The long blonde hair is just the definition of elegance and femininity. Whether you have extra-long or ultra-short strands, any hairstyle will look magnificent on your blonde hair. However you will still need to choose a right color to make the blonde attractive and flattering. Blonde shade achieved through balayage technique will give you the most amazing headdress ever, while blonde ombre pattern will allow you to experiment with several shades at the same time. Females who can't find the best hairstyle for their blonde hair should keep on reading, because we have selected the latest long blonde hairstyles.
#1
This fancy hairdo is for ladies who have super long natural mane and it entails brushing back the strands and then weaving them into a braided ponytail. But this headdress wouldn't look so amazing without a trendy color blend of blonde and brown. You can enhance the look of the pony with the help of flowers- fresh or unnatural the choice is up to you.
#2
It seems all modern blonde hairstyles use braids! Well, braids are the best elements to enhance your entire look with less time and effort. The one in this design is straightforward and it has some lovely free locks hanging at the front that make the style more delicate. Apart from the crown braid, these locks also have a flattering blonde shade that makes them look fabulous.
#3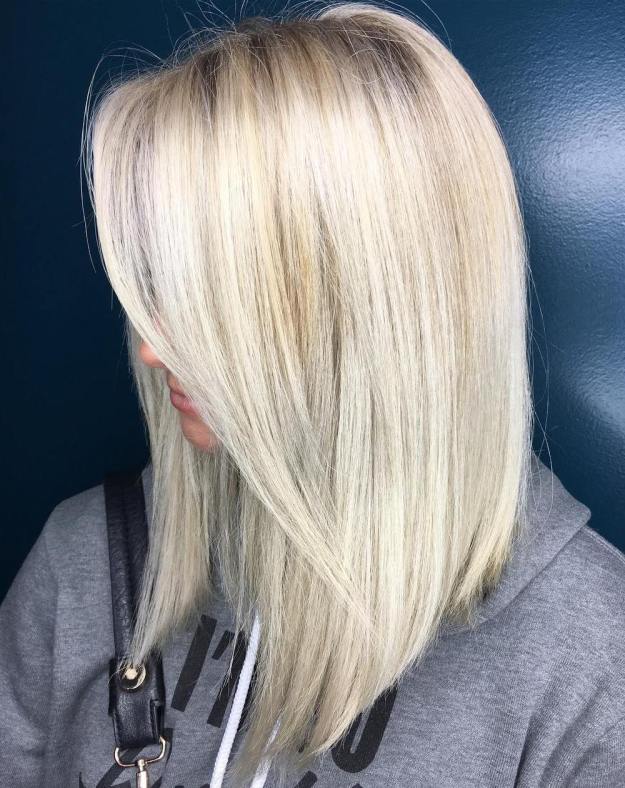 Long blonde hair like this is fantastic for ladies who value elegance. The strands have a very innovative styling and it requires using elastic bands to create a better style. When it comes to styling you will need to brush back your strands and then twist and by using the bands to form some fancy knots. This hairstyle will definitely help you to channel your inner mermaid.
#4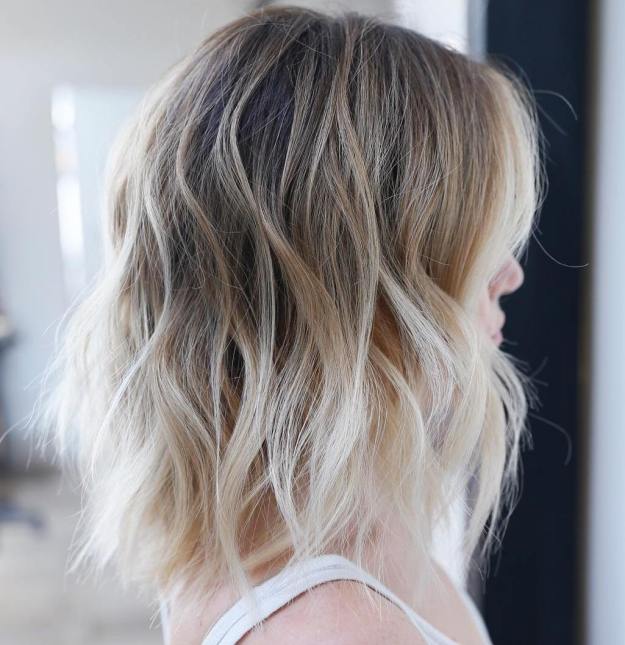 Ponytails are so easy to create but you can still opt for sophisticated designs. Here the model has paired her ponytail with a lovely braid. The braid starts at the front and flows to the center of the head, where it is being combined with the rest of lock. You can use an eye-catching elastic headband to tie everything in a ponytail. It is an everyday style that can be created by everyone.
#5
Modern hairstyles are all about texture. Here is a boho inspired knot that is amazing. And to create it you will need to tuck your strands from the sides and then join them at the center of the head to form a knot-like design. The final result is a half up half down hairstyle. The glossy blonde strands update the knot and provide a better look. Keep the strands wavy for some more texture and depth.
#6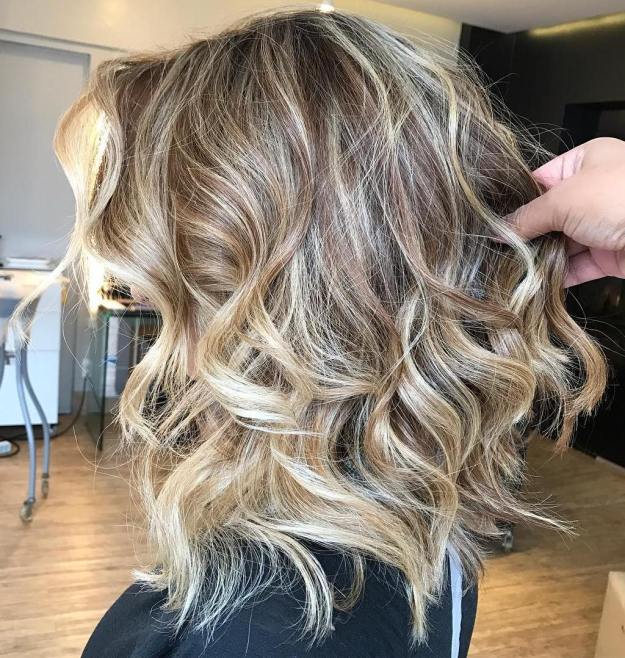 #7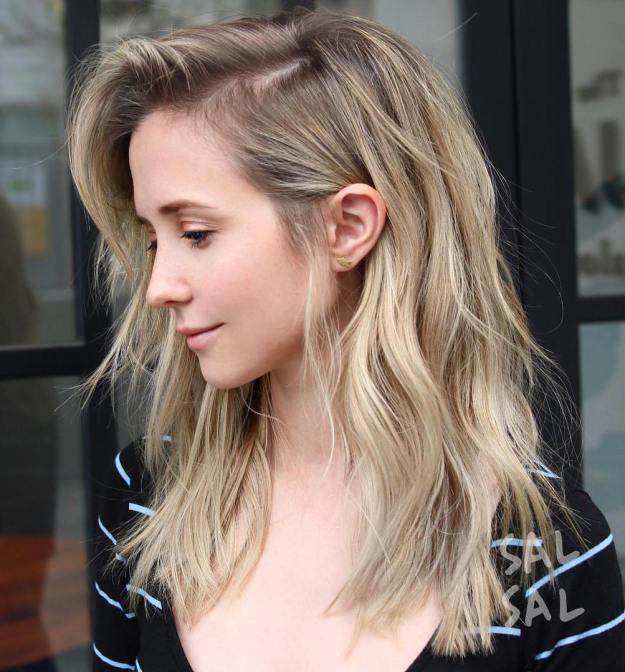 #8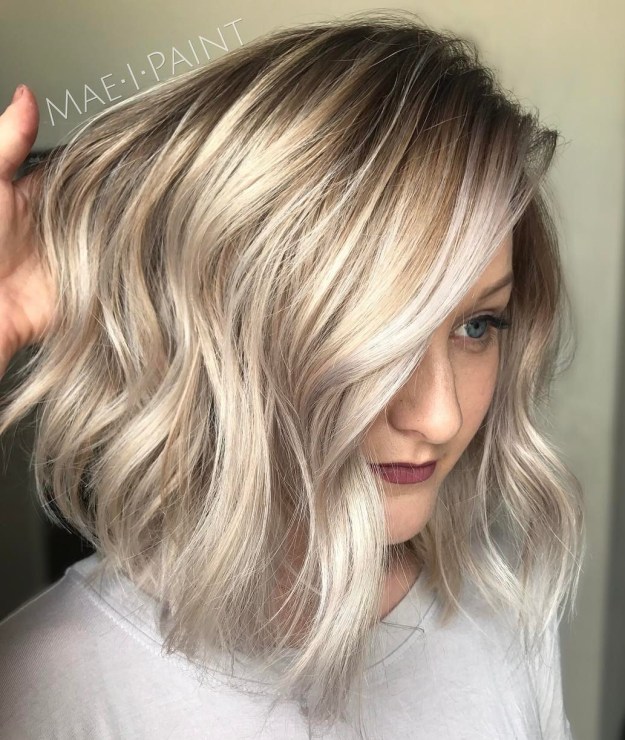 #9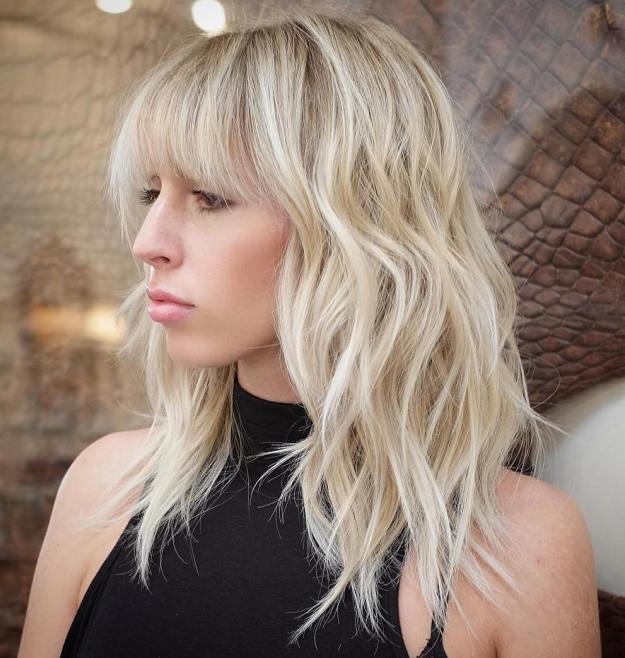 #10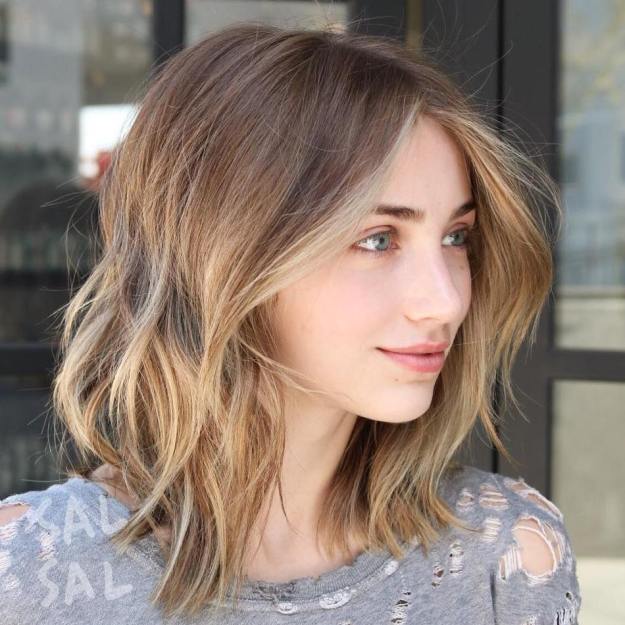 #11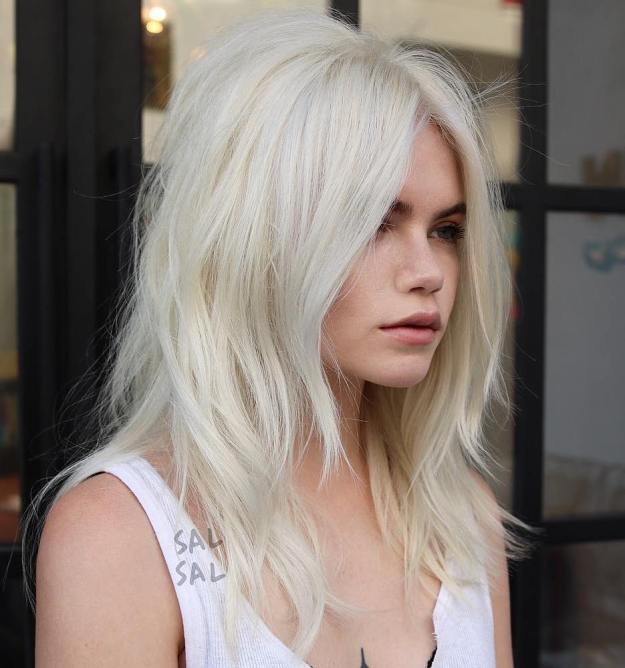 #12
#13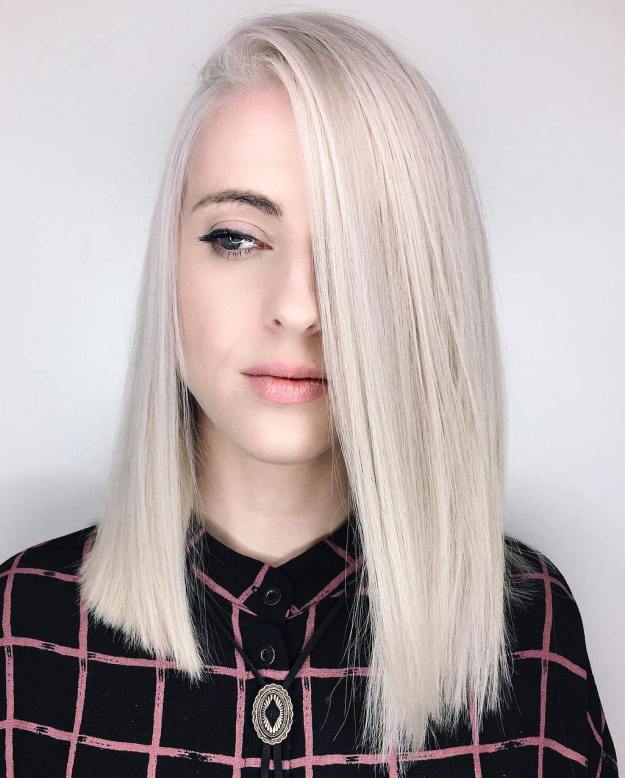 #14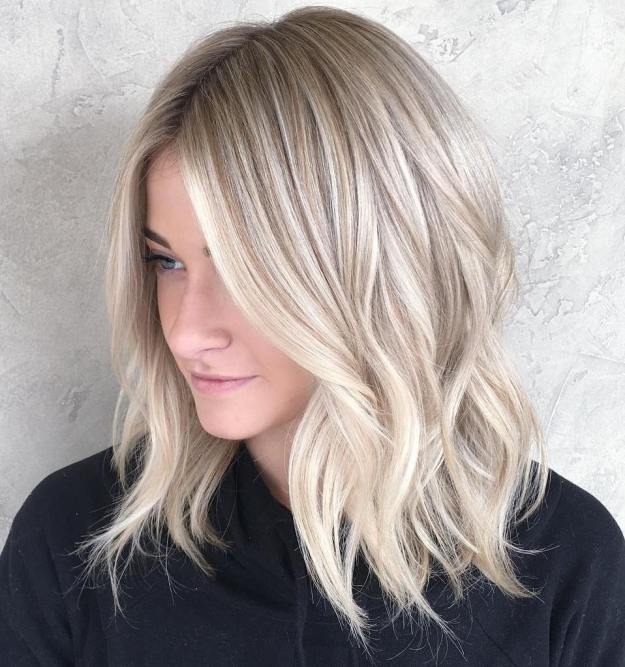 #15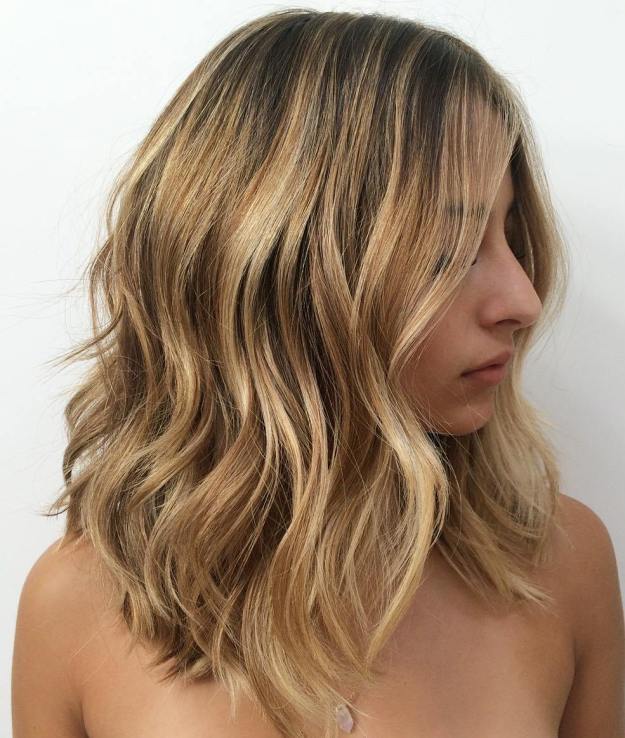 #16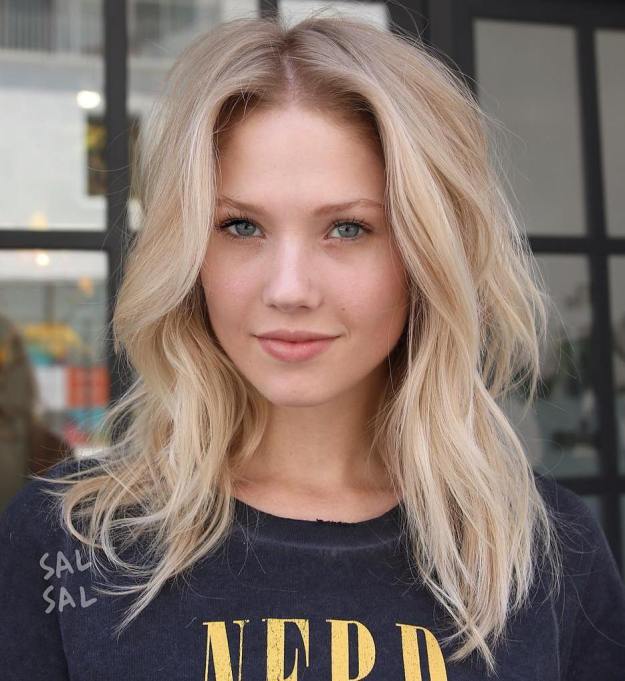 #17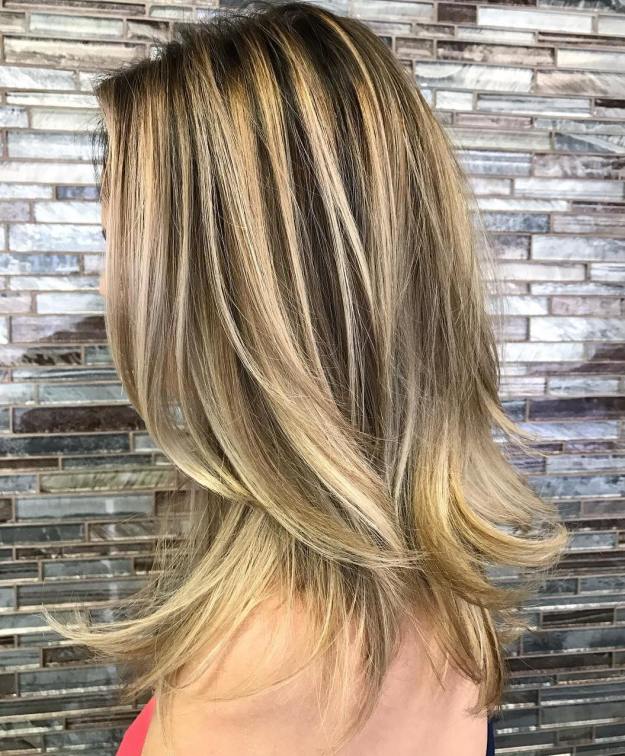 #18
#19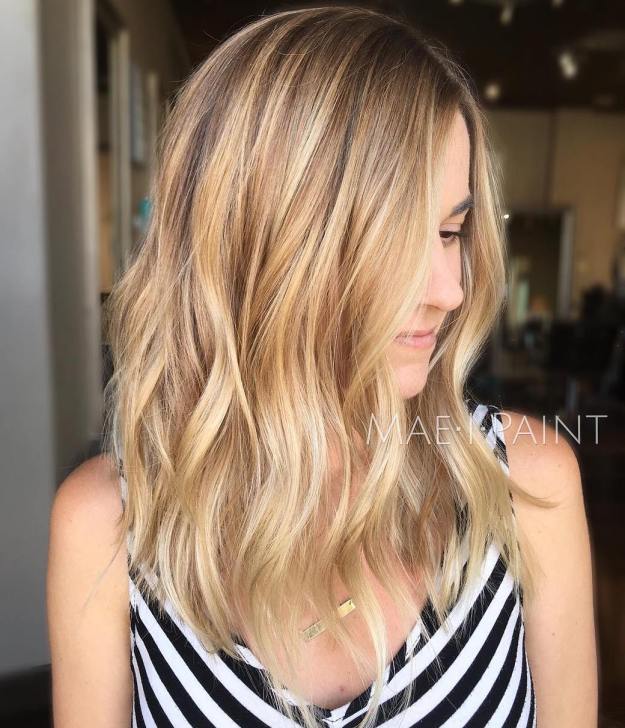 #20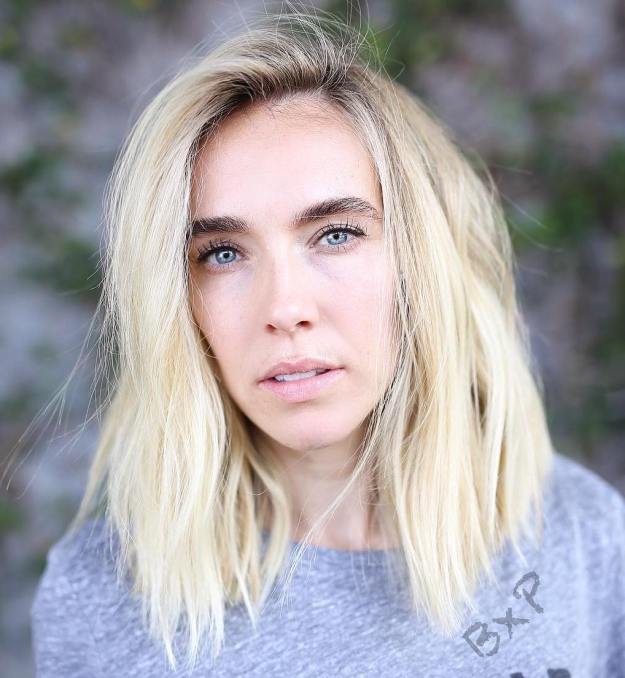 #21
#22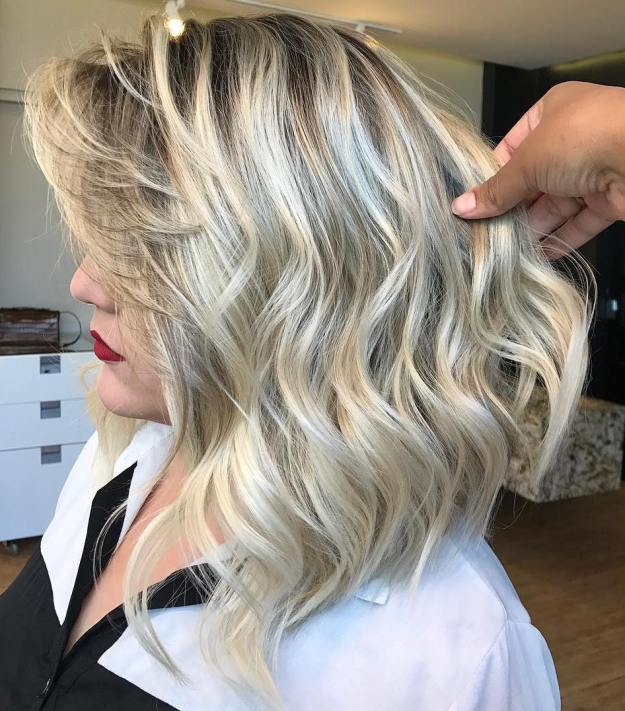 #23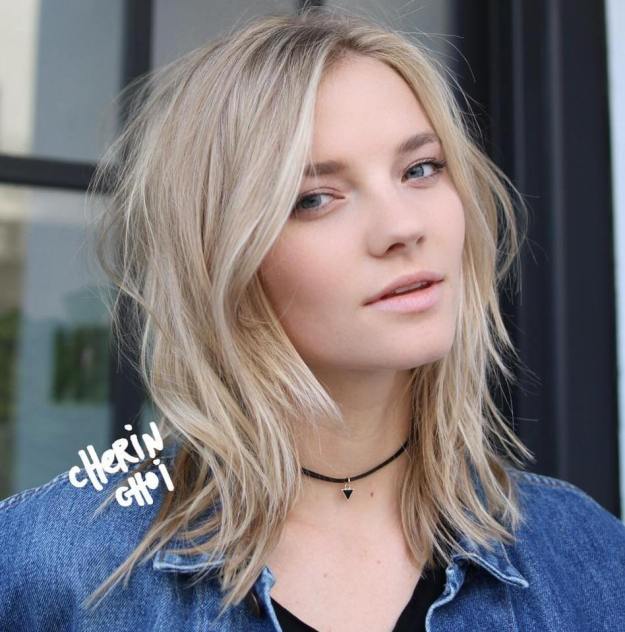 #24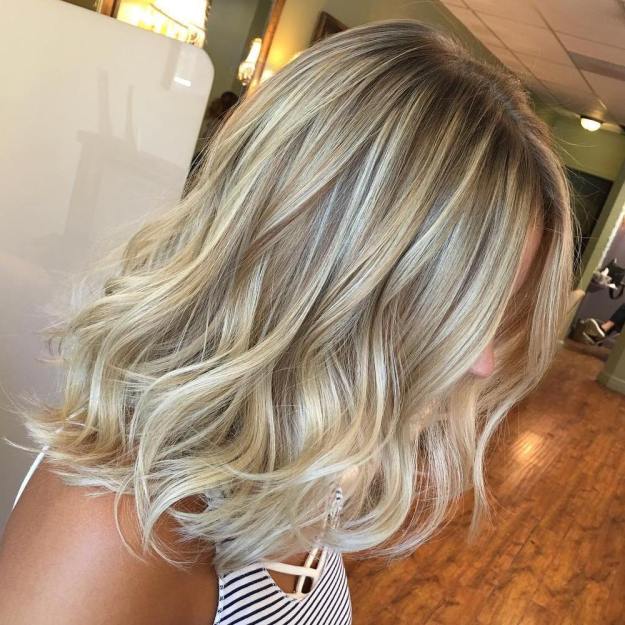 #25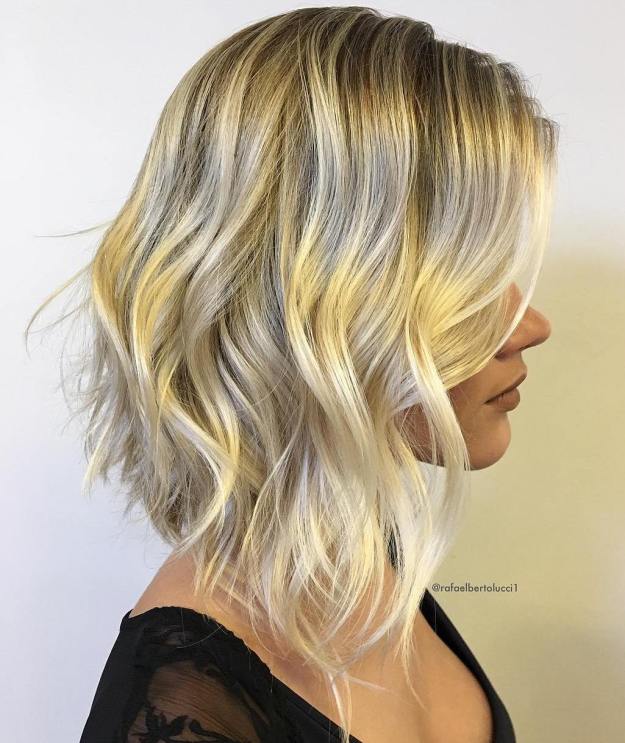 #26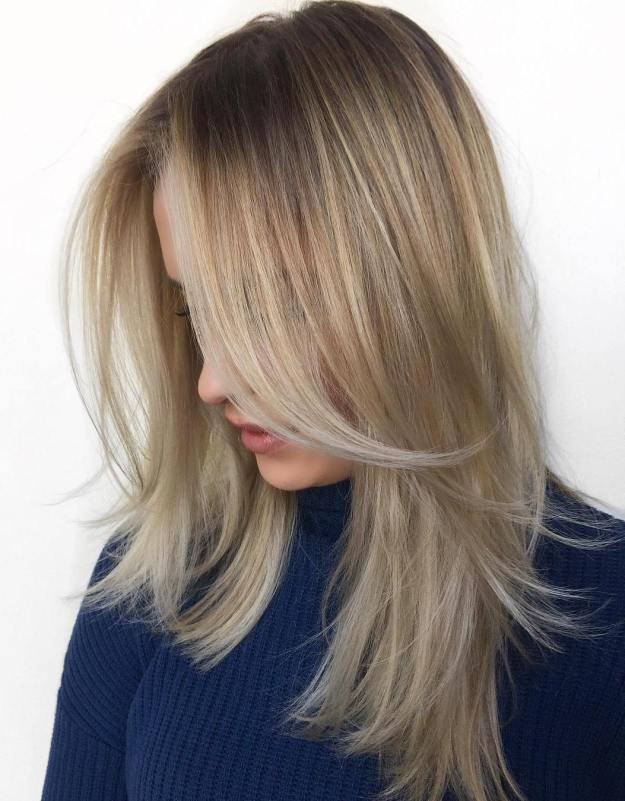 #27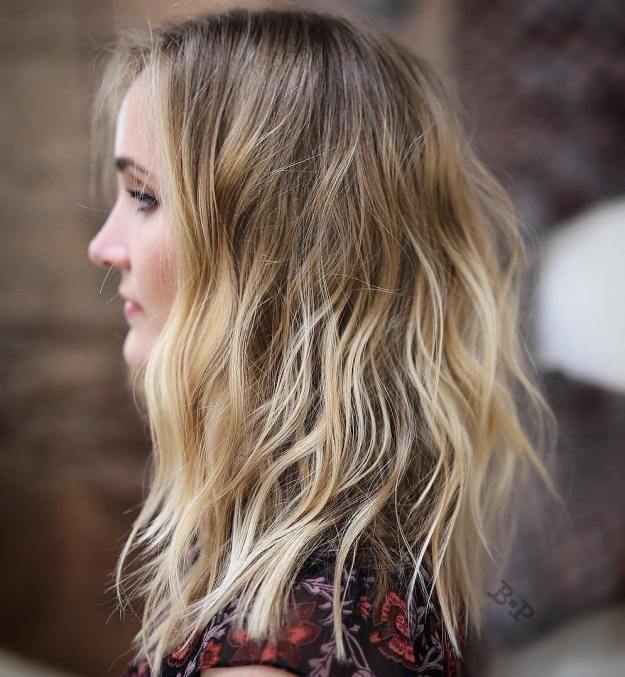 #28