After balayage, flamboyage enters the scene bringing us the coolest approach in hair coloring technique. Well, it is not a whole new technique but it is still the most requested pattern at hair salons. Flamboyage coloring technique is created by popular Italian hairstylist Davines Artistic Director Angelo Seminara. Nowadays the technique is available in any corner of the world. Flamboyage is a low-maintenance hair color technique that is all about combining ombre and balayage together. Keep reading to see some cute flamboyage hair colors plus you will also know the difference between flamboyage and other techniques.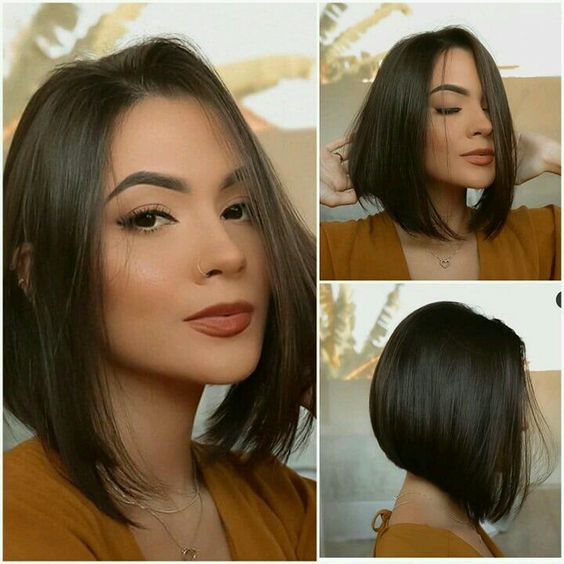 Flamboyage Technique: Flamboyage is all about combining balayage and ombre methods to provide isolation to locks of hair separated into clear adhesive strips.  The final design creates an illusion of hair depth making vibrant colors look super natural without re-growth effect. Actually the technique is pretty straightforward. Hair colorist uses an adhesive paper to apply the right amount of color. The selected hair is being placed on the adhesive paper and colored. Since the color strip is visible you can check the color development.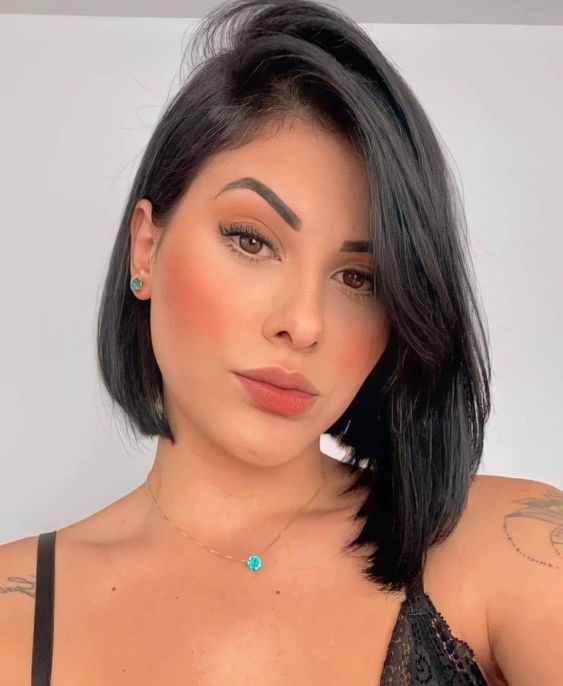 Why you should try flambomyage? There are many reasons that will make you try out this trend. Well, it is the best tool to give you the precise coloring possible. It enhances one's natural hair color as it perfectly blends the shades together while providing extra dimension. Flamboyage is not a complicated technique so most of hair colorists are familiar with it.
Who can go for flamboyage?  Flamboyage works for everyone regardless whether you have thick, curly, fine or straight hair. It works even for those who have grey hair. Both hairstylists and clines like the low-maintenance of this technique and how it gives a dynamic effect for the tresses that can last up to six weeks. In case if you are looking for something new, go for flam buoyage.
Difference between flamboyage and other techniques: Undoubtedly flamboyage is pretty different from other techniques. Let's discuss them shortly. Balayage is a French freehand painting technique that creates striking natural-looking effect. It is an excellent option for clients who want to have a natural look, without harsh contrasts. Ombre is a popular hair color technique that requires transitioning from one color to another. Ombre is the softer version of ombre. Ombre goes well with numerous textures. Flamboyage is the combination of ombre and balayage where the adhesive strip is used to color the hair or achieve soft peek-a-boo highlights.