Most of females are confused about chopping off their bangs or not. If you hesitate too, the you need to see these hairstyles with bangs. Today we are going to convince you to chop off some bangs for a whole new look. Bangs come in so many styles. They work for every face shape. The most important thing is to find the exact one. Regardless of your preferences, check these images and do a right choice.
Side Swept Bangs have been around since 2000s because it's everyone's favorite style. It complements a number of face shapes. You have an ultimate chance to play with the length and choose the place you want it to hit. Right styled bangs will accentuate your face features, such as cheekbones and chin. These bangs tend to minimize roundness of your face as well.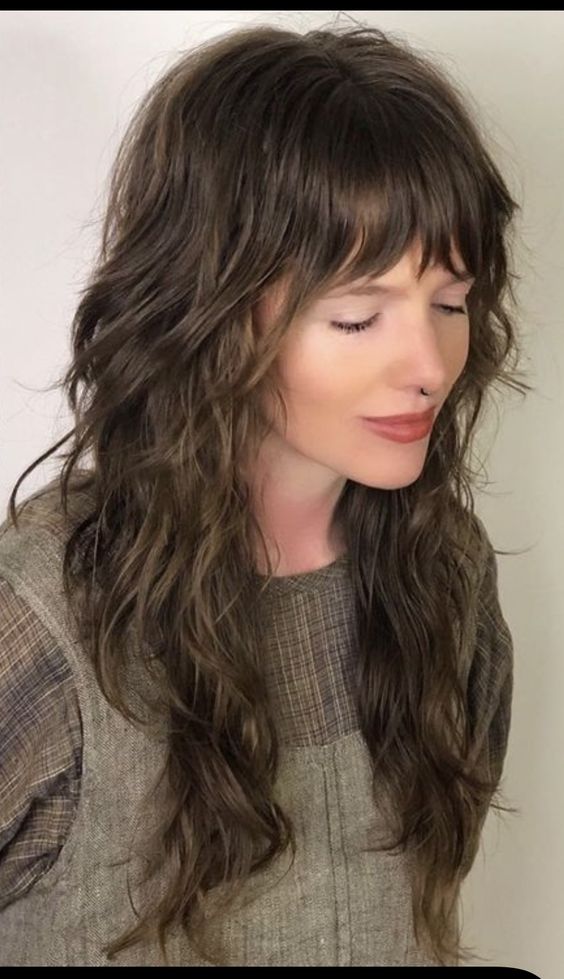 The style works great on fine hair type.
It's said that micro bangs are having a moment right now. Celebs go for micro bangs to bring out their beautiful face features. Micro bangs are edgy and catchy. Now you can transform your hair look without chopping off your hair. However, micro bangs are a bit capricious so you need to talk with your hair colorist to know whether the style is for you or not.
It's a type of bang that flatters almost all face shapes. These bangs tend to frame the face beautifully but keep in your mind that long curtain bangs are even more flattering. The best thing about long curtain bangs is that they can perfectly blend with the rest of strands, regardless of haircut and hair length. However, curtain bangs are beneficial for those with long foreheads.
Full, piece-y bangs are the natural progression from a classic blunt finish. If you want to add extra drama to your bangs, texturize the bangs and remove the bluntness of the style. Full bangs are extremely versatile. They work both for fine and thick hair. You have an option to wear your bangs curly or straight. Whenever you don't feel like wearing your bangs straight, simply pin them and you are done.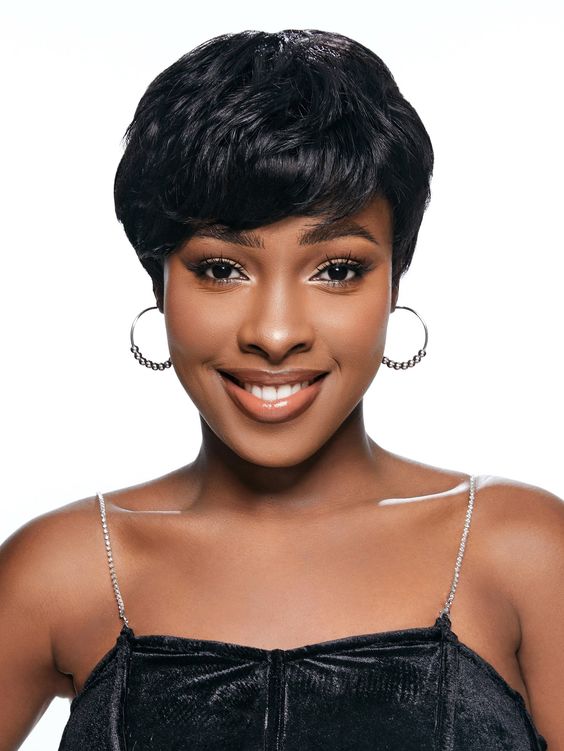 If you have naturally curly hair, bangs may cause stress. But working with your texture rather than against it, you may get a look that is careless. These bangs can really frame your face. Both light and heavy bangs are great to pair with curly fringes. It is another retro inspired look that you can bring back to modern life and have a look that is totally up-to-date.