Being a brunette doesn't mean to limit yourself with a single shade. There are still limitless brown tones that you may copy for yourself.  It doesn't really important whether you have naturally brown hair color or not, just check these pictures and prepare yourself for a new brunette tone.
This dark brown hair color has some ashy tones throughout. Ashy tones make the dark brown shade more interesting. Well, the example seen in the picture, proves that brunettes can have as much fun as blondes. However, it is an excellent shade to update your brown hair.
Gorgeous Victoria Beckham has been blonde but she always comes back to her natural brunette locks.
Well, low-maintenance hair colors are always in mainstream. This dark shade of brown doesn't require regular touchups. It is the most common hair color and getting it shouldn't be a big deal.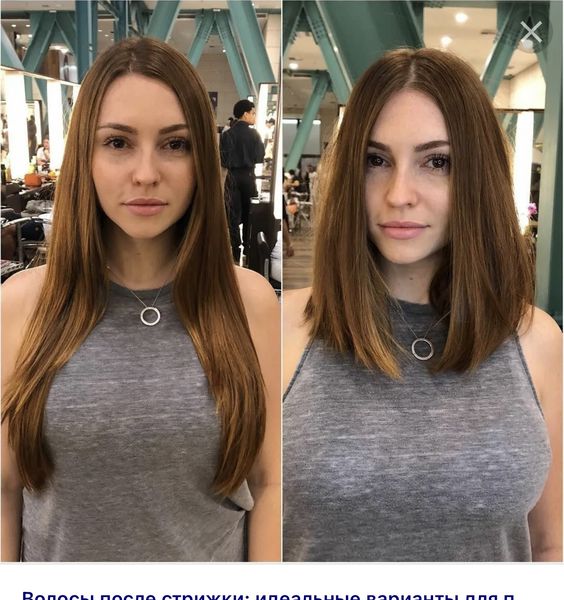 Keep things more interesting with medium brown highlights that start at the mid-lengths if you have a little bit longer hair. The highlights will give a sophisticated touch to your strands. We highly recommend you opt for highlights that are two tones lighter than your hair color. No wonder that medium brown hair highlights are popular among celebrities too.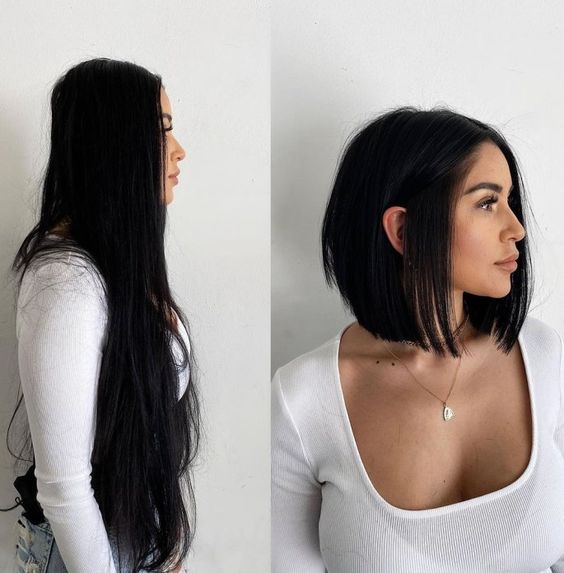 This dark shade is almost black. Katy Perry has tried various hair colors, from green to pink to blue, but she proves that she looks equally cool with a darker and more natural shades. No one would ever guess that Katy Perry has natural blonde hair color.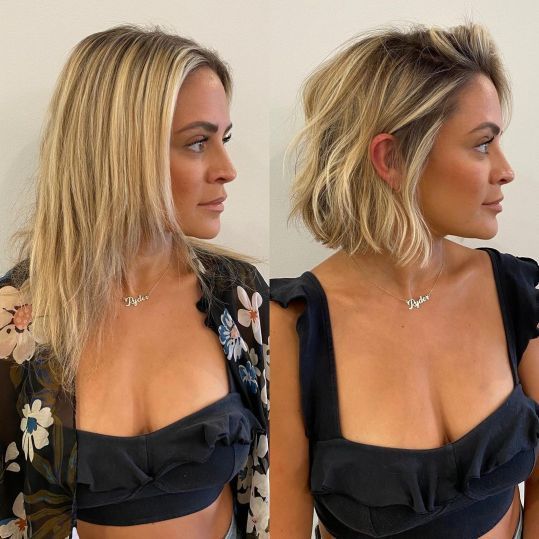 Since raven black is a natural hue, it complements various skin tones and eye colors. Note that it perfectly complements dark skin tone and dark eyes. However, it is never bad to talk with your hair colorist, before adopting this shade. The best thing about it is that it is absolutely no-maintenance but you can use conditioners to maintain the shine and healthiness of your strands.
Medium Brown is the best shade to bring out your femininity and subtleness. You can display it with the help of straight hair. Try it for yourself and you will see that being bombshell is not only about blondes. It's a flattering tone for various complexions. Getting this brown shade is not as damaging as the ones that require bleaching.