Some females are blessed with curly texture while others have straight hair. In modern world you can achieve your favorite hairstyles regardless of whether you have wavy or straight hair. Straight and curly hair is equally amazing. Today we have selected some straight hairstyle ideas that may interest both curly and straight hair owners. Keep your hair tools ready and check out these amazing Short Bob Haircuts for Women Over 40. Let's hope you will like one of these styles that may inspire you to switch up your hair color as well.
#1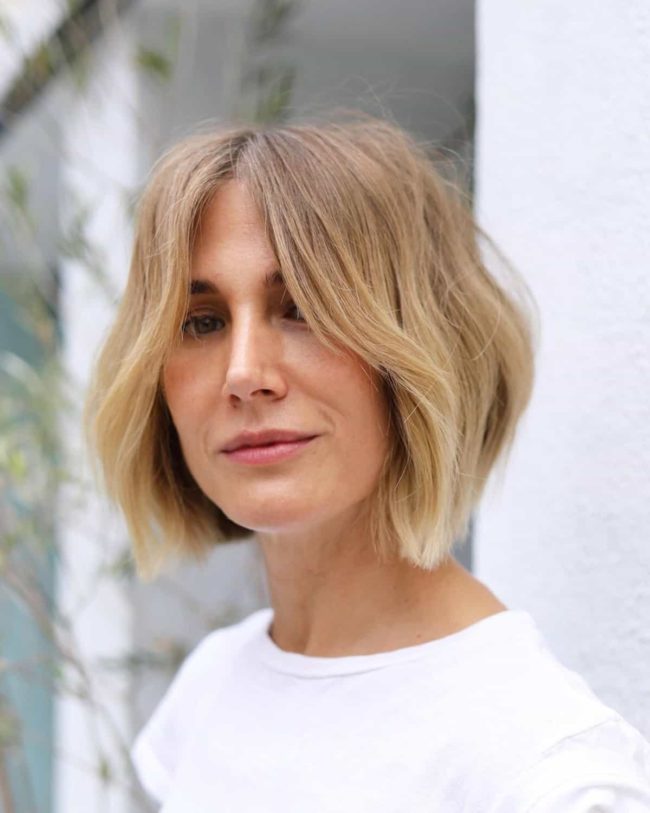 This lovely style comes from layering your locks and making them as straight as possible. Well, layers will turn your boring haircut into something cooler. Short layers may works as long bangs and enhance your facial features. When it comes to hair color, ask your hair colorist to place some highlights throughout your locks for a multidimensional effect.
#2
In this particular style the locks all over the head have the same length. With a good dye job and styling you will never get tired of your hairstyle. Obviously this gorgeous model has used some hair tools to make her mane as straight as possible. It looks great on women with natural thick locks. Some lighter highlights placed through brunette hair become more vivid due to the straight styling.
#3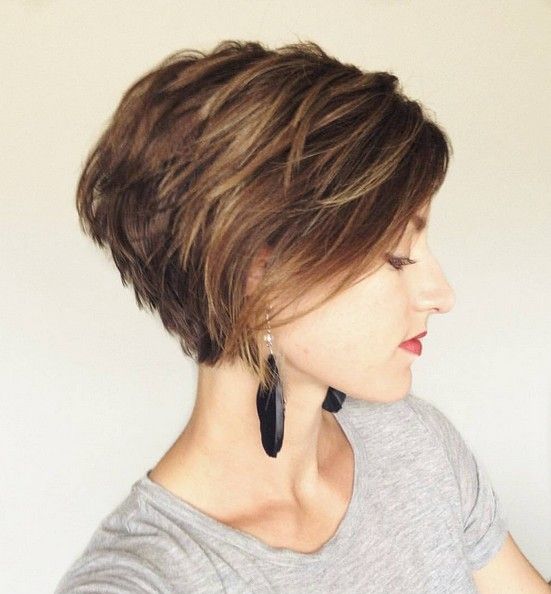 The best way to take your straight hair to a top notch is to go for a sophisticated dye job. This example is the greatest proof of my words. It is all about transitioning from dark brown base to light blonde shade towards the tips. Slightly sweep your hair to the side for a feminine touch. It is a low-maintenance style that looks good even without layers.
#4
Ask your hairstylist to straighten your hair and give a little bit volume at the crown part. This style is easy to achieve, when you have natural thick hair. However apart from styling, hair color is also crucial. Chunky blonde highlights work cool against brown hair. Pair this headdress with classic outfit and make it super classic and elegant.
#5
This style is pretty bold and edgy. Both the color and the cut have been expertly paired to make a bold statement. The roots have dark brown shade with a hint of violet while the rest of locks are in silver. When it comes to styling, the one side is left long while the other side is tucked behind the ear to create a chic look asymmetric style. The best thing about this style is that it may bring out your face features too.
#6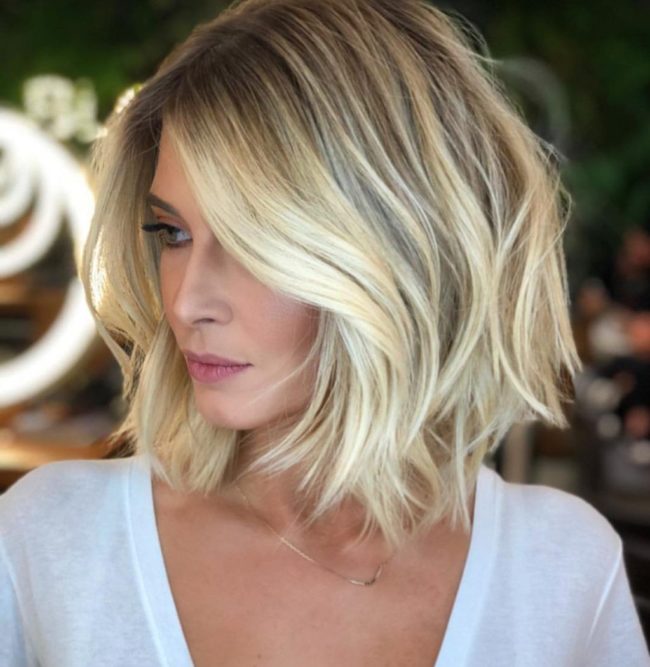 Platinum shade is totally in mainstream. Any hairstyle gets a sophisticated touch with a shade like this. Most hairstylists prefer to show off this rich hair color with gorgeous beach waves but it looks a lot better with straight hair too.
#7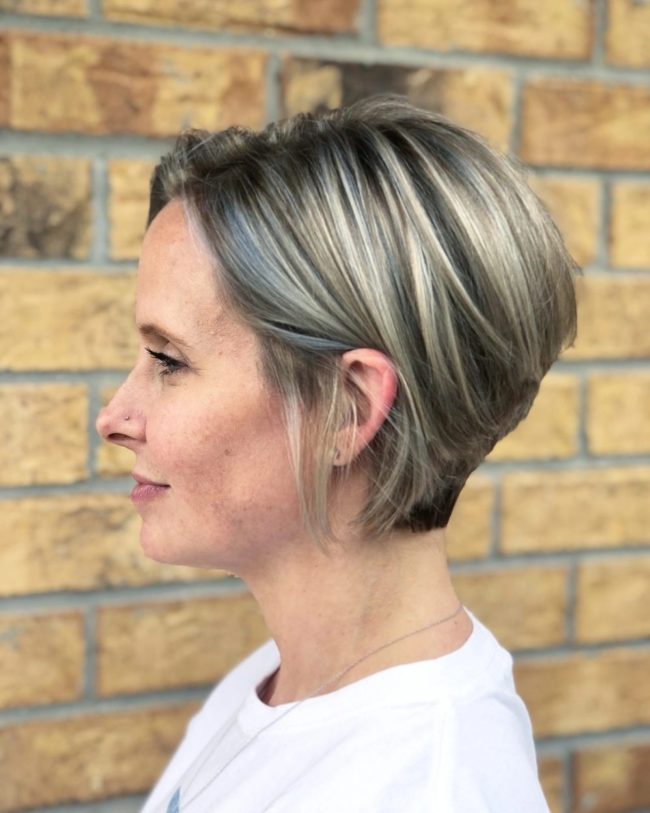 #8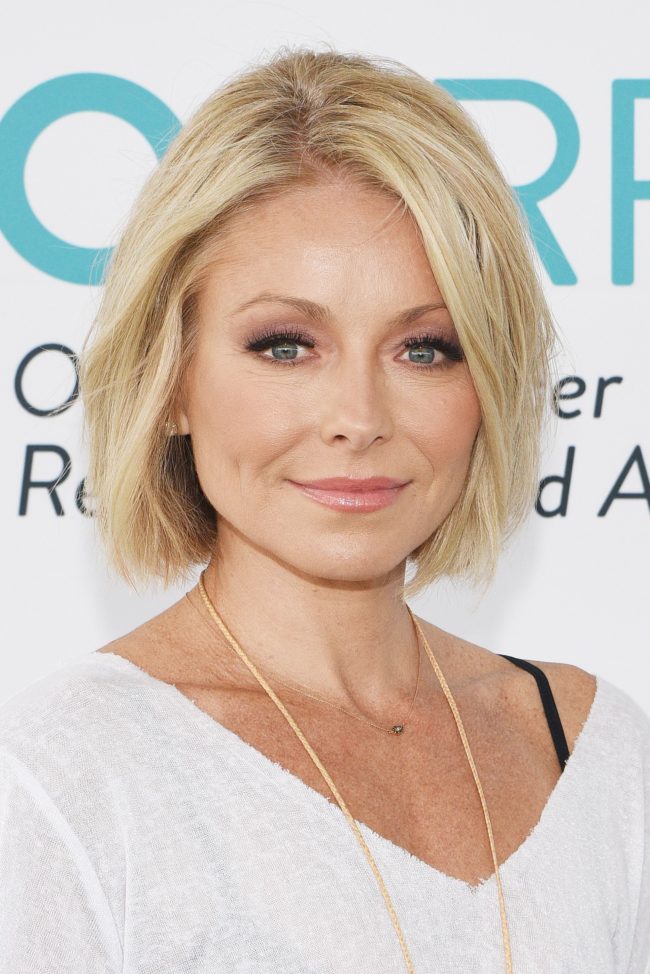 #9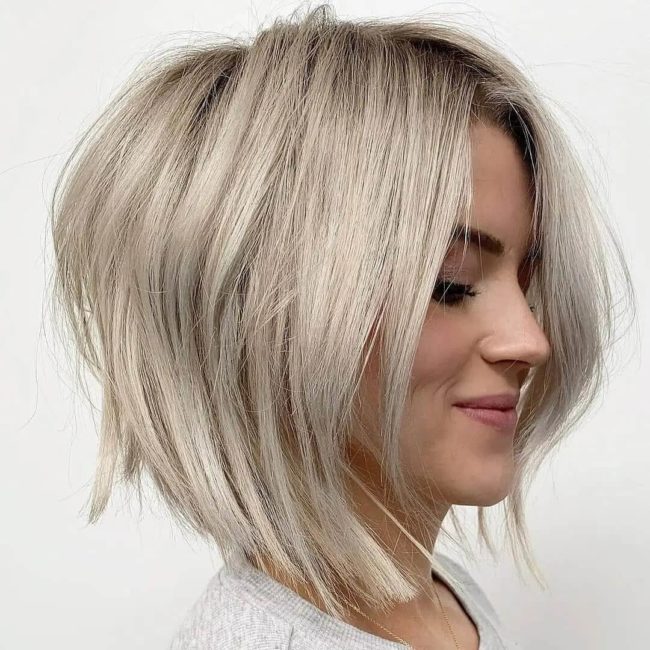 #10
#11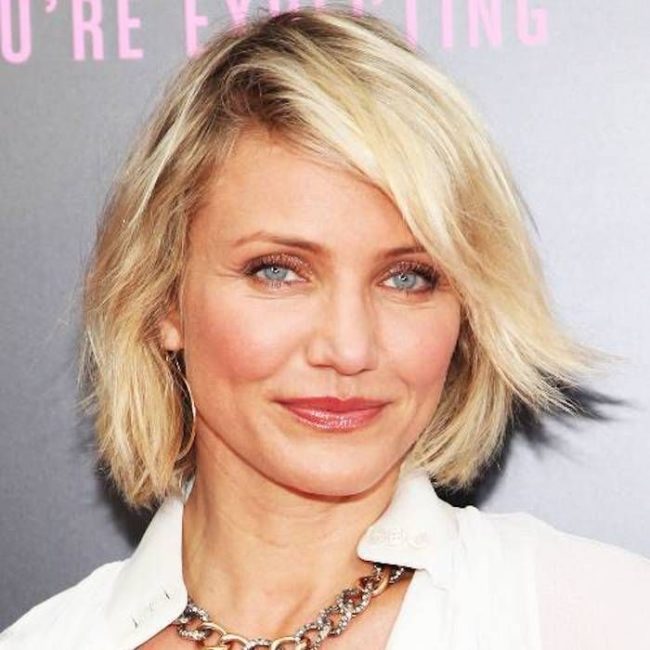 #12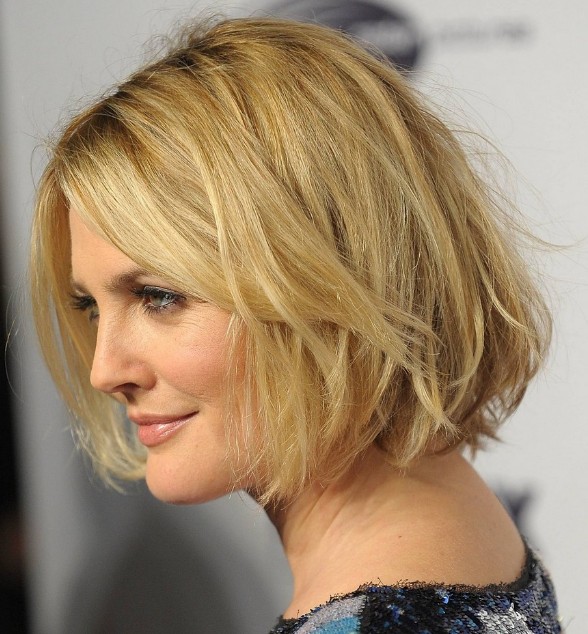 #13
#14