Laid-back hairstyles are trendy like nothing else. Day by day, they get more popularity among celebrities and ordinary females. Below I have included some insanely easy and cute hairstyles that are super affordable. You can rock all these cute hairstyles regardless of your hair length, texture and face shape. When it comes to easy hairstyles, beach waves and ponytails are in. Don't hesitate to touch the button "read more" and see all the cute hairstyles we have gathered for you.
#1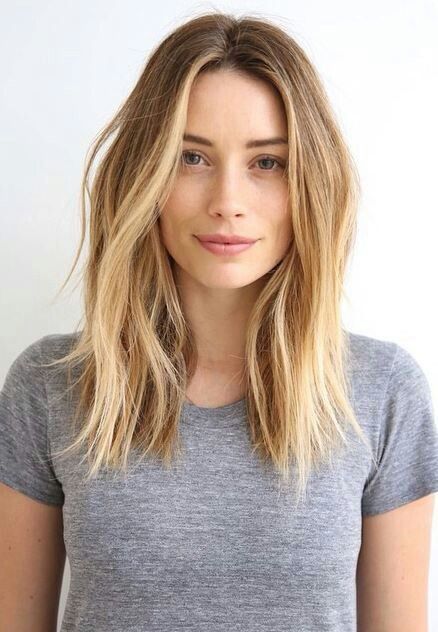 All types of waves are all in range. Here I have included some big waves that will be appreciated by women that are fans of ringlet curls. Actually, this hairstyle is not difficult to achieve. To get it use a two-inch curling iron and curl your locks. Finish the look by combing your ringlets while they are hot. You will end up with a fascinating hairdo like this.
#2
This is the most popular hairstyle among celebrities and ordinary women. Get this natural look by simply blow drying your hair with a massive brush. I assure you this is the most effortless hairstyle you may ever achieve. As soon as you dry your hair, brush through your hair and then comb it out with the help of your fingers. You may use a strong hold hairspray to maintain your locks whole day.
#3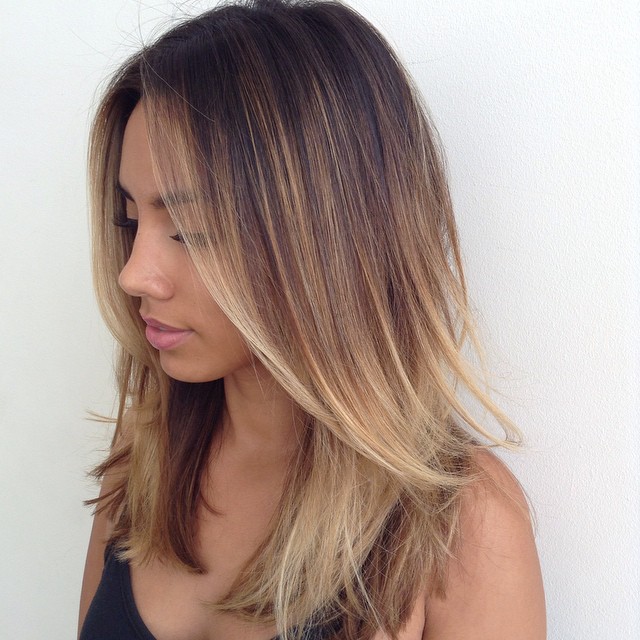 Wet-looking hairstyles have been spotted on red-carpet quite often. Surprisingly these styles are also super easy to achieve. The thing you need to do is to apply a right amount of hair gel throughout your locks and play up with the texture. However, wet looking waves don't need to be combed back. If you have a bob with straight bangs, this is a chic style you need to try even right now.
#4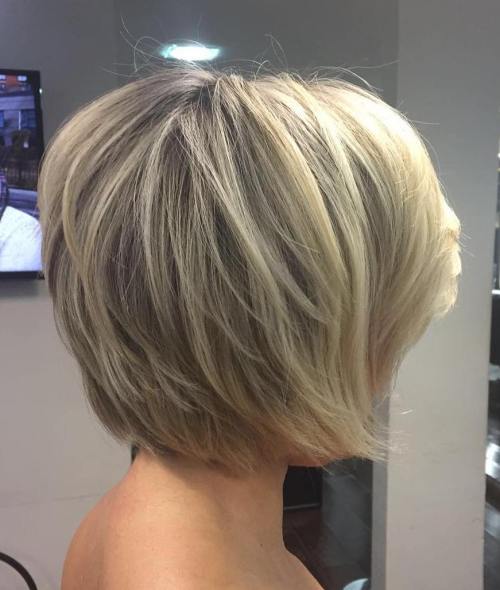 When it comes to waves, retro styles have already made their great comeback. Have a look at this throwback hairstyle spiced up with lovely waves. Get the look by parting your hair down the middle and by using a straightener, style your bangs out of your face. Then move on to the rest of your hair and give it some subtle waves. You don't even need tutorials to get the style.
#5
Indeed, sleek look is a perfect compromise for ladies with naturally straight hair. Like other wavy hairstyles, this one is also effortless. So, let your tresses air dry and then use a flat iron to create subtle waves. Finish the looks by adding texturizing spray for dimension.
#6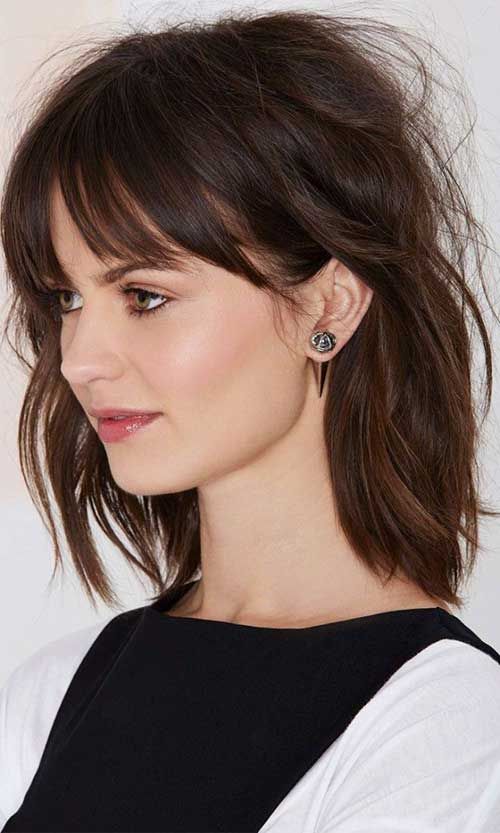 #7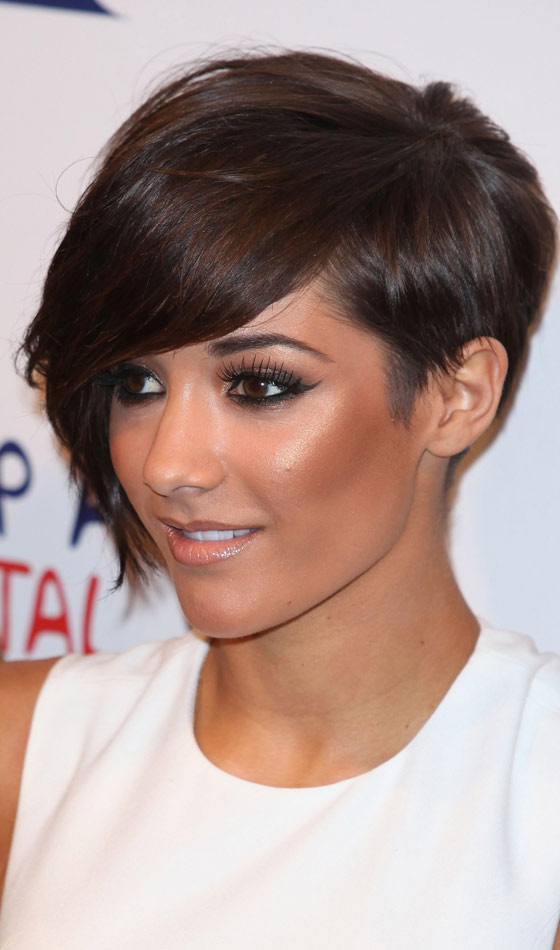 #8
#9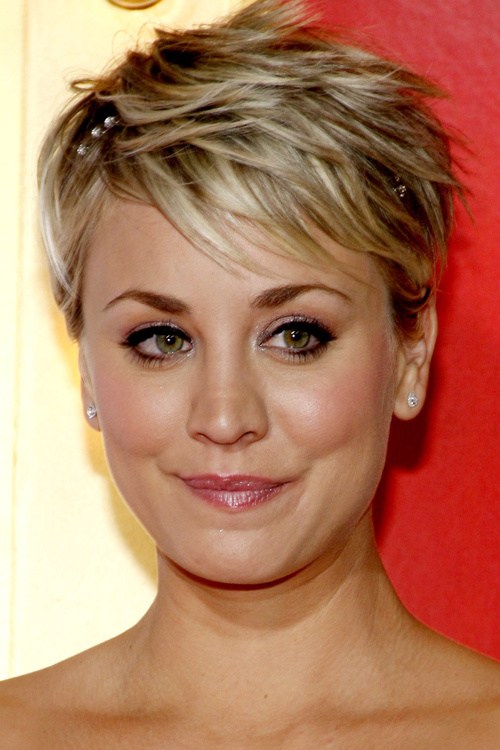 #10
#11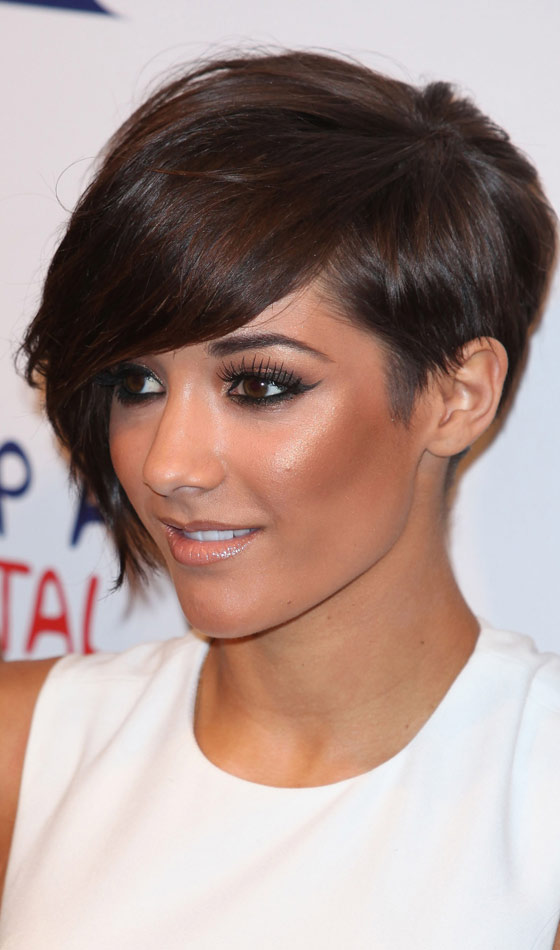 #12
#13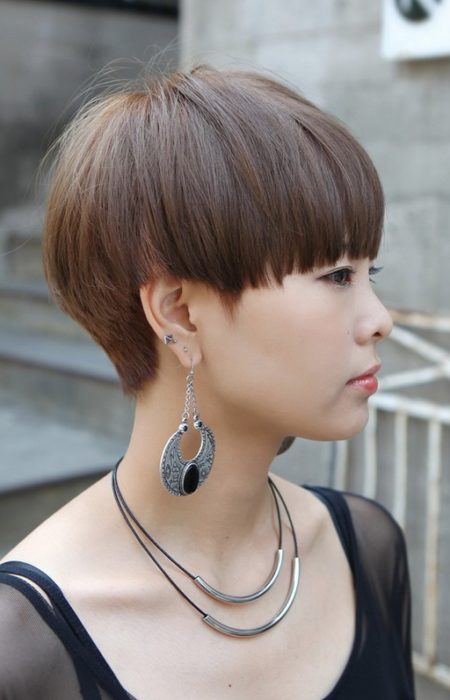 #14
#15