Women are always in search of a stylish and trendy hair looks. In general a cut is being chosen based on a hair length and hair type. There are two hair types- thick and thin. It is easy to style thick hair as you don't have to conceal anything while thin hair type requires special care and hairstyle choice. If the cut and styling is not right thin hair can look flat and lifeless. Luckily there are numerous hairstyles that may boost your volume and provide a rich hair body. Read on to see what hairstyles I have selected for women with fine hair.
#1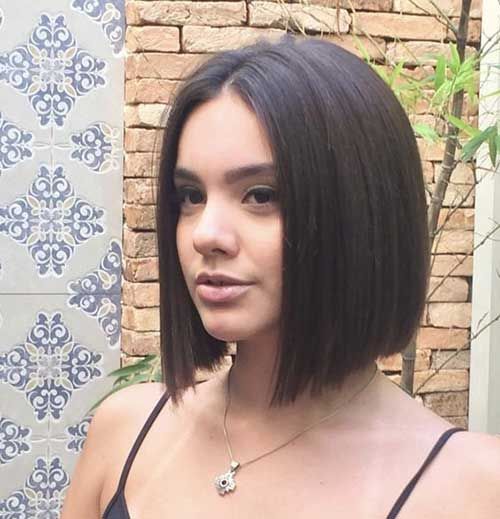 The best way to conceal the fact that your hair is thin is to cut it short. A short haircut can have a pretty modern and stylish look if it is spiced up with right elements. Short hairstyles are also very versatile and you are free to style them in various designs. This particular short style is all about chopping the bangs short and keeping things disheveled for modern vibes.
#2
This angled bob hairstyle features shorter locks in the back and longer hair at the front. It adds some structure and volume to the locks. There are many ways to boost your volume and one of them is to give your locks some curls. A deep angled bob hairstyle should definitely be included into your list of hairstyles for thin hair.
#3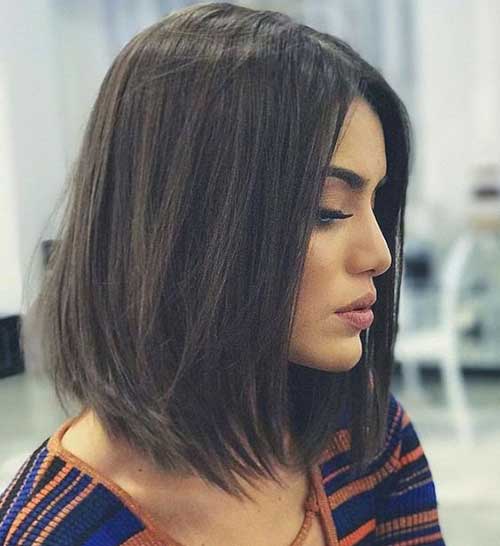 Sexy, feminine, luxurious- these words perfectly define this layered textured haircut for thin hair. Hairstyles for shoulder-length and thin hair should definitely be paired with layers. They are the most prominent elements that help achieve volume without effort. These layers may seem choppy, right? But the fringed ends make the style more detailed. Long side swept bangs also meant to enhance the look.
#4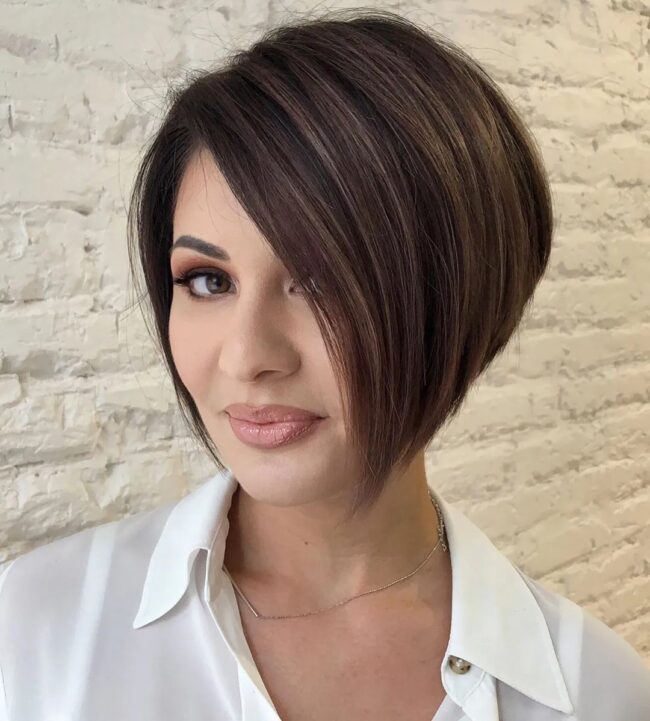 If you have thin hair type that doesn't mean you can't rock ultra-long strands. But you shouldn't forget about layers otherwise your thin hair will look flat. While choosing a hairstyle, keep in your mind that you should do everything to achieve extra volume. Another way to make your thin hair appear voluminous is to go for classic ombre. Finish the look with loose waves.
#5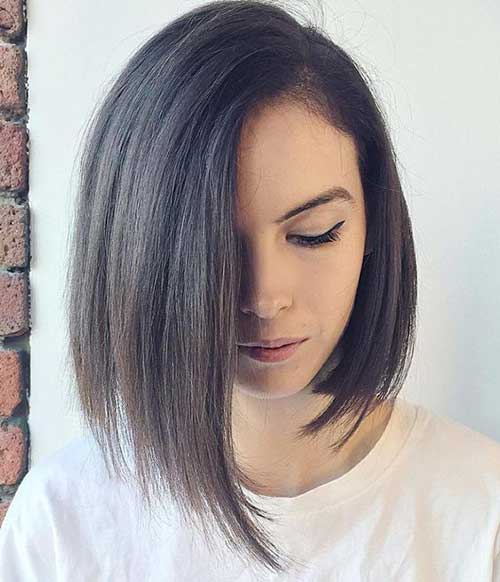 This example is also a great option for ladies with thin hair. The wispy short locks will definitely provide lots of volume. As you can see the strands have been professionally styled creating some mess. Actually it is an effortless styling since you just need to use some hair products to spike up your locks single by single.
#6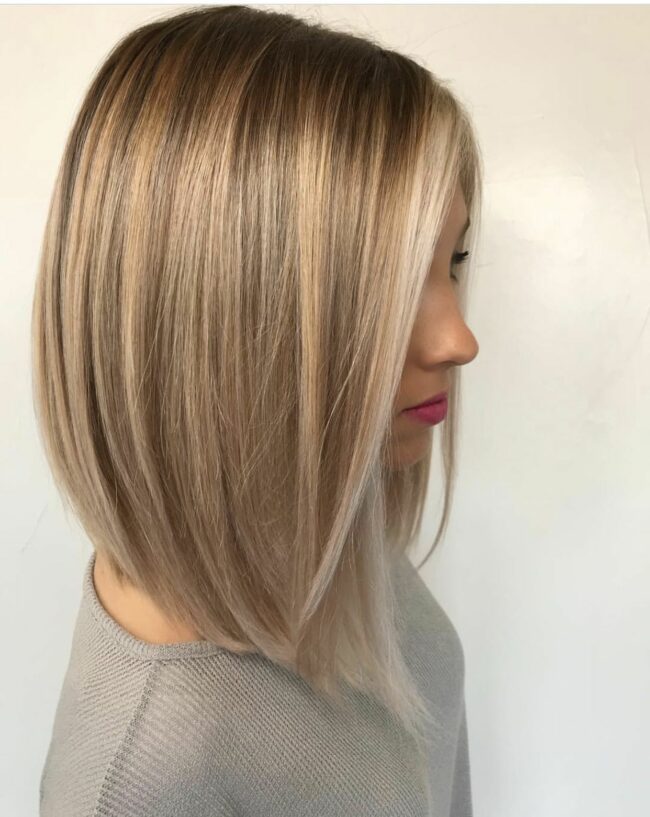 #7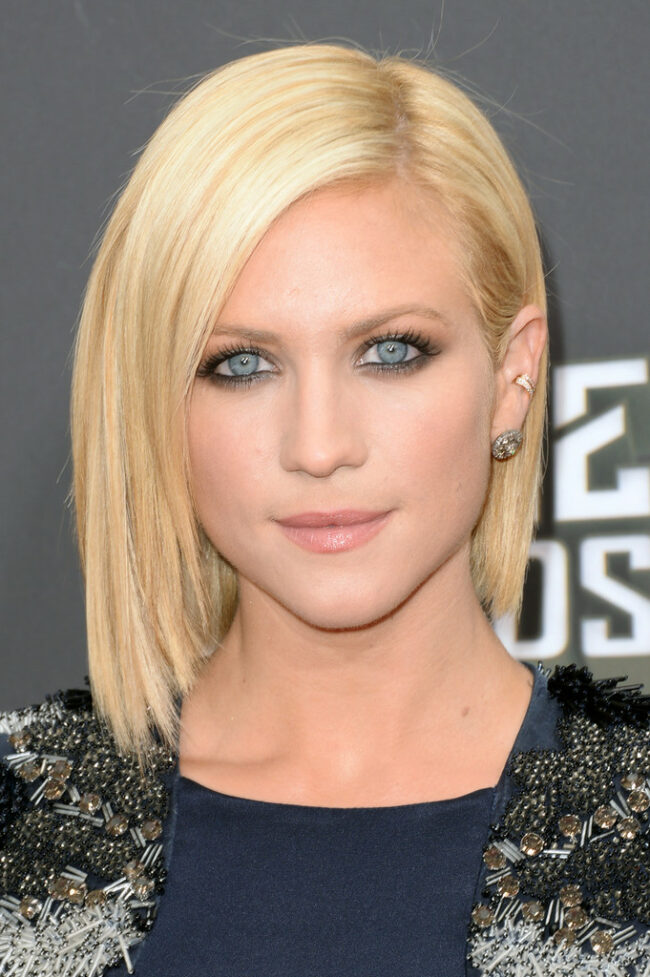 #8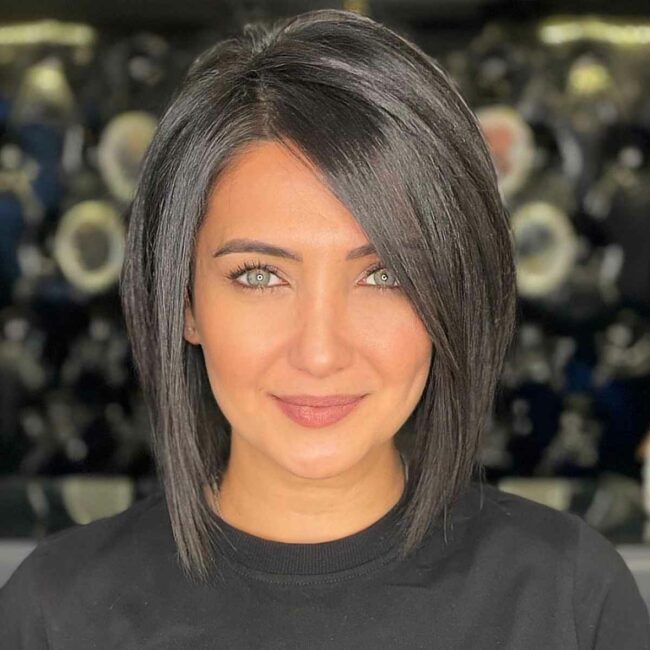 #9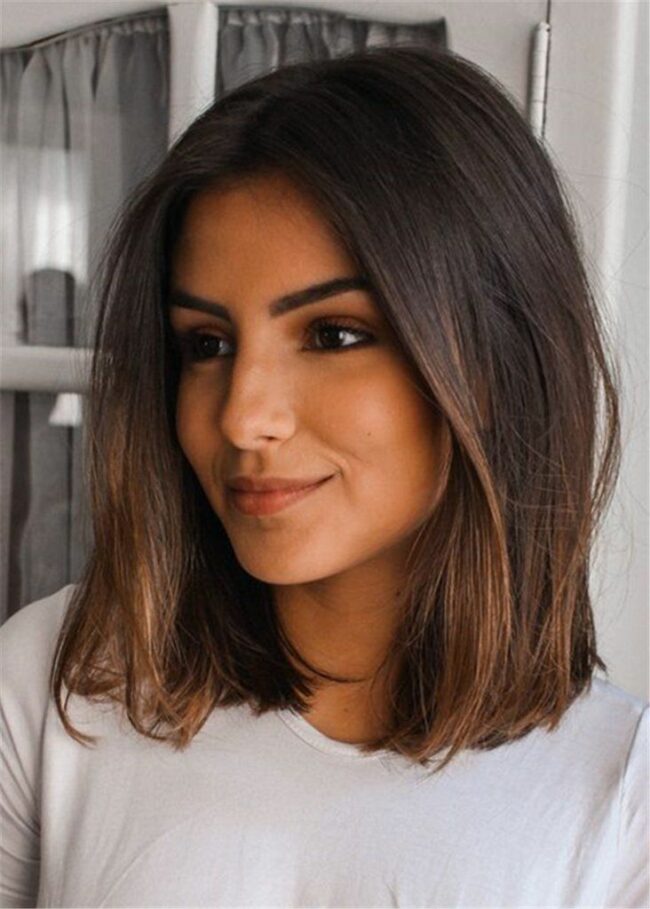 #10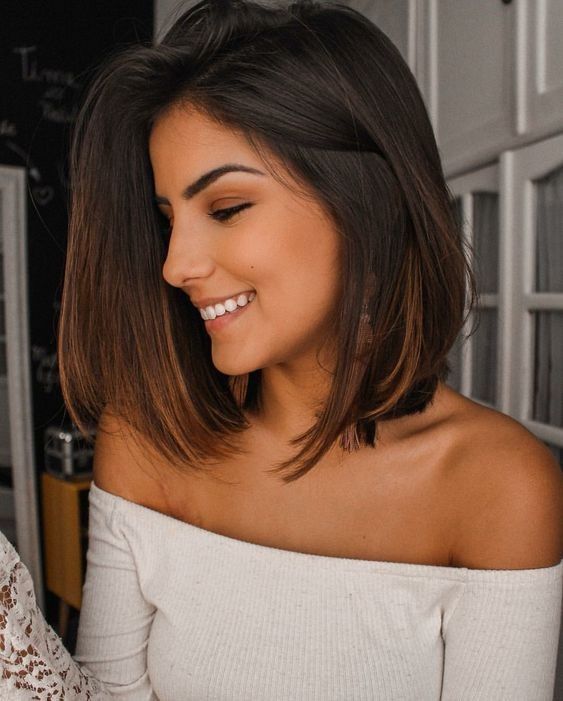 #11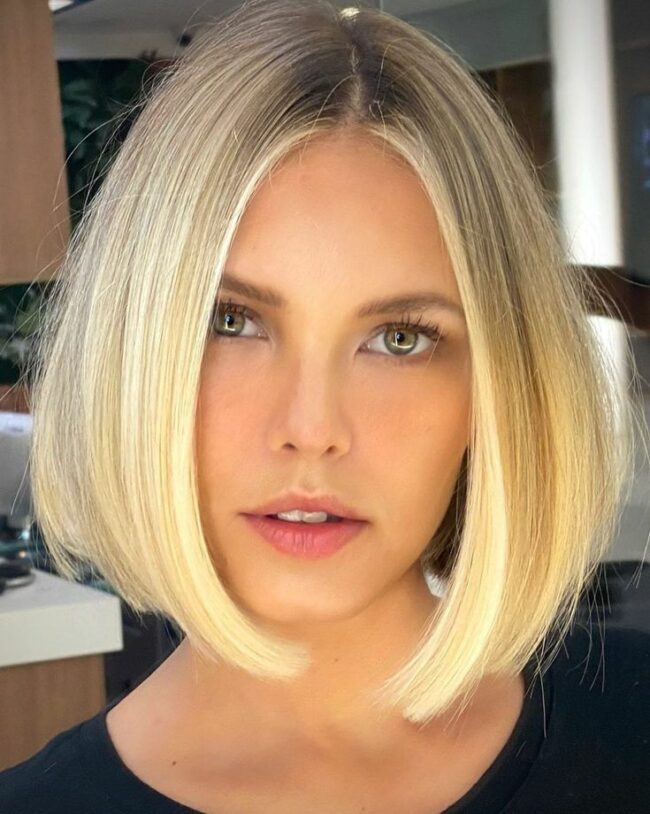 #12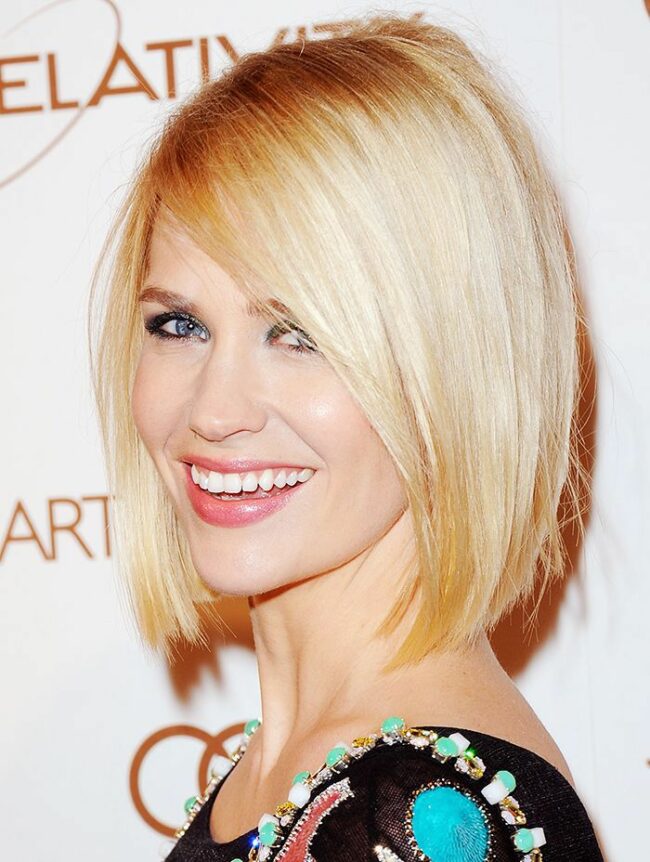 #13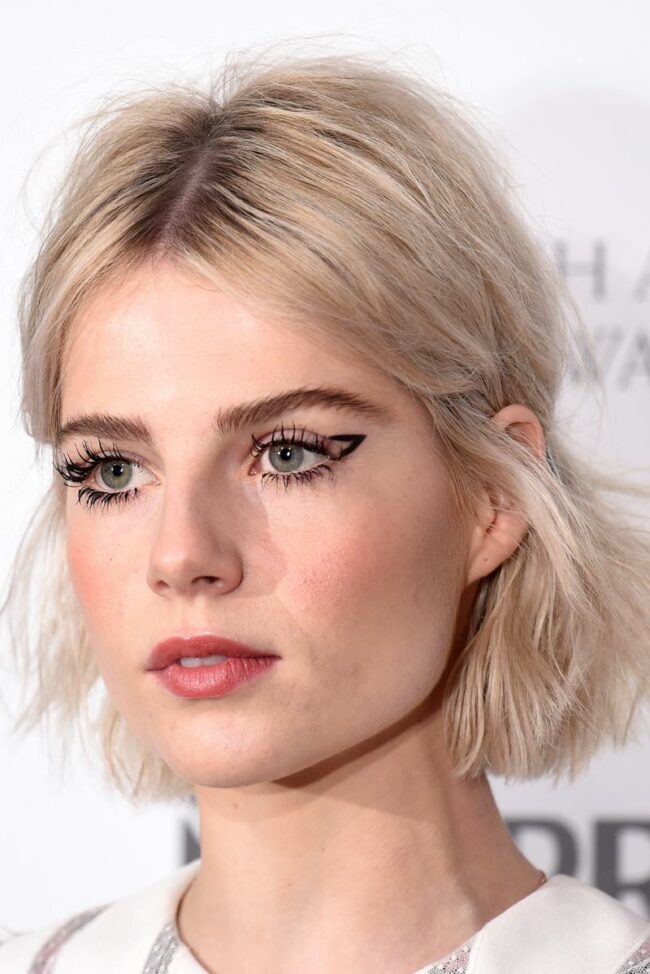 #14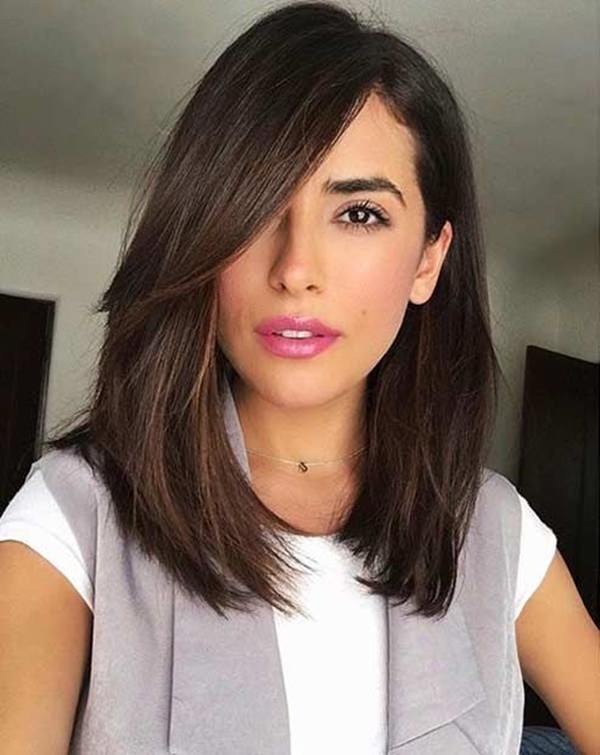 #15