It's time to get many complements about your hairstyle. Freeze looks are not trendy anymore. Many girls will probably ask if spiral curls are still popular and I will give a positive answer. Nowadays internet is full of celebrities and ordinary girls with spiral curly hair. Sometimes females bog down in the idea that they must have the current trendy idea.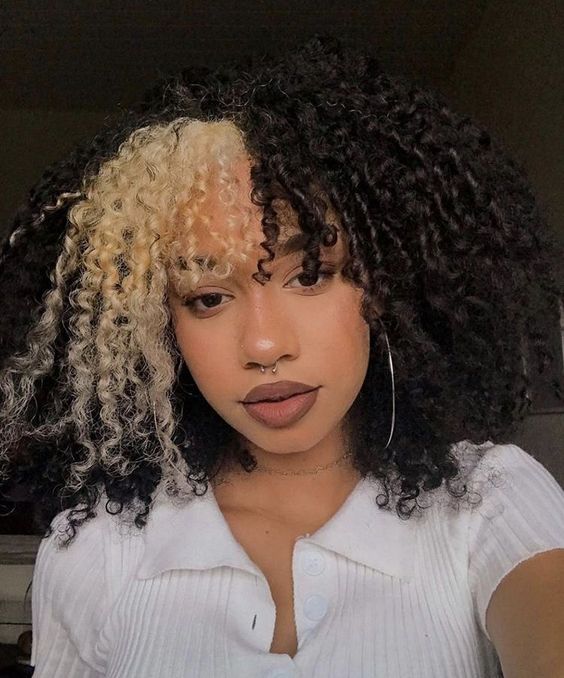 They take the copy of that hairstyle and go to their hairstylists. The word part is that their hairstylists are willing to create a hairstyle which doesn't suit them. I hope you have a hairstylist who will truly help you. Below you can see some cute spiral curls for 2022, but before wearing it make sure that it will suit you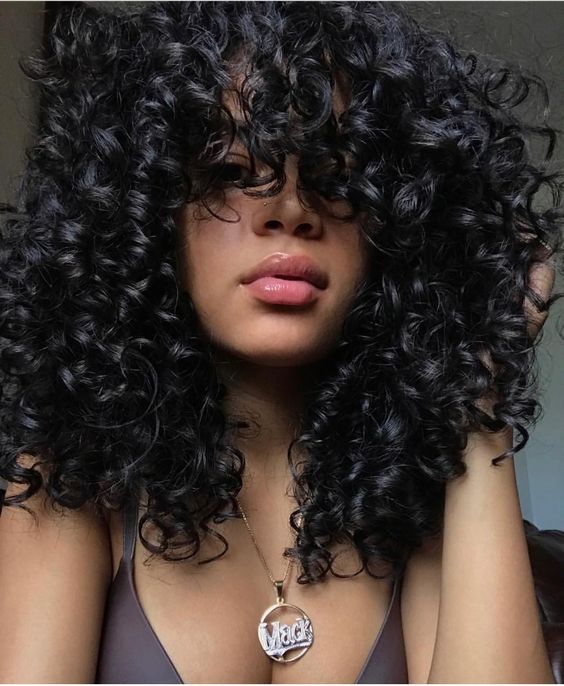 .Black women are the best wearers of spiral curls. I like their small spirals. If your hair iron is small then curls are going to be tighter. It's important to find out which style of spiral curls you want to have, so that you will decide the type of iron. Each strand will take from you 20 seconds. As many strands you curl as much time you are going to pass on your curls.
It's not necessary to opt for tight curls if you don't want. Probably you are looking for just big spiral waves or corkscrew curls. Sometimes females opt for corkscrews to make their hair look shorter. For getting such curls there is nothing better than a big iron. By the way flattering corkscrews are not dream for females anymore. Due to modern technologies it's possible to get ravishing corkscrews whenever you want.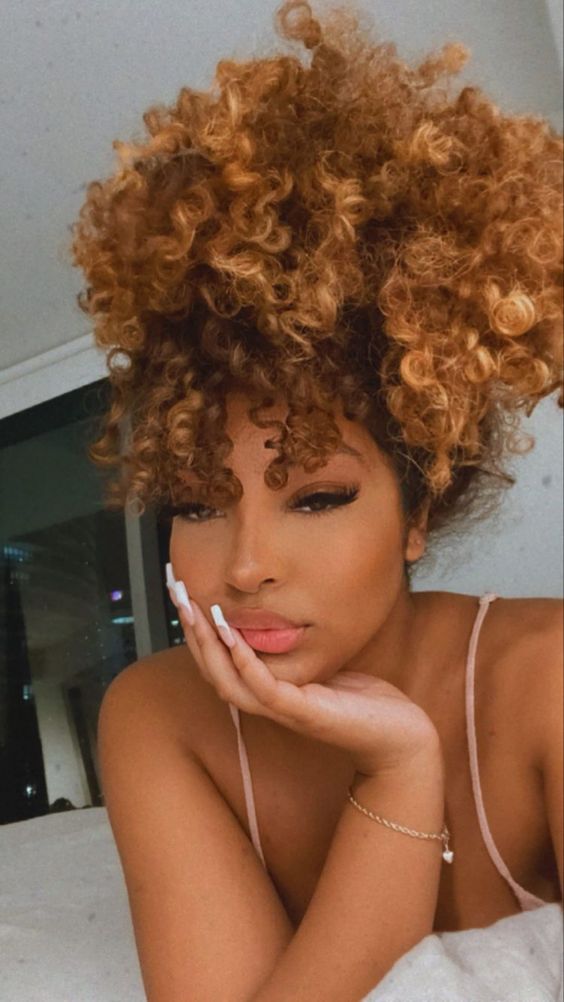 Spiral curls look so cool and voluminous. Natural thick hair looks prettier and sweeter. Some short cute strands on your forehead will fetch anyone. You need to take your time and get a spiral curls. As you see these spirals are not as small as in previous cases but they are still charming and goluptious.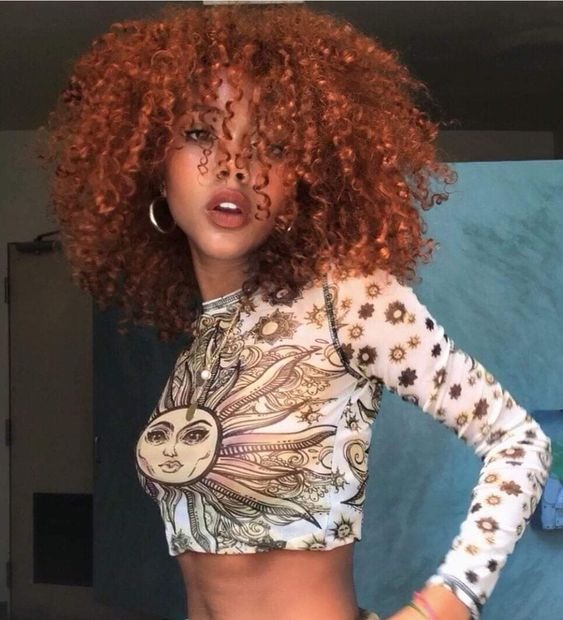 I love the textures of this hairstyle. Spiral curls are styled in a short hair. The overall look is impressive. Face framing spirals will leave only cool impression. But it is also important to know how to look after your hair. Sometimes your hair may get a little dry for this reason use some hair products to embrace your curls: conditioners.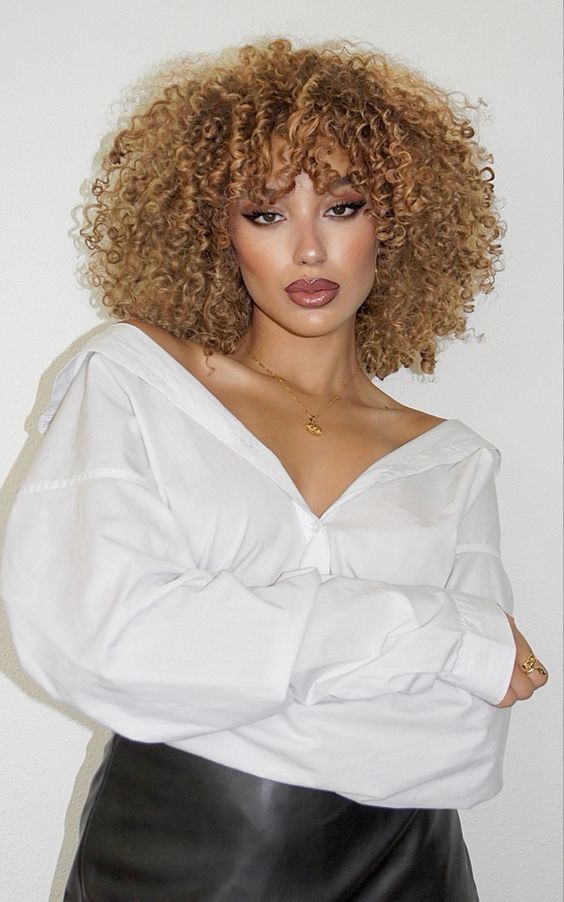 There are many ways to get spiral curls. If you do your own research you can find various curling techniques. Spice up your look and add some touch of cuteness and sweetness.