We have seen our celebrities with various short hairstyles and felt in love. It is a bit confusing which short crop is meant for you, as face shape is the most important thing to consider. So, we have done our own research to find the best short hairstyles rocked by celebrities with different face shapes. If you are about cutting your locks, but not sure about the style, just check these short haircuts for your face and get one of them as soon as possible.
#1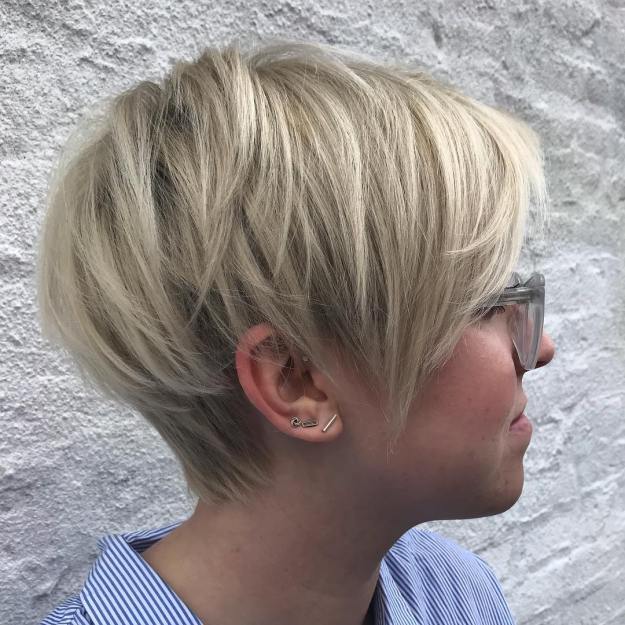 Celebrities' hairstylists recommend a short pixie for women with oval face shape. According to them, the oval-faced ladies can pull off everything, including short pixies. If you are one of those women that have oval face, this style is going to look great on you too. However, enhance your pixie with lovely hair highlights and then comb the strands back to demonstrate your facial features.
#2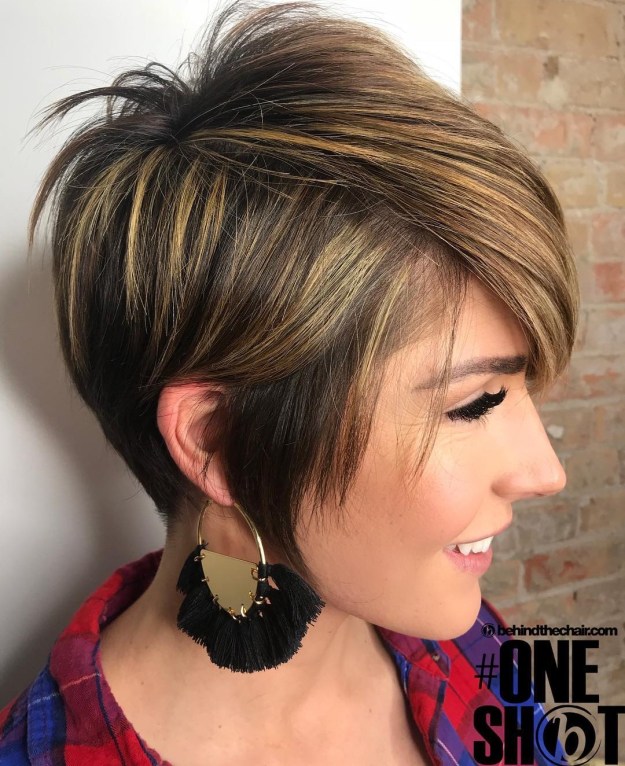 Really, wavy hair is back in fashion. Having your hair right above your shoulders and wearing it with beach waves will definitely provide you with a striking hairstyle for your heart-shaped face. The style looks just incredible on this type of face. These short waves can be achieved with the help of hair tools and products. Just get the style and you will never regret.
#3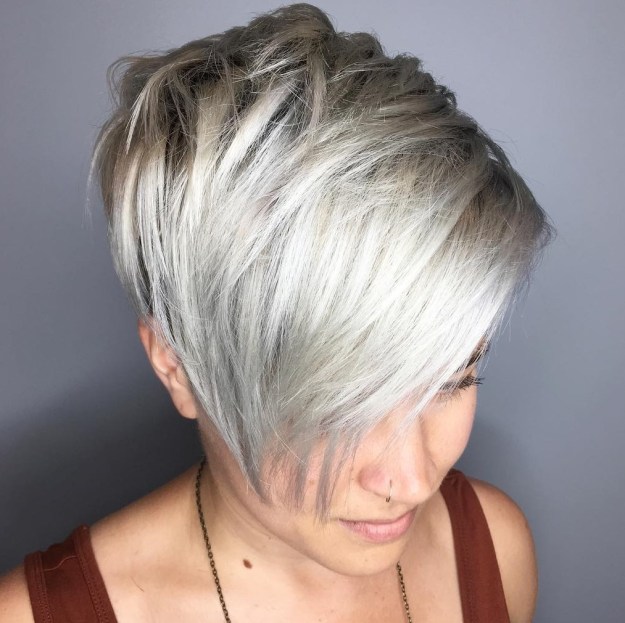 It is said that almost all types of hairstyles work for square face shape and that's true. Here is an example of a hairstyle that shows off the beauty of this shape. It is a traditional shag that is created with the help of layering. This shag is the best when you want to add extra movement and dimension throughout the hair. Indeed, it is a beneficial style for those with fine hair. Shag is making its major comeback.
#4
Round face and mid-length bob is the most amazing combination that you may ever want to try for yourself. Mid length bob that comes past the chin, usually works great for round face. The layers add visual length to round face, making it look slimmer. Never think twice before adopting this gorgeous hairdo for yourself. A good hair color is a bonus for this style.
#5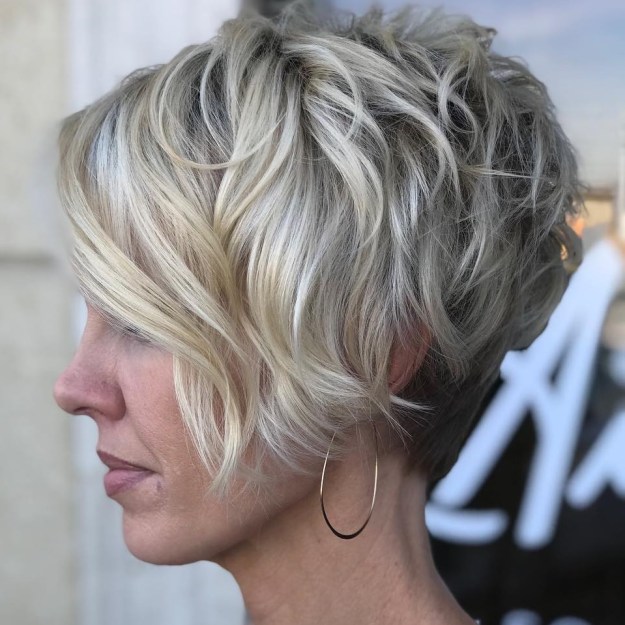 Those who are looking for an extreme style, this one is just the right choice for you. It is a pixie that is great to wear if you have long face. The vivid shade will definitely make you stand out in the crowd. Make sure that color works great on you, and it will not wash you out.
#6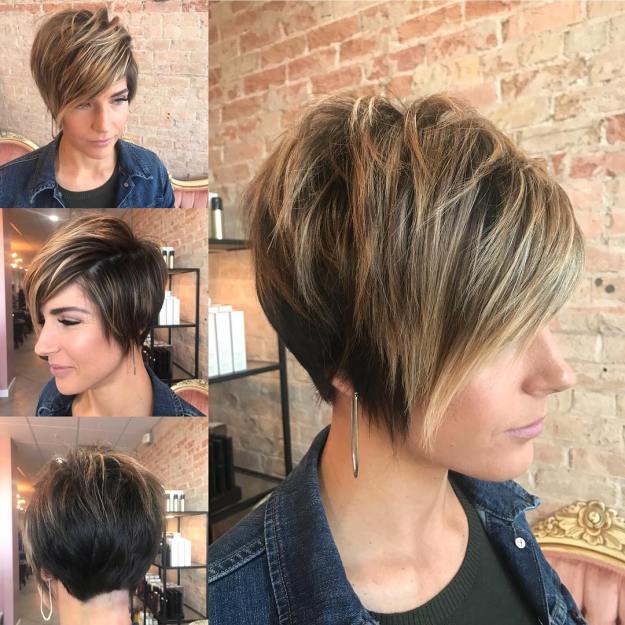 #7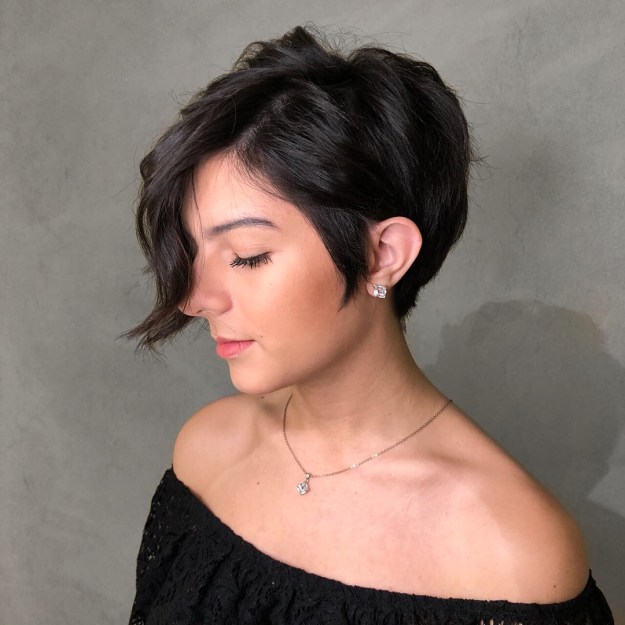 #8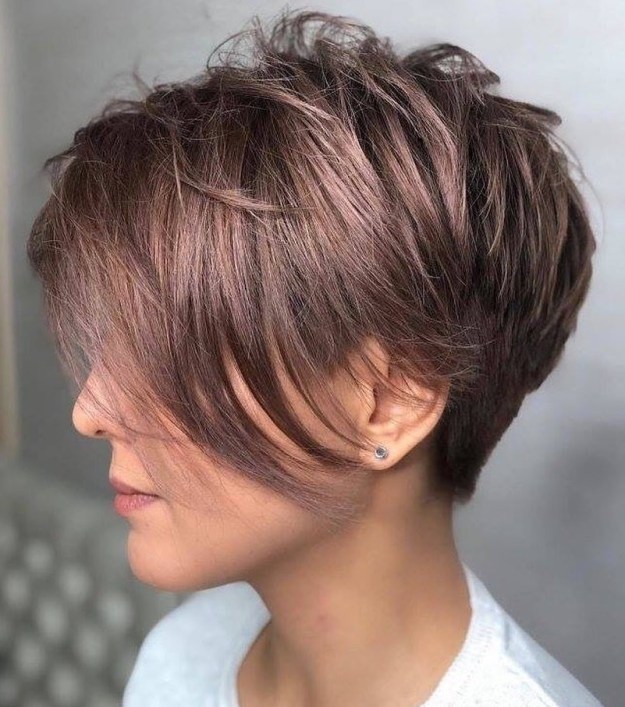 #9
#10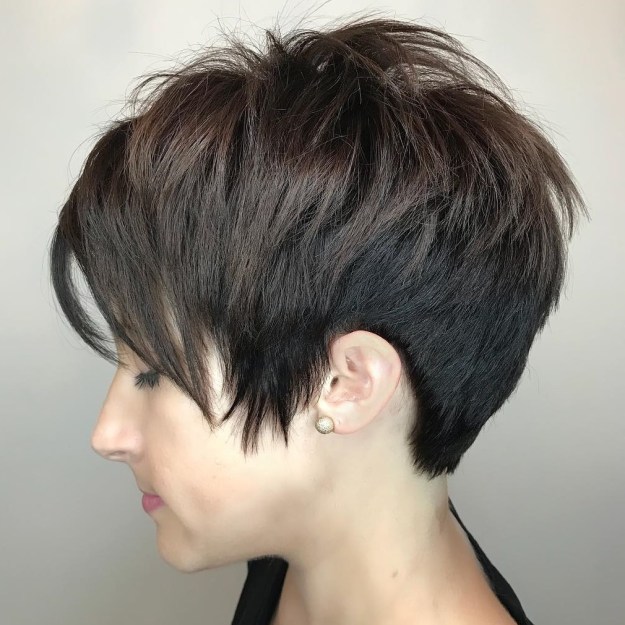 #11
#12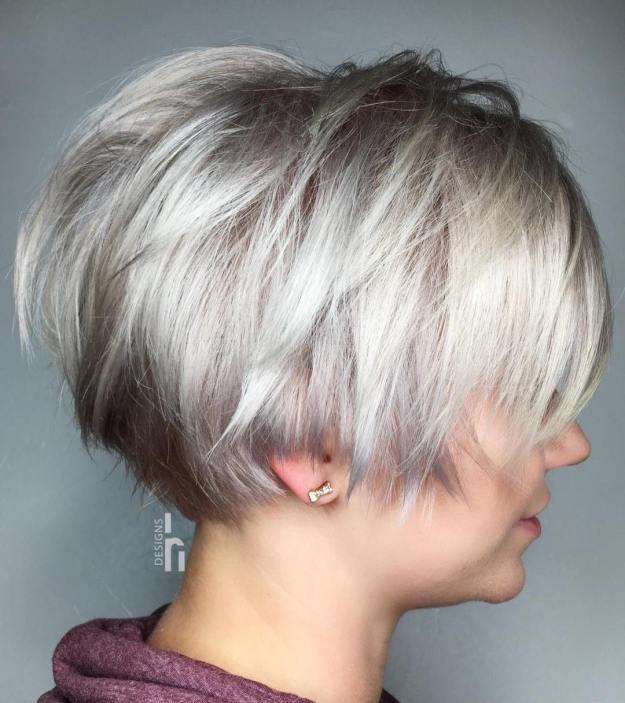 #13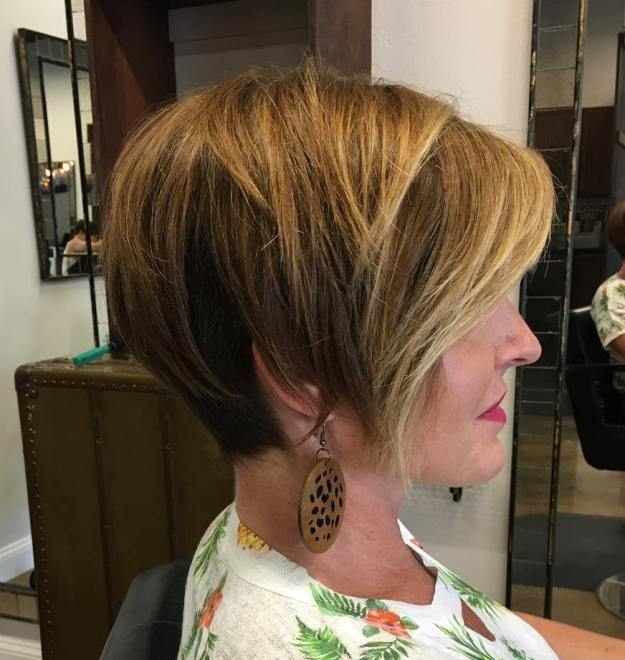 #14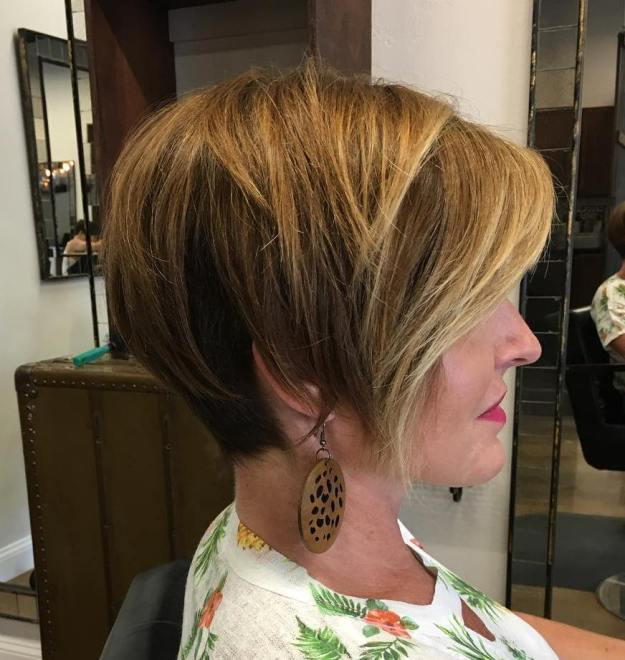 #15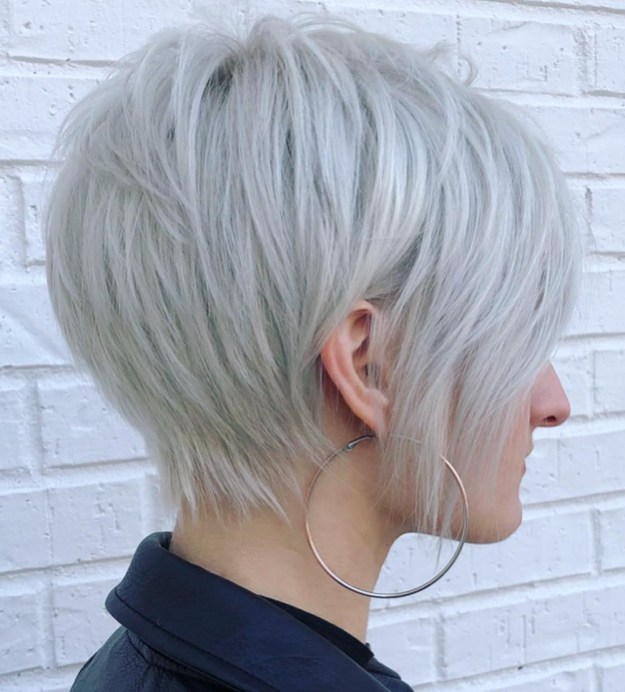 #16
#17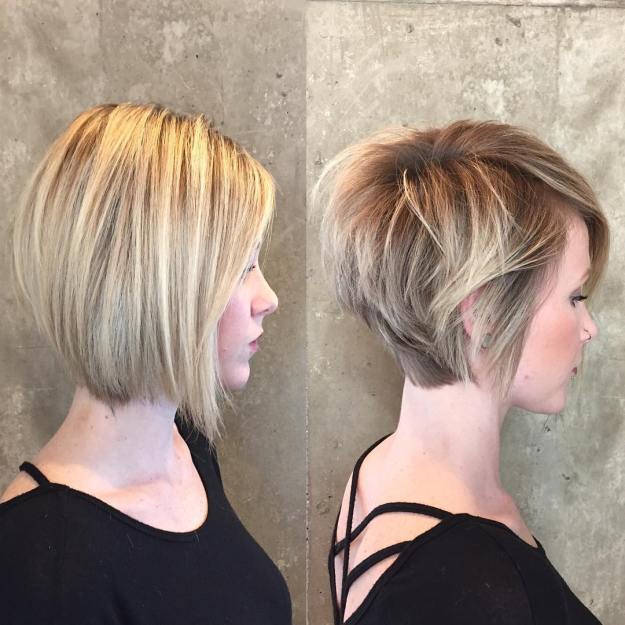 #18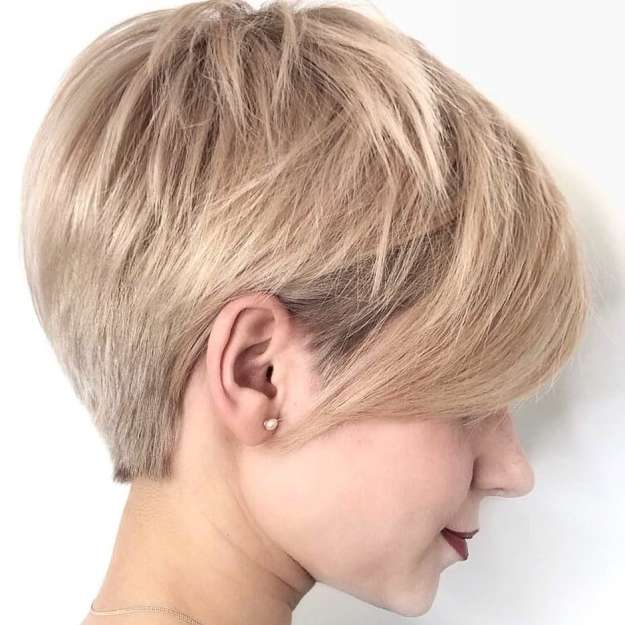 #19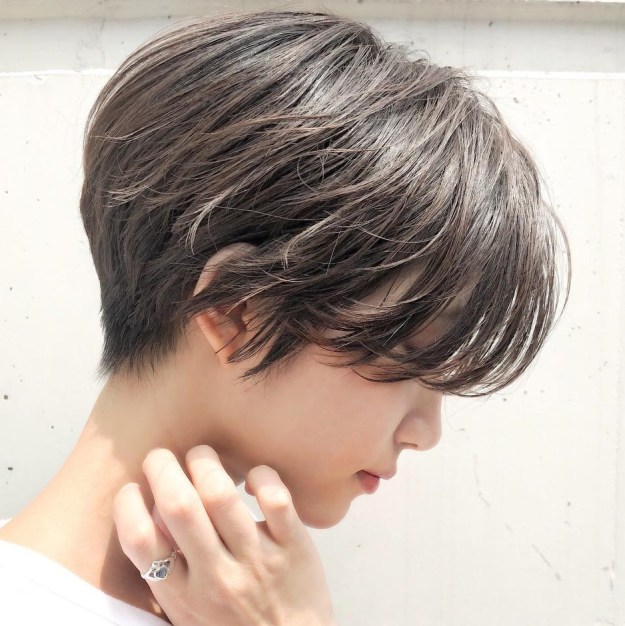 #20