Ponytail is always in mainstream because everyone can create it, even those with no styling skills. Ponytails work for women with different ages. That's not necessary to rock the same pony all the time. Go for changes and update regular style with gorgeous accessories and patterns. If you have no idea on how you can do that check these ponytail hairstyles.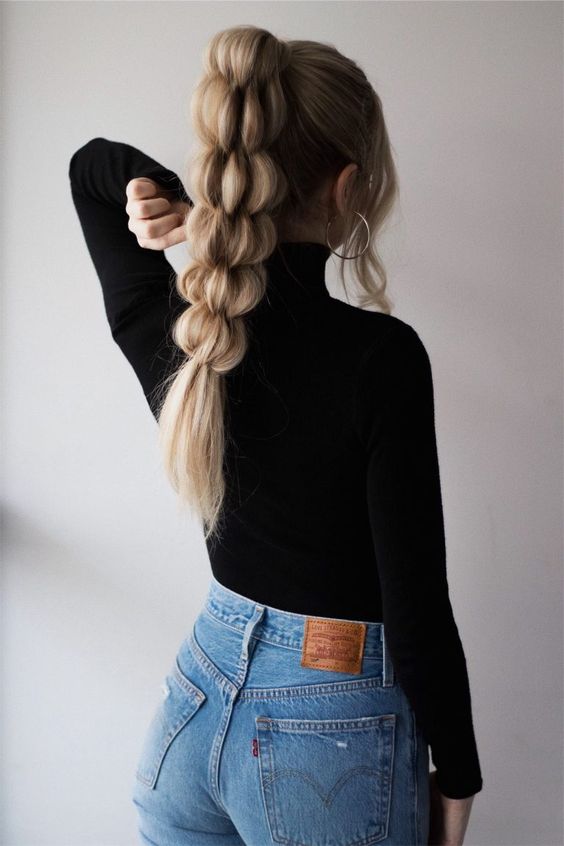 Recently we have seen many girls rocking ponytail hairstyles. We are so in love with simplicity and gorgeousness of the style. It is not necessary to go for complicated designs to have a striking look. Even with simple 'dos you can still make a statement. This flawless headdress requires sweeping your hair back in a ponytail design and accessorize with a cute accessory. It is a gorgeous style for women with medium hair as well.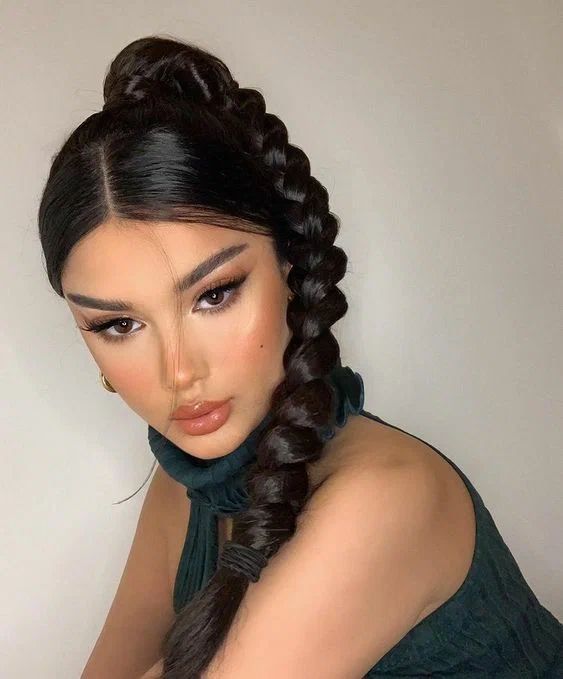 If you love to have a little bit mess in your look, you will appreciate this ponytail. It requires braiding the top and making it as messy as possible and tie with hair elastic. Then you need to cover the elastic with your own strands. Also leave the tendrils out of the ponytail for a feminine vibe. It is a casual hairstyle that will help you stand out in the crowd.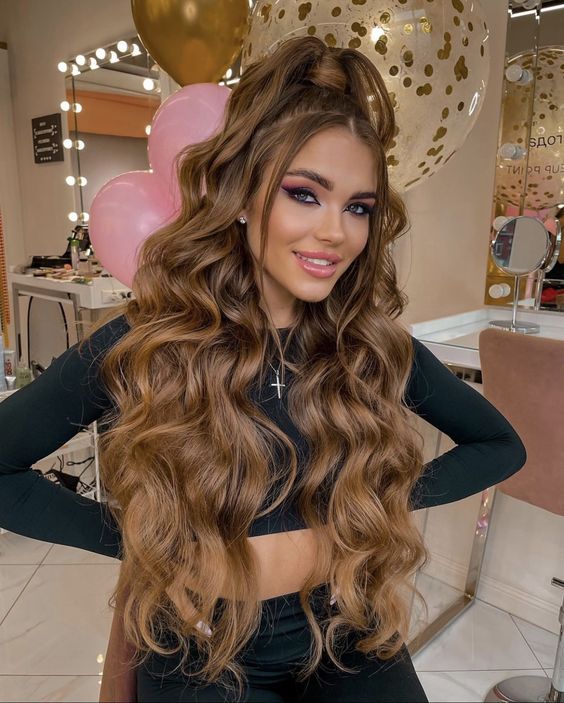 It is a ponytail to die for. Luckily, it is quite easy to achieve. Comb your hair back and secure in a low ponytail. If you give your strands lovely waves, that will be beneficial. The tail will have a great look when it is wavy. Then tie some sections over your ponytail for an elegant style. Finish the look by spraying a strong-hold hair spray. You will love this style.
Indeed, to create this hairstyle you just need to pull your hair up and secure in a ponytail style. But this ponytail wouldn't look so striking without a color pattern. The base is black while the rest of strands is in red. It is a classic ombre that requires transitioning from one color to another. If you are going to rock this pony, make sure to give your strands a sophisticated ombre like this.
Side ponytails are easiest to achieve. It is as easy to create as previous ones. When it comes to this ponytail, you need to sweep your hair to the side and tie with an elastic. Cover your elastic with your stands and then add some curls. It is a headdress, that you can rock both casually and formally. Ladies with medium hair also can pull off the style.