Bomen stand out with their natural texture. No wonder, some hair trends have been stolen by beauties. Both short and long hairstyles are stunning with natural texture and movement. Whether it is necessary to mention how many styling options are available for women in 2023? This time we have rounded up with some of our favorite short hairstyles for women in 2023. If you want to go for a short crop or you just want to update your current haircut, check up these lovely hairstyles for the best inspiration.
#1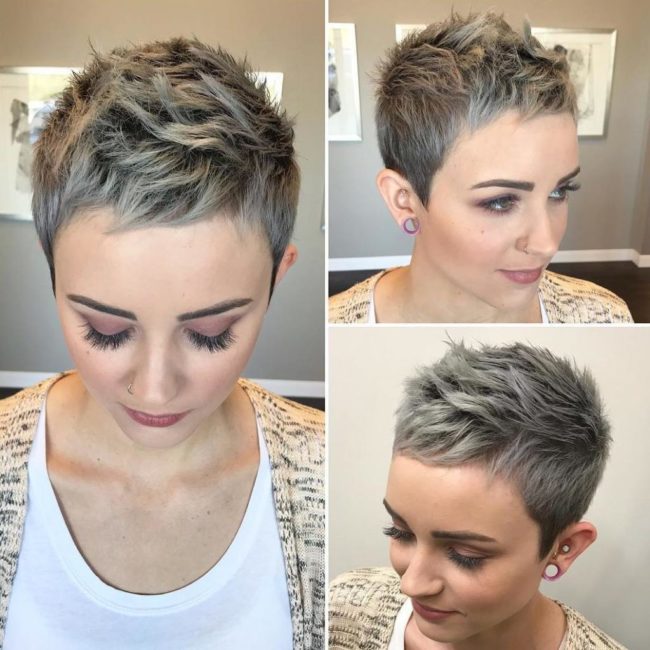 Rocking a perfect buzz haircut is not an easy task. Buzz is an ultra short cut that is widely popular both in men's and women's hair fashion. Unfortunately this cut is not for everyone as it requires excellent bone structure and face shape. To soften your super short crop, you can always ask your hairstylist for a feminine hair color.
#2
Who said you can't pull off finger waves on short crop? Have a look at this gorgeous Afro-American woman that has a pixie hair haircut. This long pixie is given a feathered-look with finger waves. Dark raven hair color makes this cut even more impressive. Styling is not as complicated as it seems- some hair products and your look is ready.
#3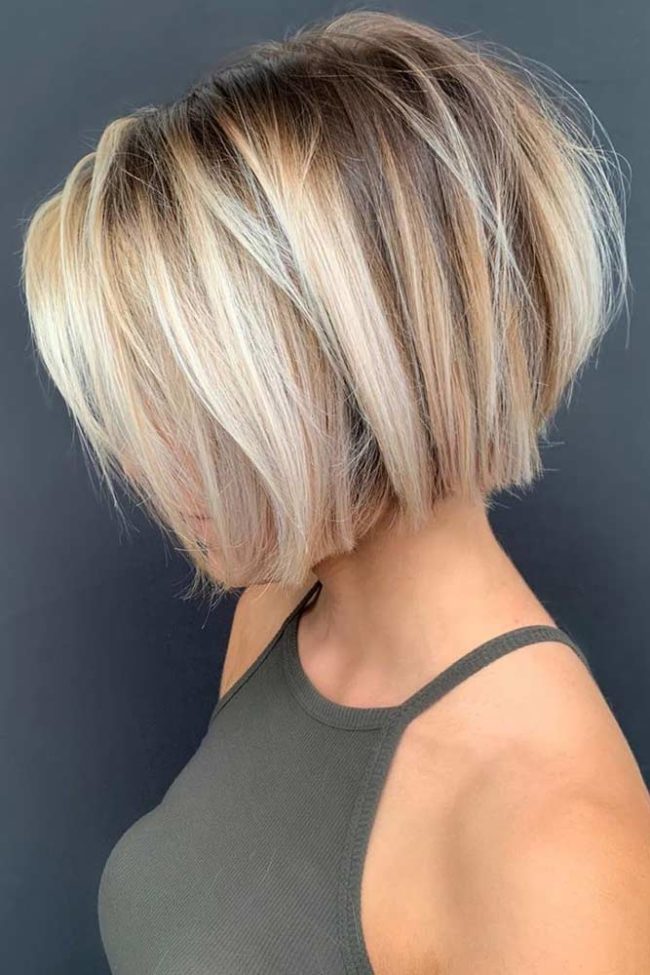 If you have already had short haircut but you think it is pretty boring and dull, you may consider switching up your hair color. It is not even necessary to go for full commitment as you may enhance your look with the help of some bold highlights. Blue and black shades can be perfectly matched together for a cool color combination. Midnight blue highlights at the front take this pixie a notch higher.
#4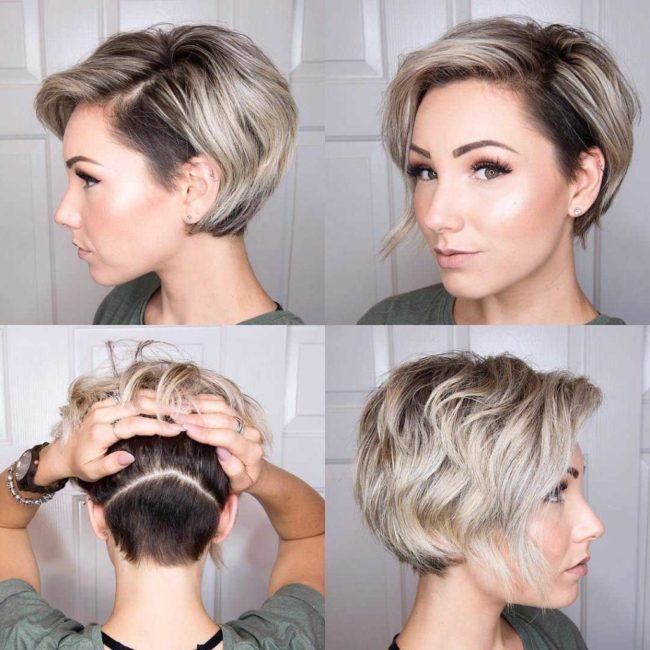 Short haircuts look good with razor patterns. No doubt, such looks are not for soft-heart ladies. Here is one of the best examples that can serve as a good source of inspiration. A deep side part and razor patterns at the side of the neck add a bold touch to the style. It is a fashionable hairstyle that will definitely set you apart from others.
#5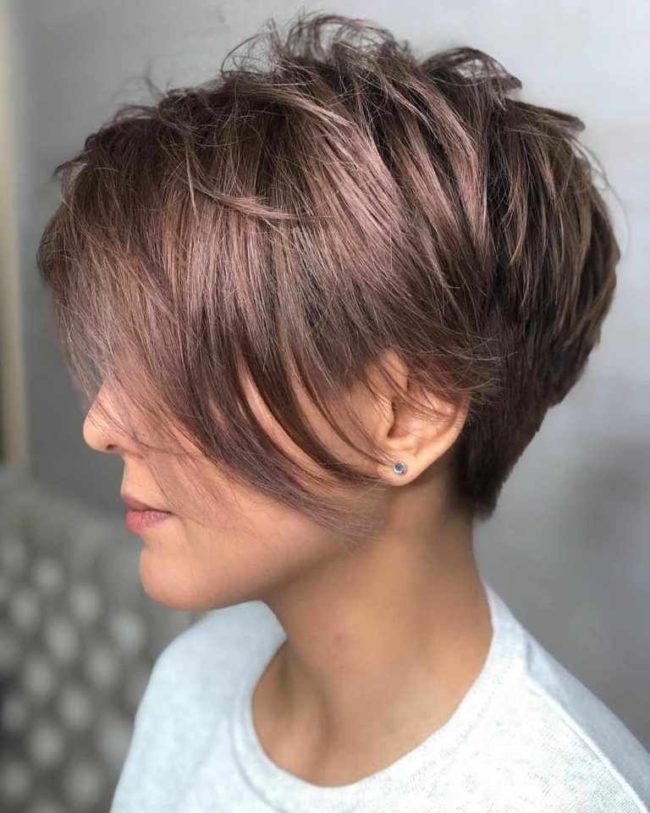 Mohawk with boldly shaved sides is not for you? Well, go for a faux hawk as it is equally amazing. Faux hawk is a less fierce version of Mohawk. This lovely faux hawk features lots of curls on the top and shortly trimmed hair on the sides. The crop is given a feminine touch with pastel green shade. It works really well against dark hair.
#6
Afro-American women look really amazing and sexy with short hairstyles. Here is another option for females who prefer to keep their strands short and neat. This cut is neither pixie nor bob, it is somewhere in between these two popular haircuts. If you have a grown out pixie, you can easily wear a style like this. The first thing that grabs attention about it is a razor deep side part. If you are ready for adventures, go for this crop.
#7
#8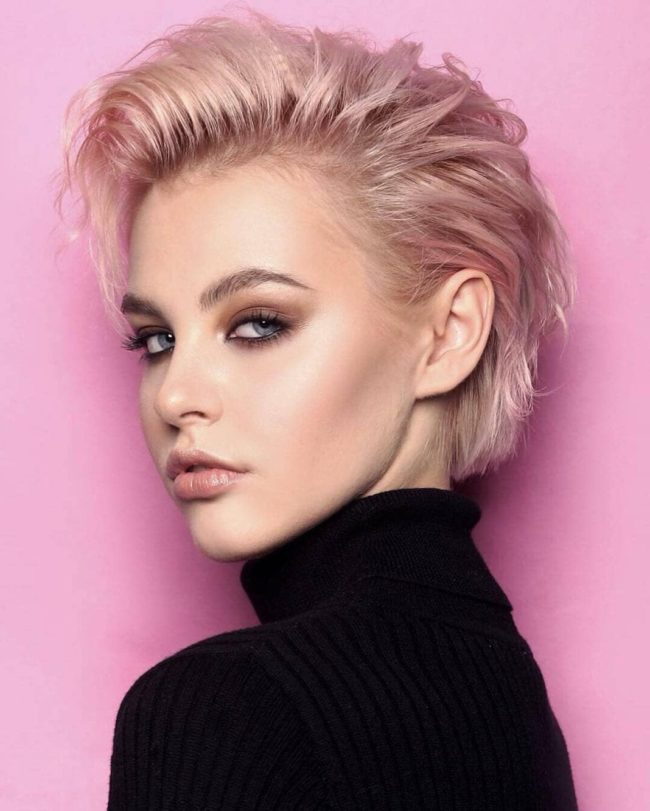 #9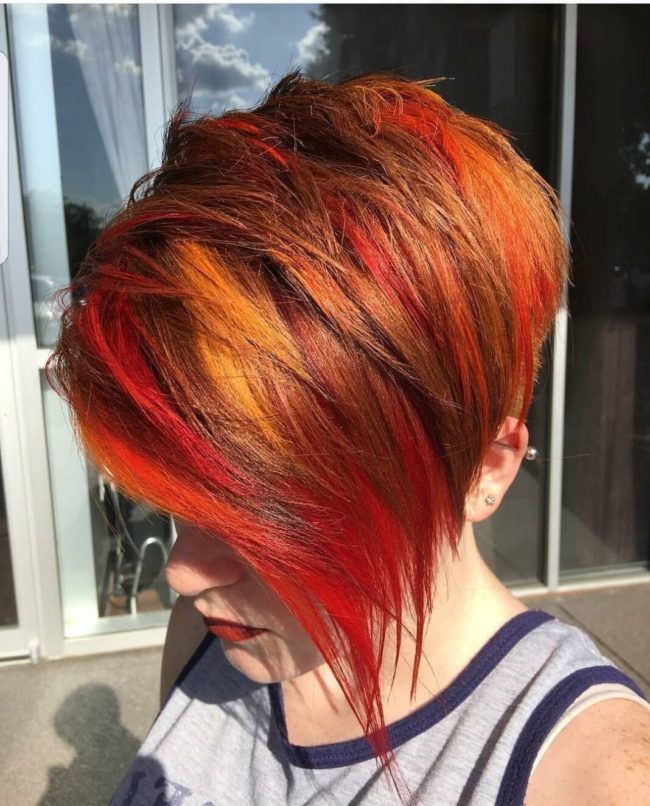 #10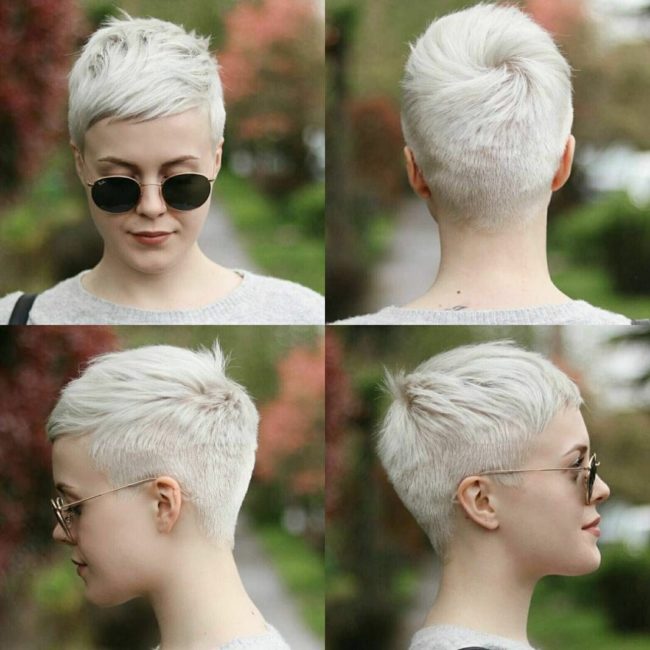 #11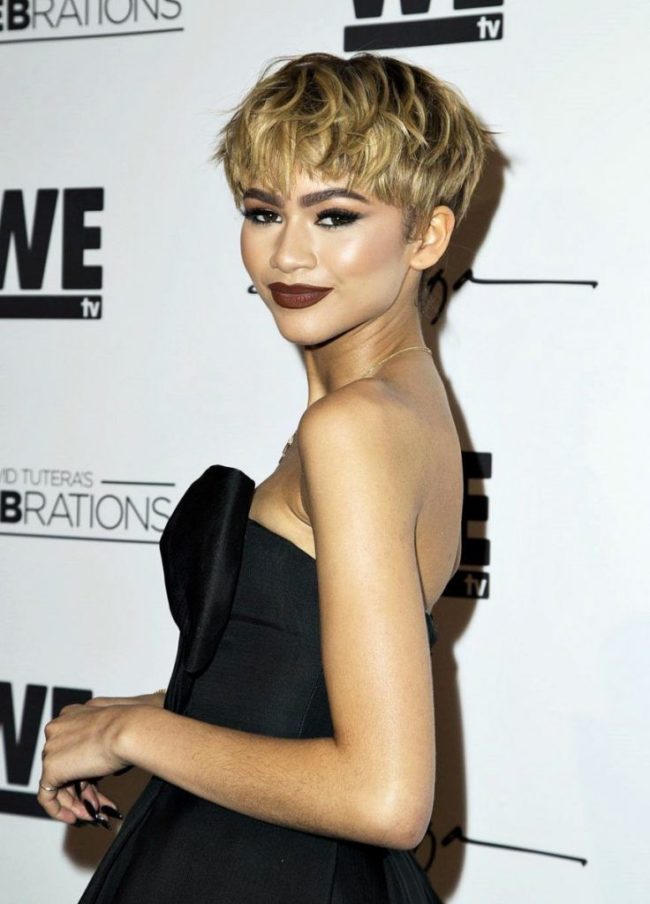 #12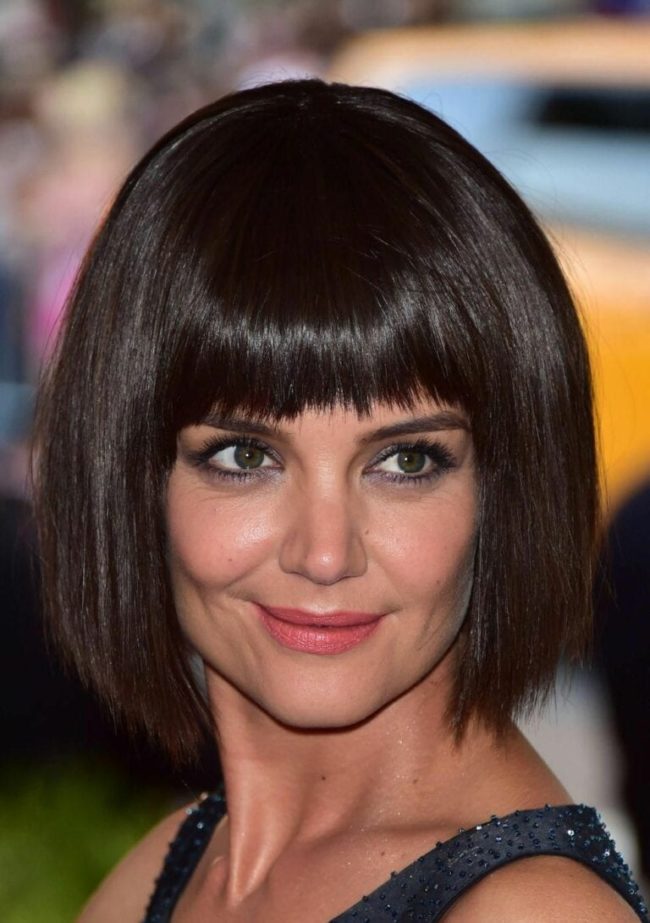 #13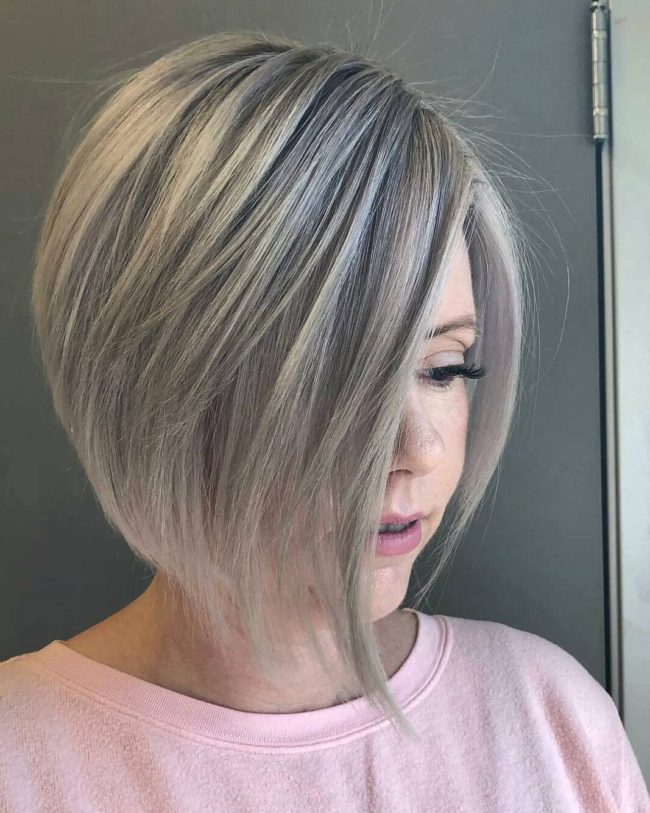 #14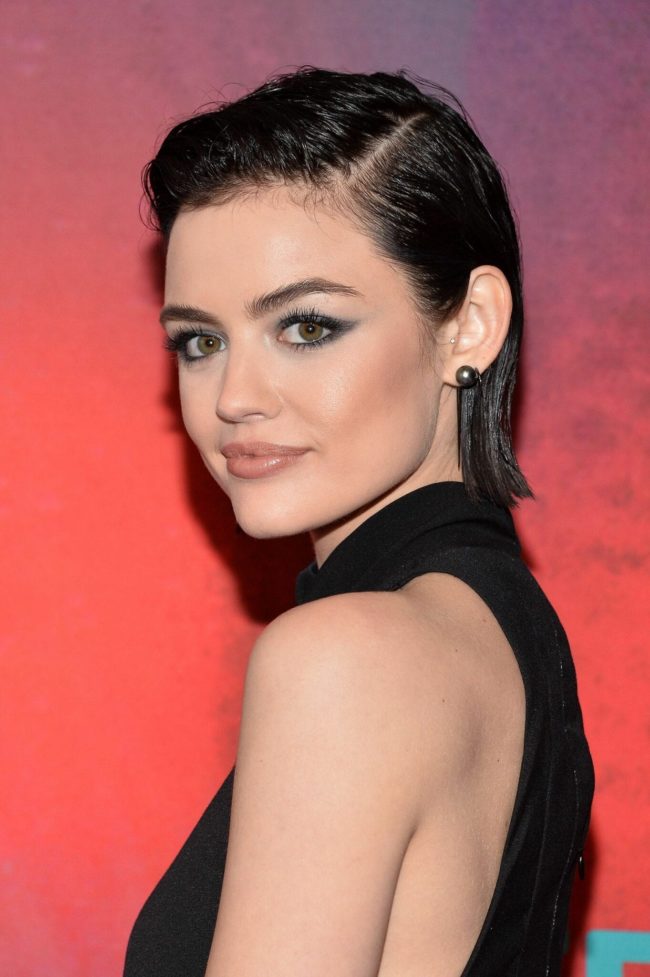 #15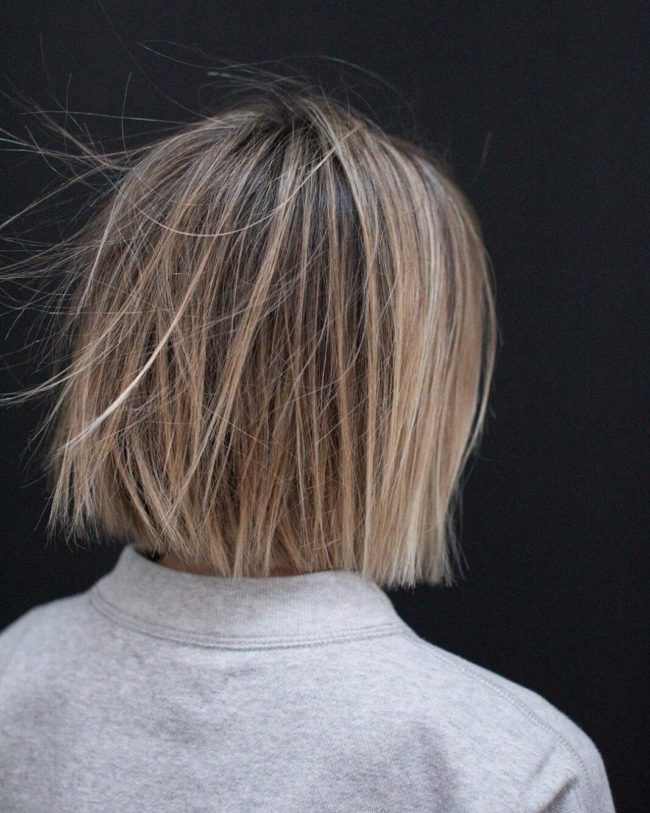 #16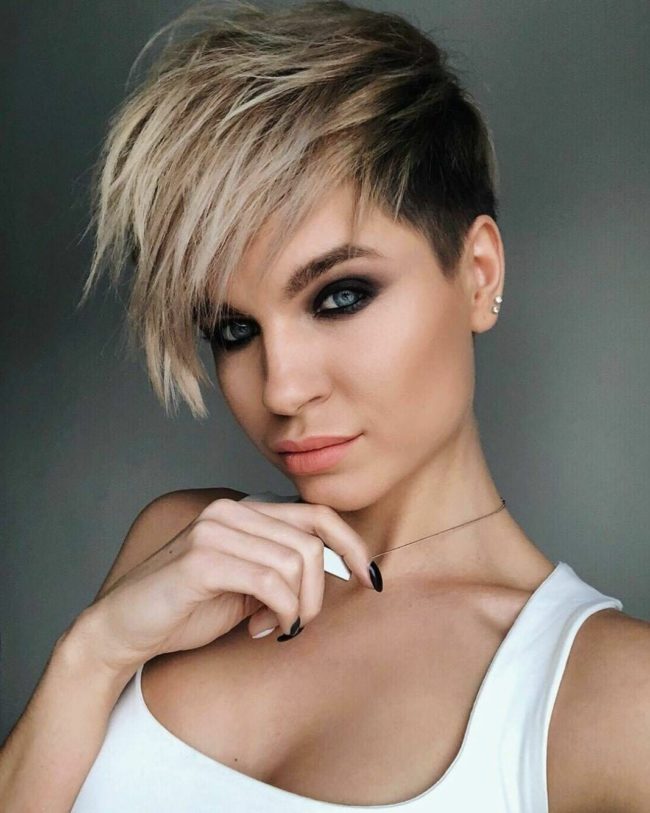 #17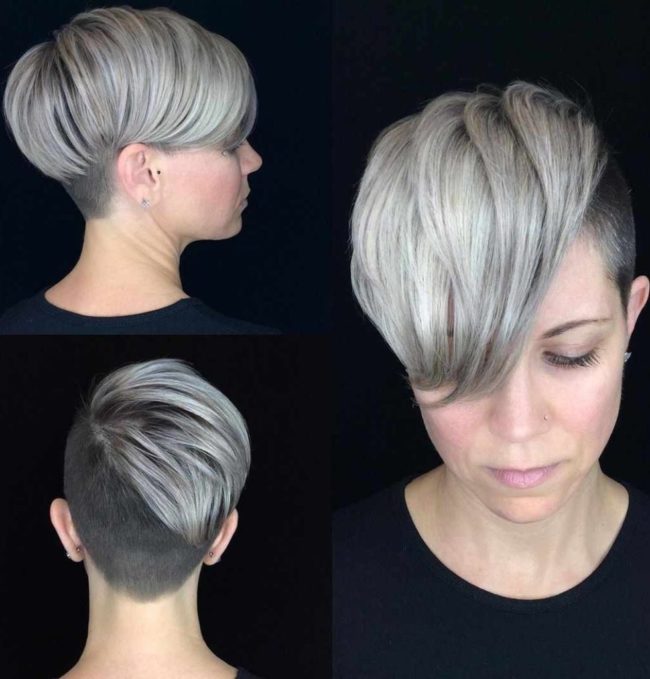 #18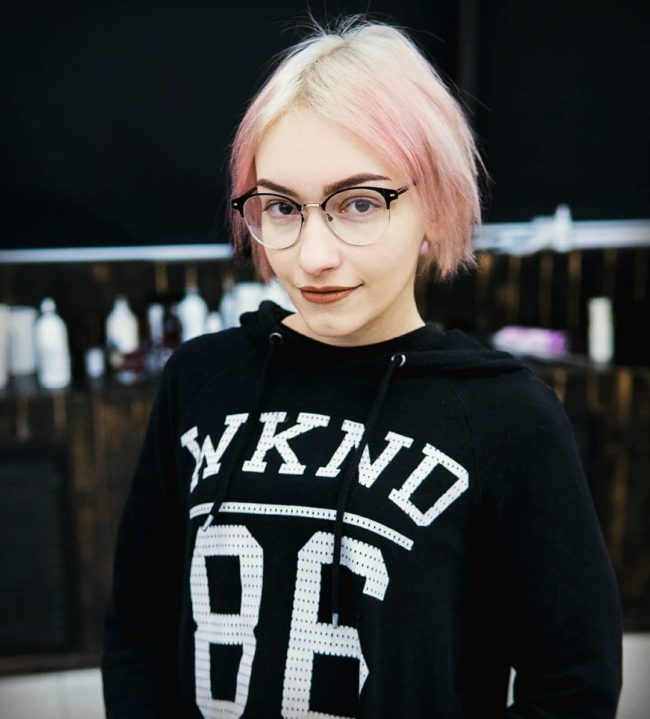 #19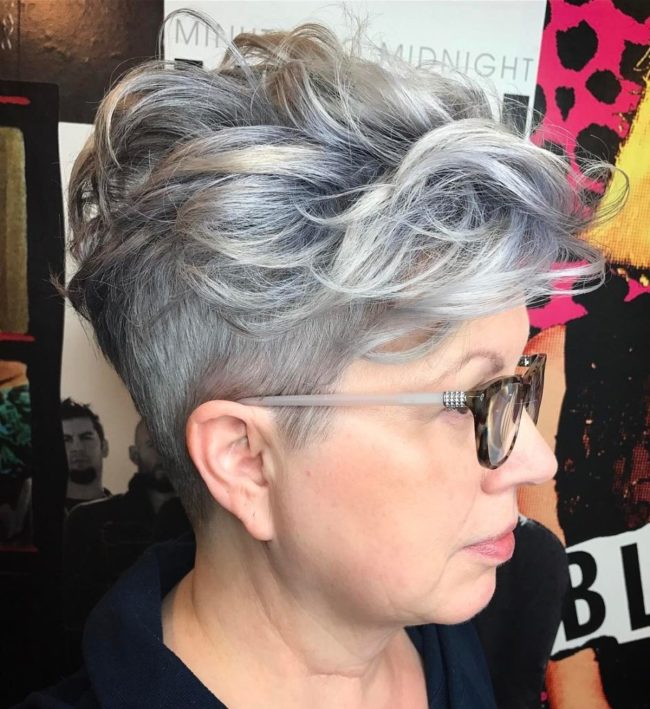 #20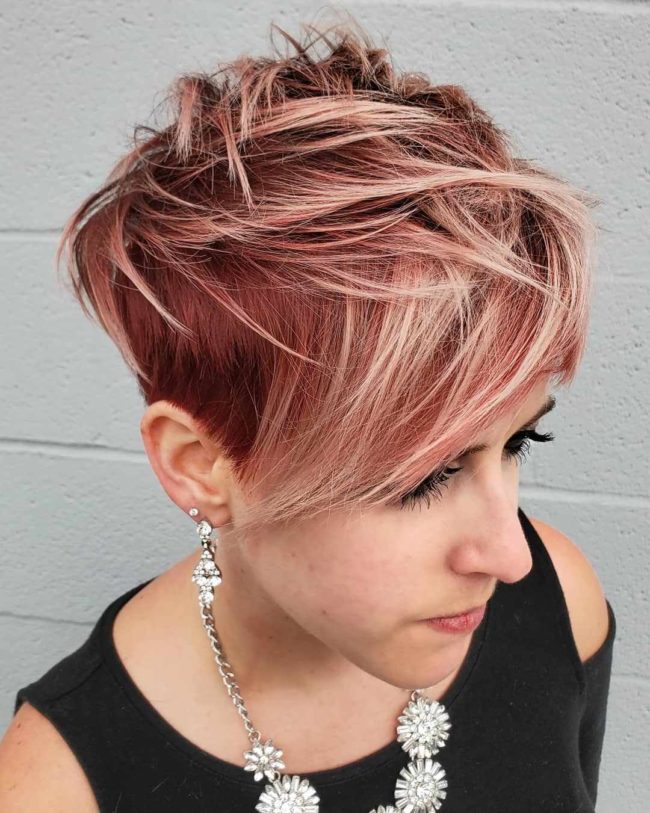 #21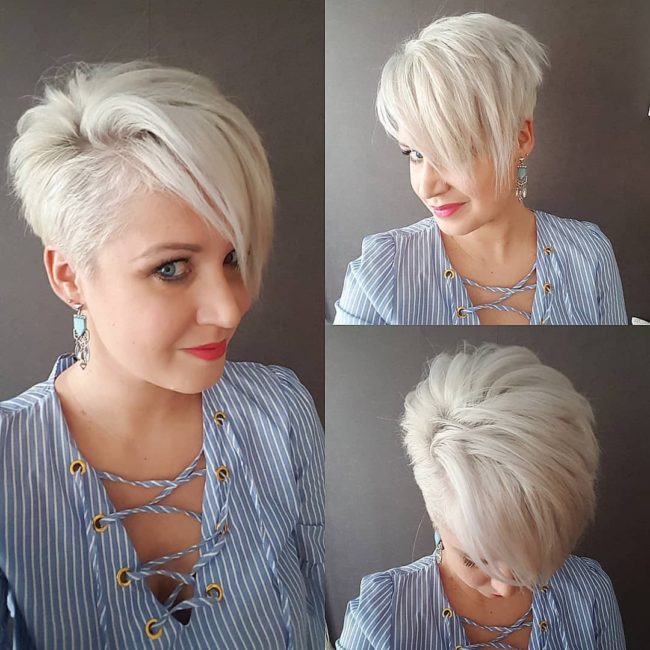 #22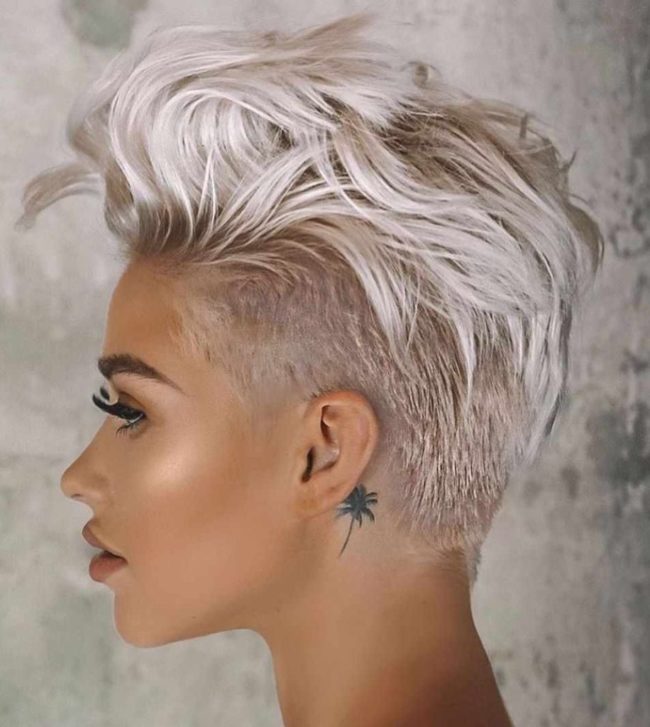 #23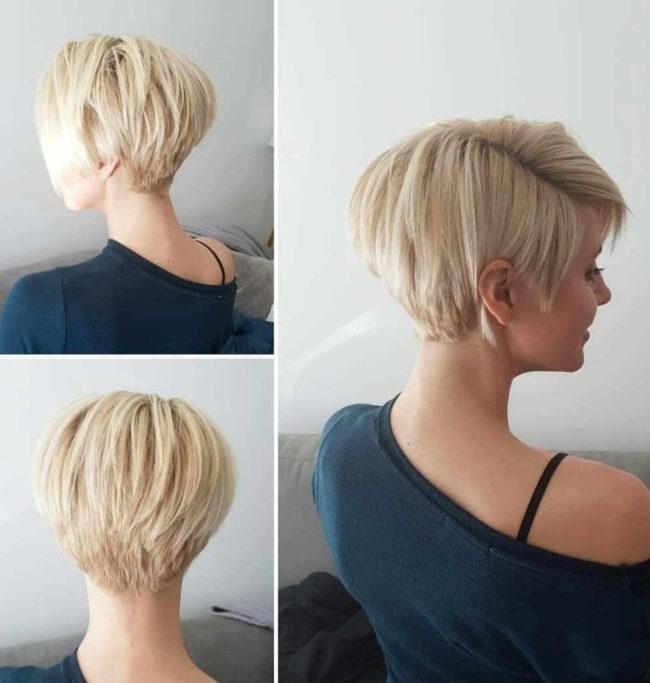 #24
#25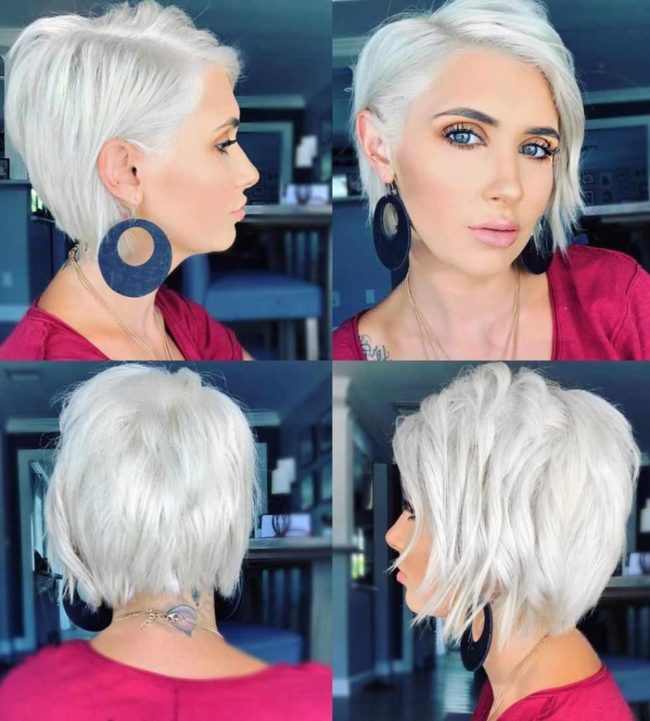 #26