Messy hairstyles always look irresistible and charming. This effortless tousled hairstyles are breathtaking and it doesn't even matter it is updo, ponytail, pixie or loose curls.If you think that messy hairstyle will not look cool on your medium or short length hair, I am glad to say you that such hairstyles are perfect on any length of hair. Now let's see versatile Hairstyles of the Week.
#1
Updo is the most worn hairstyle, so that's why I have decided to start our list with updo hairstyle. Some girls think that messy looks are not for formal events but exactly this hairstyle is very classic and elegant. You can wear it for your prom or meeting. With the help of comb create a messy hairstyle and then use hair spray in order to maintain your look.
#2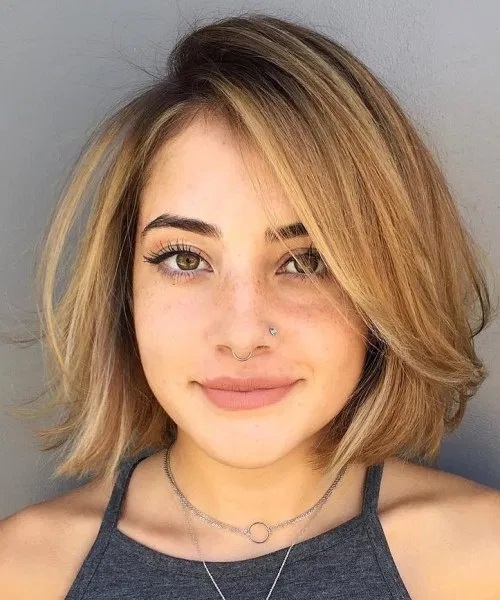 This hairstyle is for those who have short hair. I have already mentioned that messy hairstyle is perfect for any length of hair. Messy bob hairstyle will accentuate your face features and bring out the cuteness of the style.
#3
Messy long hairstyle looks so gorgeous and girly. This long wavy hairstyle will make any girl's look sexier and sweeter. If you have bangs you may keep them or swept them aside. I do love this fascinating style.
#4
In this case you may tease both the crown part and your braid. This hairstyle is for those who have long locks. We can see long messy braided hairstyles on runway shows pretty often. It is not surprising that this hairstyle is beloved by young ladies.
#5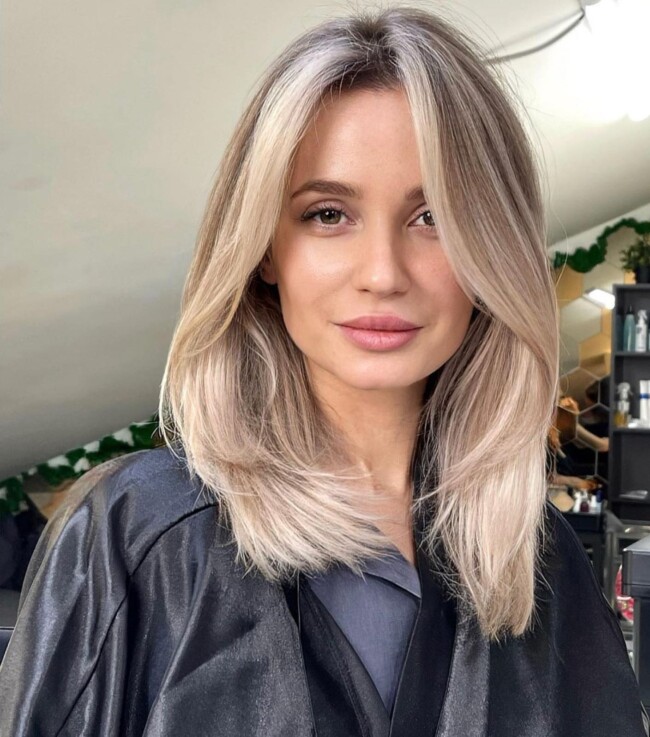 Who doesn't know how to create a simple ponytail hairstyle? Probably all girls have sported ponytail hairstyle one time in their lives. Here you can see pigtails which you can create in the same way as ponytail.
#6
High messy bun is really glorious hairstyle. The example of high messy bun that we have represented is really voluminous. Probably long locks owners will get the look easier than medium length hair wearers. Don't forget to leave some thin hairs from both sides for a complete messy look.
#7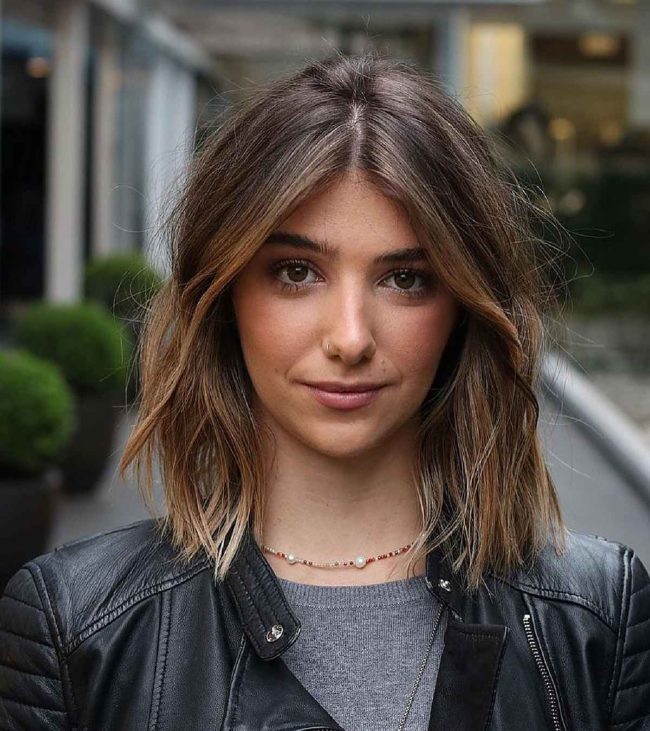 You can always use face-framing bangs with your hairstyles. Medium length hair with bangs is simply amazing in messy style.
#8
Messy half up half down hairstyle is the next option for you. As you have noticed all hairstyles look really cool in messy style. I am really in love with these messy hairstyles, and what about you?
#9
View this post on Instagram
I think tucked hairstyles are the coolest ones whether they are straight, wavy or messy. This hairstyle is incredibly beautiful. Try it on and impress people surrounding you.