If you are here it means you are looking for the best hairstyles for 2023. Every day we can see new extravagant hairstyles which are inspiring. You should know which hairstyle to wear with your casual or formal outfit. It is not a secret that there are plenty of hairstyles which all of us can wear, of course if it suitable for our face features.We cannot represent you all hairstyles but we have selected 10 best hairstyles for 2023. I think you should check out all these hairstyles.
#1 Short Edgy Hairstyle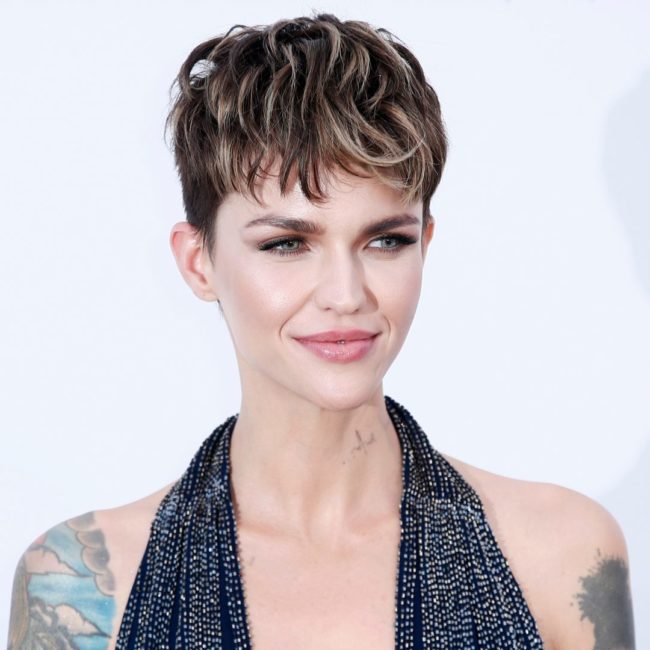 Edgy short hairstyle is glorious for your new look. It is the best hairstyle ever. New refreshments add some touch of tenderness and sweetness to your look. Bright blonde shade is part of the style.  Short edgy hairstyle is the first option for you.
#2 Medium Length Hair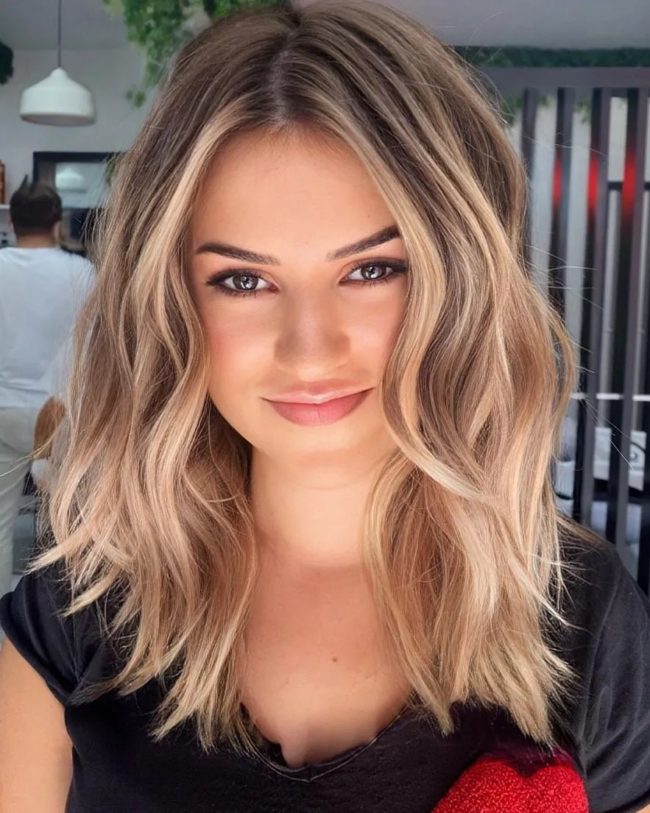 If you have fine hair and you want to make it look thicker then you should go for medium length hairstyle. In order to create a glorious look you can opt for choppy layers. This hairstyle is the best for summer 2023.
#3 Center Parted Hairstyle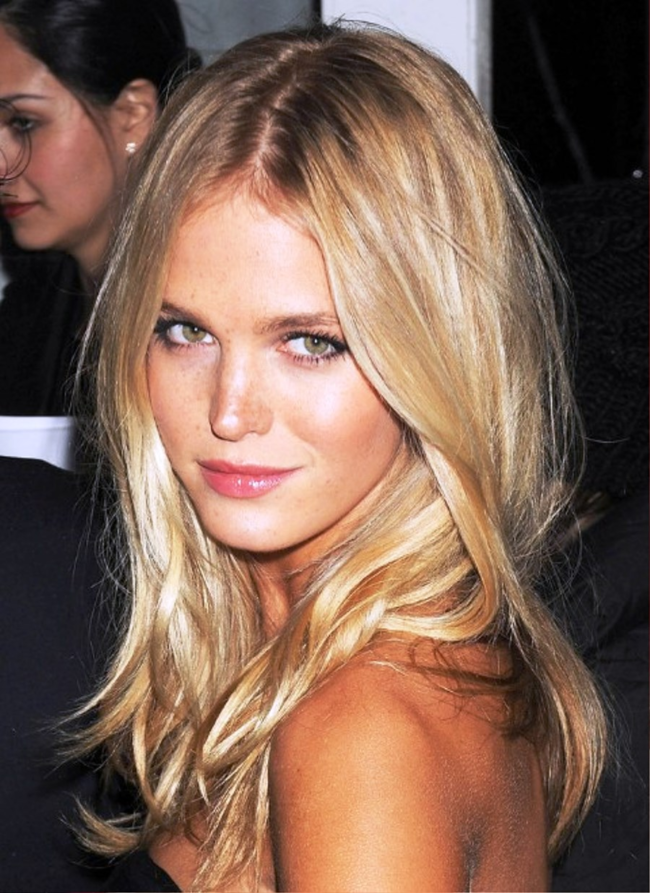 This hairstyle will be your signature. Classic wavy hairstyle with center part is going to attract many men. If you prefer side part then opt for it because both options are amazing and hilarious. You should find out which version suits you more.
#4 Bob Haircut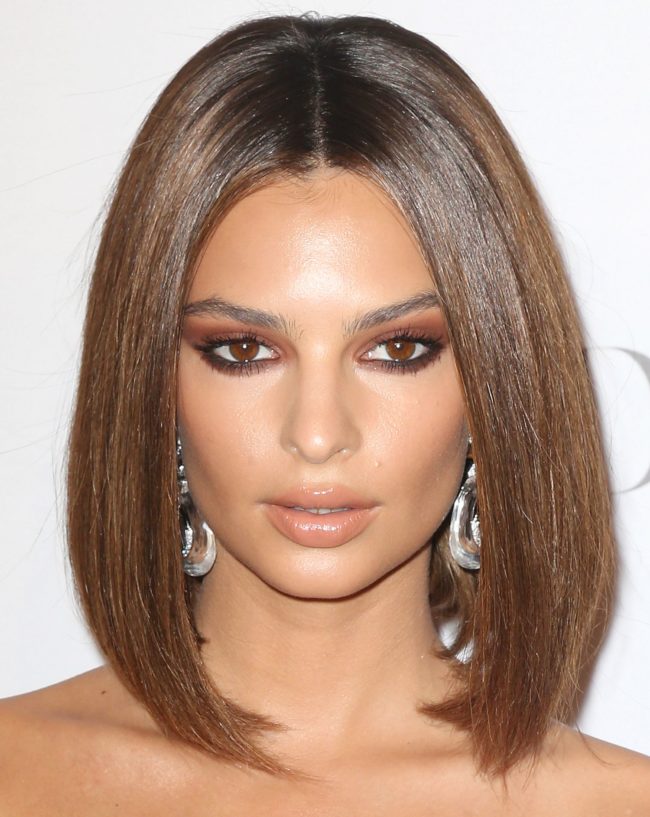 You ready for your next cut? You want to have a quick trendy hairstyle? If yes then bob hairstyle with short bangs can be the best choice for you. Create that" movie girl" look with the help of this amazing hairstyle.   
#5 Long Layered Hairstyle
The first law of having a good hairstyle is to keep your hair healthy. Always ask your hairstylists about hair products which will make you hair healthier. Long healthy hairstyles are always the most beautiful. Add round layers and cool waves for more impressive look.
#6 Long bangs and Bob Hairstyle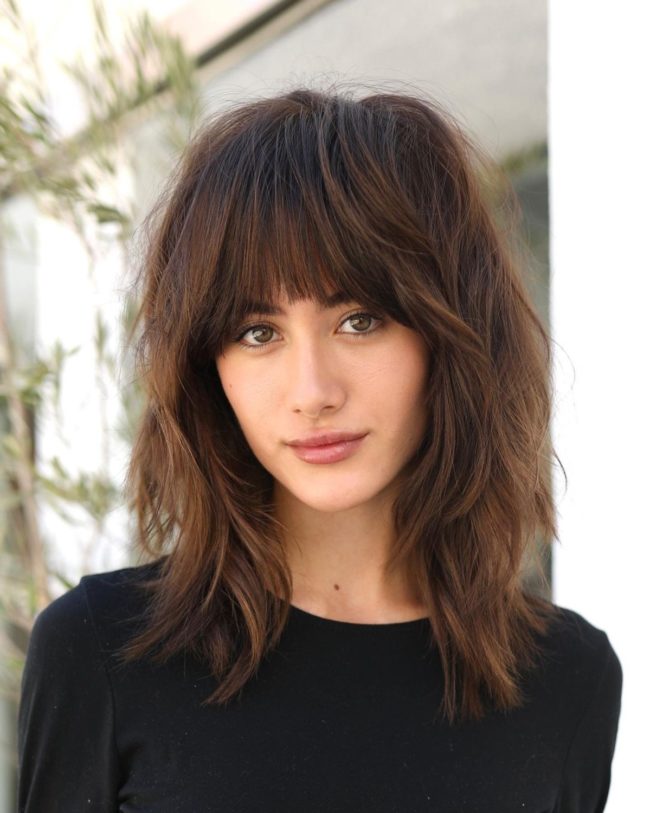 Time goes and your beautiful short bangs are growing and turning into layers. Some young ladies like to keep that style. Below you can see one of the best hairstyles of this year.
#7 Short Side Swept Bob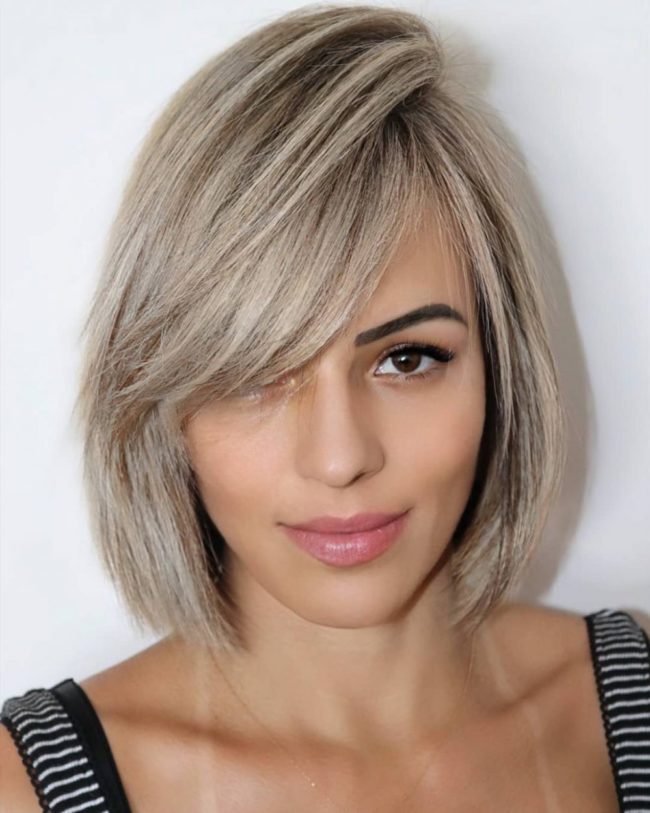 We love bobs right? All types of bobs are beloved and unique in their styles. Bob hairstyles are both very easy to style and very trendy.
#8 Simple Wavy middle length Hairstyle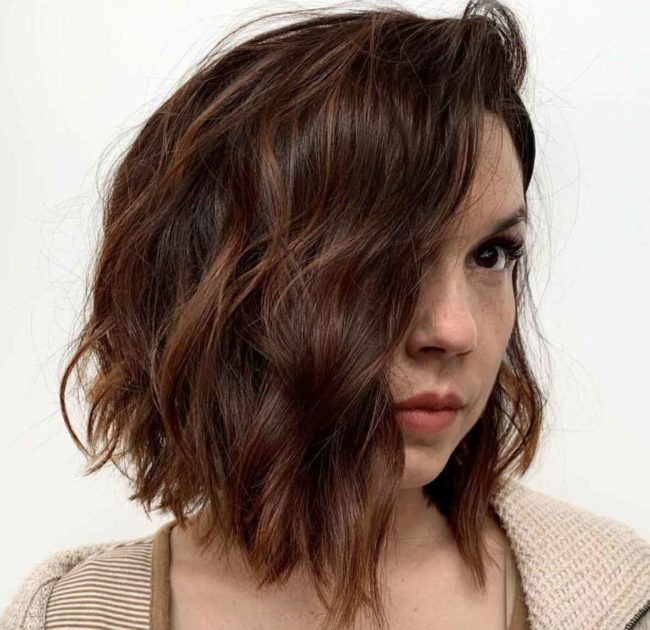 Sometimes we create our hairstyles taking into consideration our age. This hairstyle is for mutual women who like to be sexy in all life stages.
#9 Center Parted Blonde Hairstyle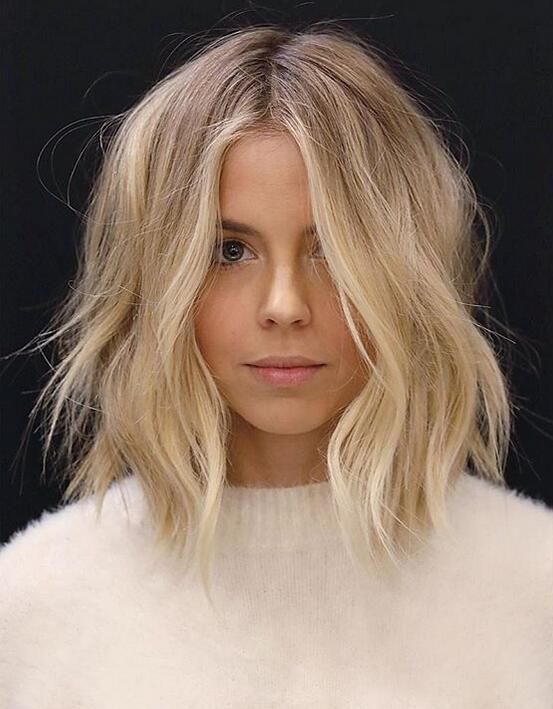 Next look is simply stunning. Keep your bangs aside and use some hairspray in order to maintain your beautiful look.
#10 Medium Length Wavy Hairstyle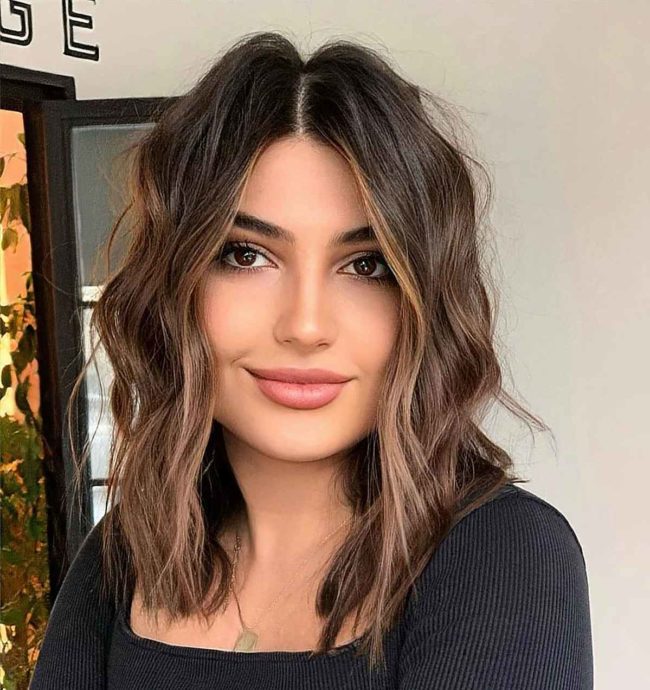 This medium length wavy hairstyle is for those who have thick hair and don't know what kind of hairstyle to choose. This face framing hairstyle is perfect for all ladies.