You are looking for hairstyles to wear when the days get hot? Here are shown 2024 best hairstyles for hot days. Well, when it comes to summer hairstyles, consider the looks that are easy to pull off and help you keep your strands out of your neck. I am sure these amazing looks will keep you cool when the temperature rises. Find the style that is appropriate for your hair length and get your perfect summer look.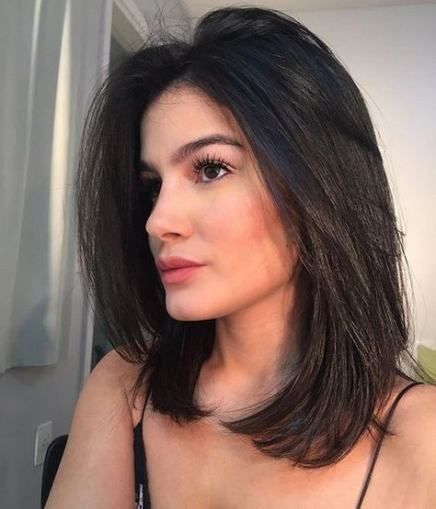 Zendaya leaves an impression like she just stepped out from beach. Its seems her strands are wet but that's a result of hair products. The best thing about slicked back hairstyles is that they can be created both on curly and straight hair. So, apply a generous amount of hair products to your hair and comb back to create a slicked back style. It is a subtle and feminine summer look that can be rocked at pool parties.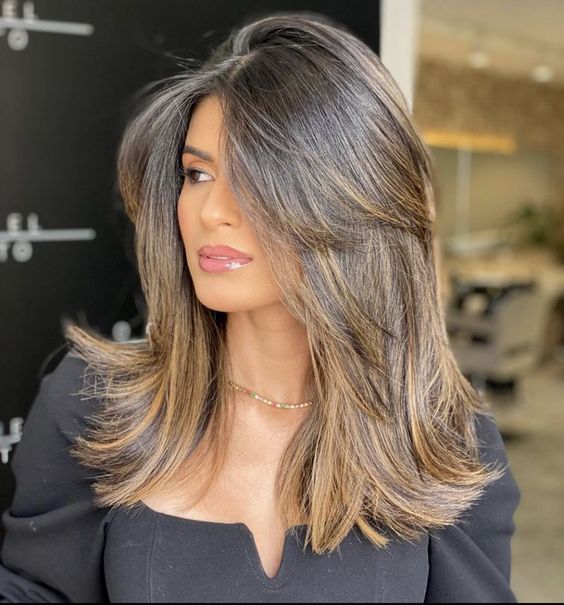 Those, with bob haircut also can get a fabulous summer look. Having short hair, doesn't mean to give up on cool hairstyles. Bella Hadid offers to clip the side of your bob for a true mermaid look. The following headdress requires smoothening the side of hair and clipping with a beautiful hair piece. You can keep the rest of strands wavy or straight.
High ponytail is on the list of best summer hairstyles. When days get hotter the best way to get cool is to pull your hair up and secure in a high ponytail. While creating your pony, consider mixing several textures for a better look. You can keep the front straight and wave only the tail. It will provide with texture and add some interest to your pony. The look is possible to create on medium length hair too.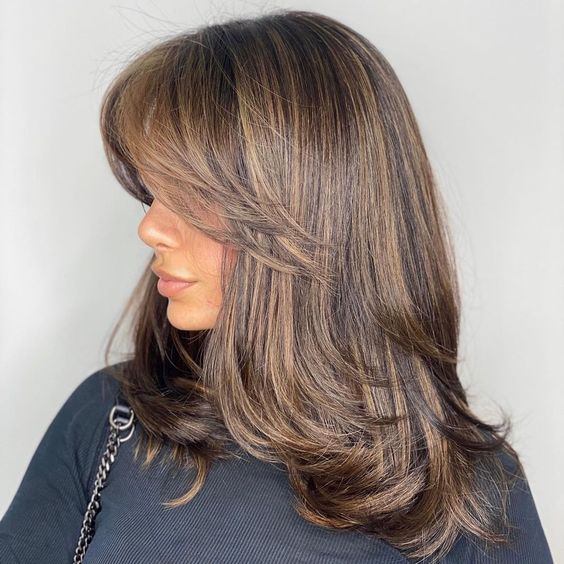 Jourdan Dunn looks gorgeous like always. This time she rocks a carefree bun that gathers all her textured curls. Perhaps, it is the easiest option for women with thick texture. All you need to do is to pull your hair up and secure in a regular bun style. However, you still don't need to overdo your bun, as it looks better when styled with wisps.
Those who think buns don't work for women with short hair, should take example from Pink. She separated some sections of her locks and secured in a half bun style. Indeed, the bun looks super messy and disheveled. You can pull off this style with statement earrings and accessories to create a full summer style.