It is not a secret that there are numerous ways to pull off a bob haircut. Well, bob/lob haircut is the trendiest look of the season. Most of girls chop off their ultra-long locks to achieve a haircut that is totally low-maintenance and bob/lob is what they need. Styling is the next important part of demonstrating the bob haircut. Stylists claim that the best is the inverted version of bob. Inverted bob is pretty voluminous and feminine. You are never going to get tired of this timeless haircut that has been always around us. Here are some inverted bob hairstyles for 2022 check them out to know how to style your curls.
#1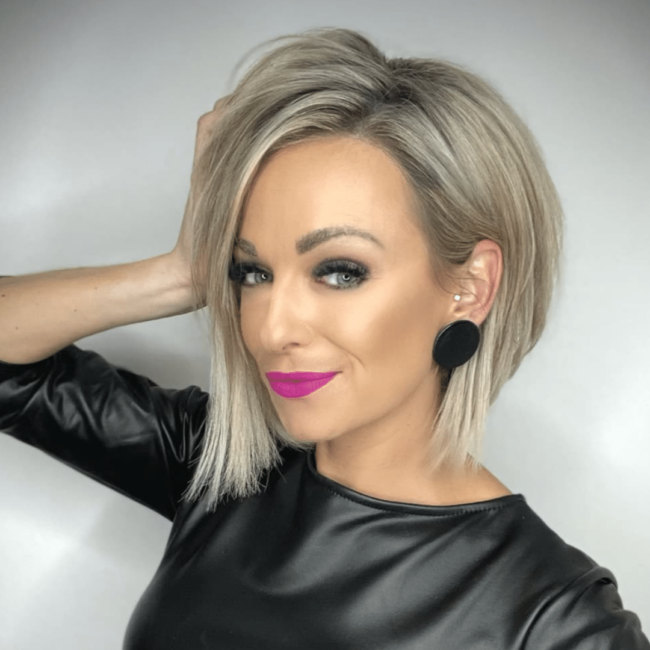 Well, an excellent shape of the bob requires the expert hand of man to flourish. Sometimes your bob haircut may appear a bit square, so in order to soften it, use a curling iron. It will help you soften the angles and achieve extra volume. You just need to balance those geometrics for a look that takes us back to the twenties. Take cue from this gorgeous model.
#2
There is a bob haircut for everyone, but it is important to find exactly that bob that brings out your stunning face shapes. Round-faced ladies always look for a way to lengthen their face shape. Have round-faced females ever thought that wearing the bob in a curly and round style can lengthen their face? It is probably the best solution for them. Curly bob haircut will bring out the round face gracing it with a delicate allure. This bob can be adopted by everyone except females with long faces.
#3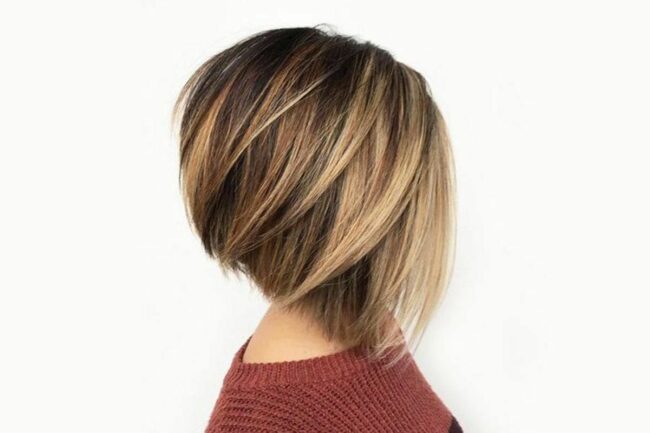 Actually curly, wavy or crimped bob is an excellent option to show off your neck and elegantly frame your face. You will need to ask your hairstylist to create a bob depending on the type of curls you decide to wear. A strategically-cut bob should bring out the most volume. In a word, the look of your bob is totally based on the cut, but it makes an excellent canvas for curls or waves.
#4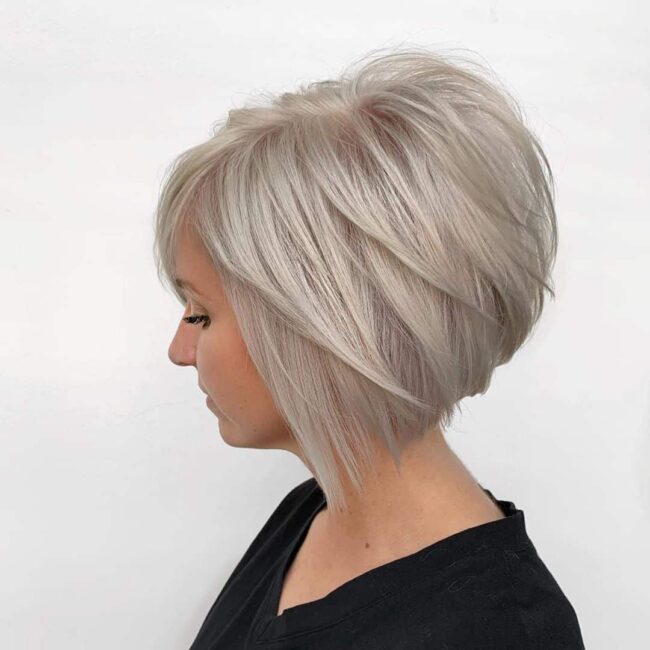 #5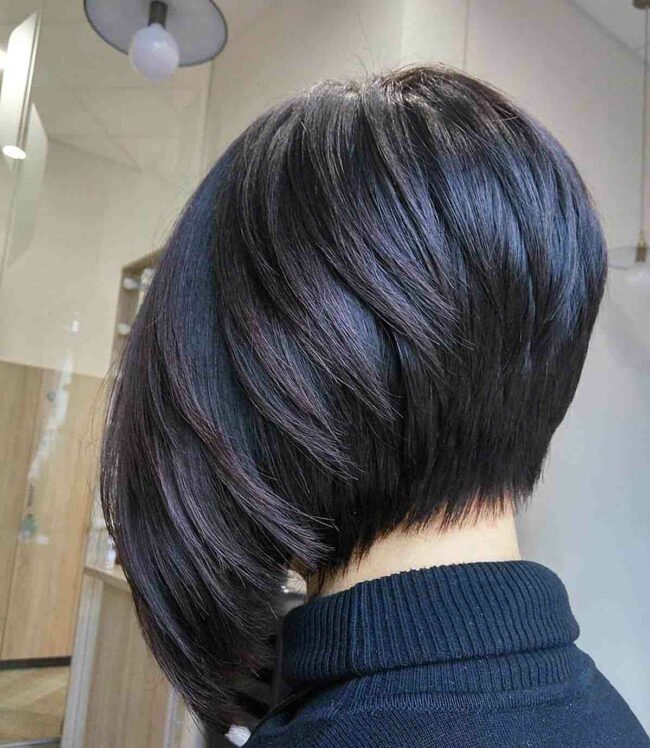 A little bit asymmetric touch at the front of your tresses will enhance your curly bob. It is not necessary to create a huge difference between hair lengths. Go for a slight asymmetry at the front for a totally striking look. The advantage of rocking an asymmetric bob haircut is that it may correct your facial features bringing out only the best of your face. It is a good idea for everyone, regardless of natural texture and face shape.
#6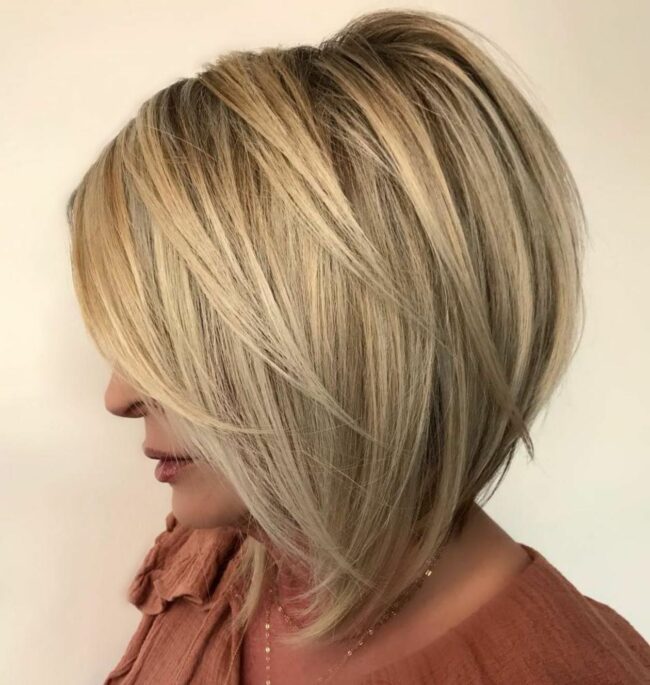 #7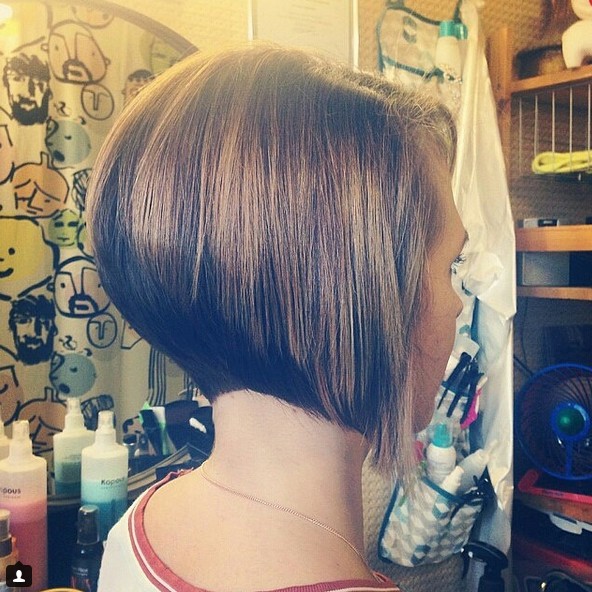 #8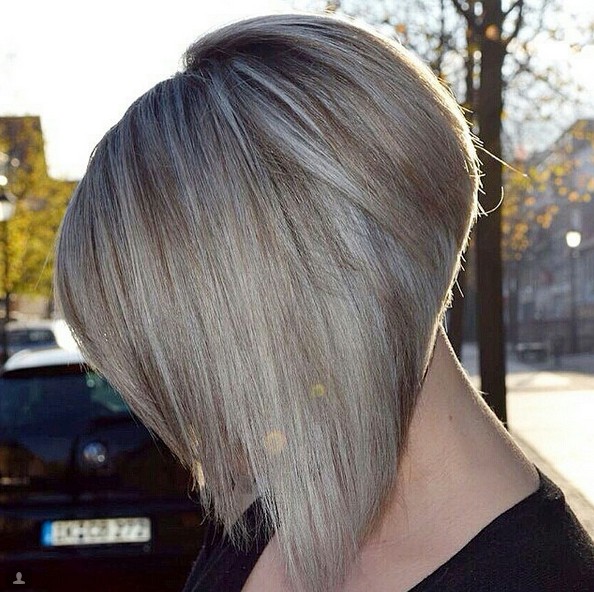 #9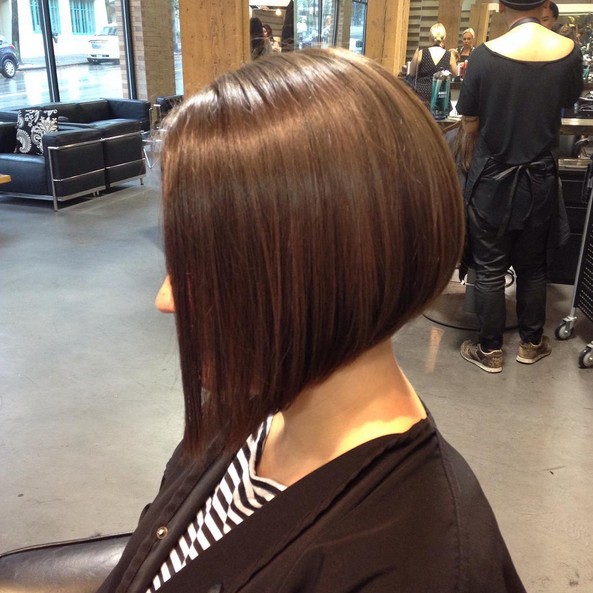 #10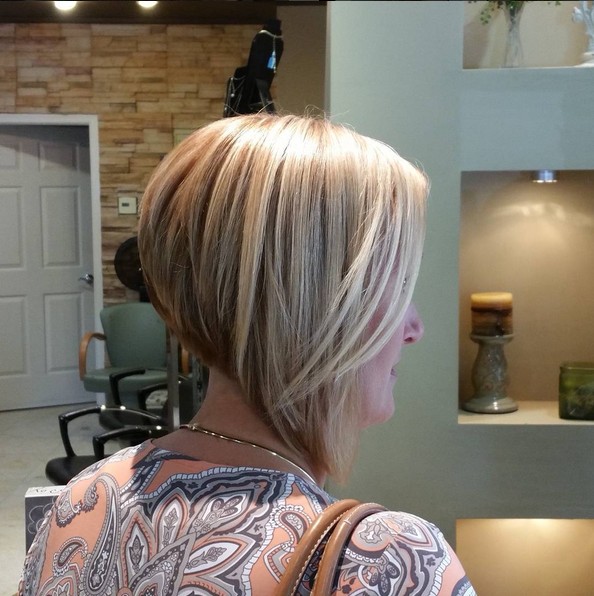 #11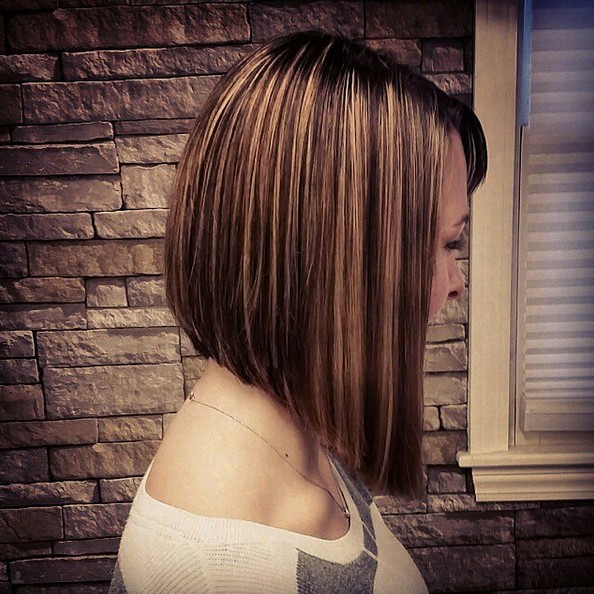 #12