Actually Bantu knots come from Africa, where women have been wearing their hair in mini buns to keep it neat and out of the face. Now Bantu knots are popular among women of other ethnicities as well. This ethnic beauty is for everyone regardless of hair type and texture. Whether you have curly locks or sleek straight hair you can get one of these fashionable and fun Bantu knots even right now.  am sure you will definitely love them.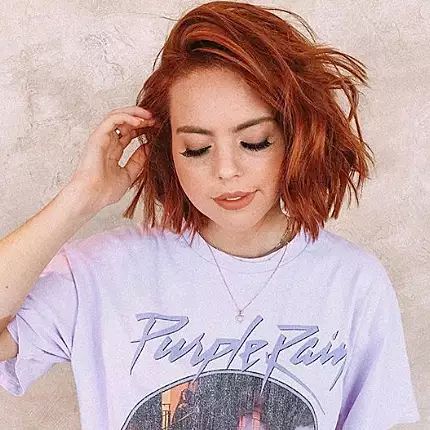 Have you ever thought of turning the partings into artwork? Here is an excellent option to go creative with twisted mini buns and braids for an eye-catching style just like this one. To create this hairstyle the locks have been first parted into various sections and the hair has been curled over into a knot. The knots are connected with well-defined partings by thin Dutch braids. The final result happens to be this polished look.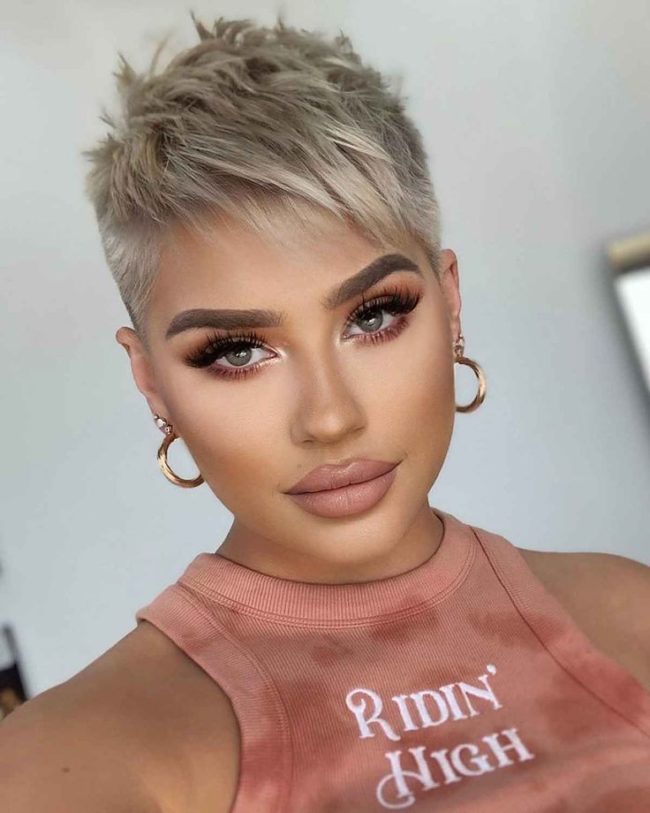 It may take a while to create the Bantu knot style but they may last a while. We are truly in love with these small squares fashioned into the hair and the knots that have been twisted within each other. Bantu knots look super chic when worn up like this. It is also a protective hairstyle that will keep you away from hair styling tools.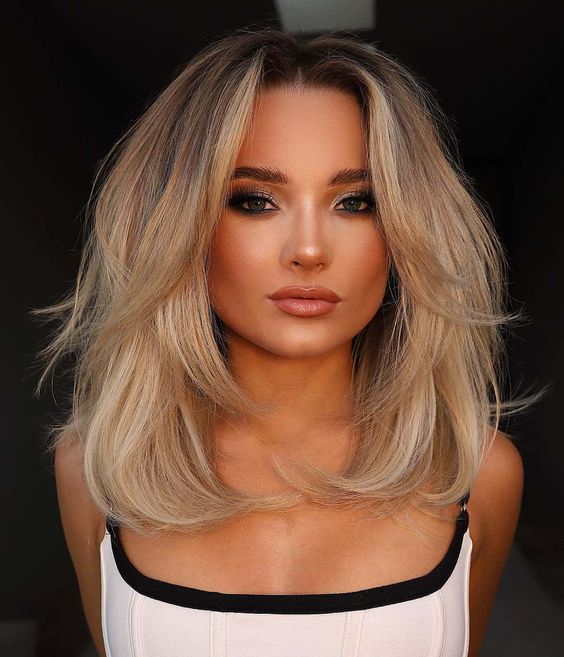 Here is a way to show off your natural texture by embracing Bantu knots. The overall style comes from the front tight braid followed by large sections of hair that have been styled into voluminous curled buns. The strands also have been crimped and left loose looking soft and bouncy. With a style like this you will definitely stand out.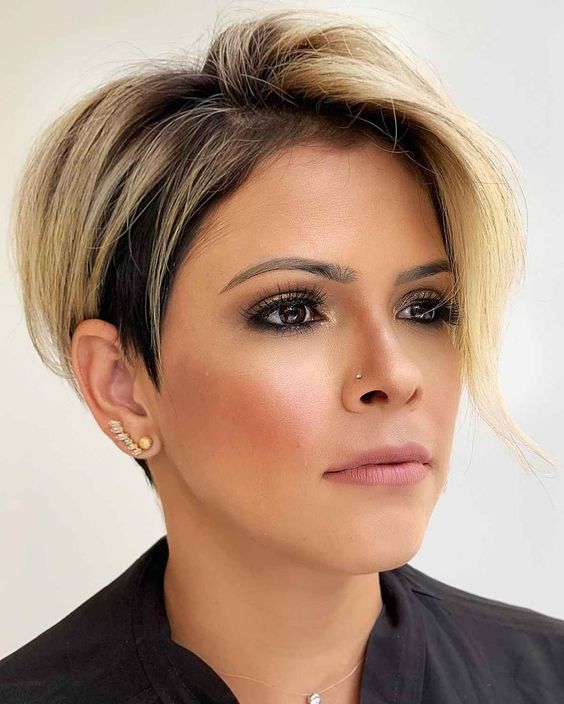 This is another creative way to experiment with Bantu knots. If buns seem too simple for you, go for braided ones. In these knots the locks have some texture and even if the sections are tight we can still see some loose strands that soften the overall look of this headdress. Note that the knots are symmetrical.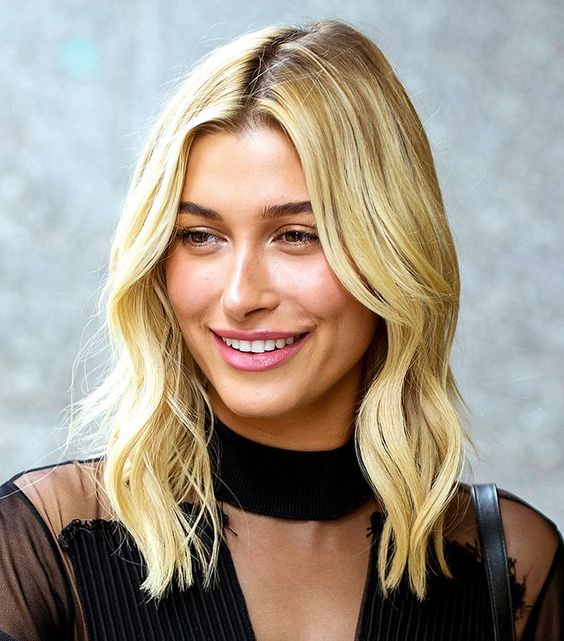 You are thinking of an elegant and sleek Bantu style that is also uncomplicated? If yes, look below to see en example represented below. The straight partings and sizes are the most important elements to take into consideration while creating your modern Bantu knots. You can also involve some braids in the center to enhance the overall look of this hairdo.