We are ready to celebrate the greatest 2023 hairstyle trends. According to popular hairstylists, the upcoming seasons are all about natural hair trends including ponytails, buns and of course, waves. In a word our favorite trends are getting a fresh breath so you also need to keep up with the trends and update your favorite hairstyles. We have selected these pictures in order to help you and give you ideas on the best styles.
#1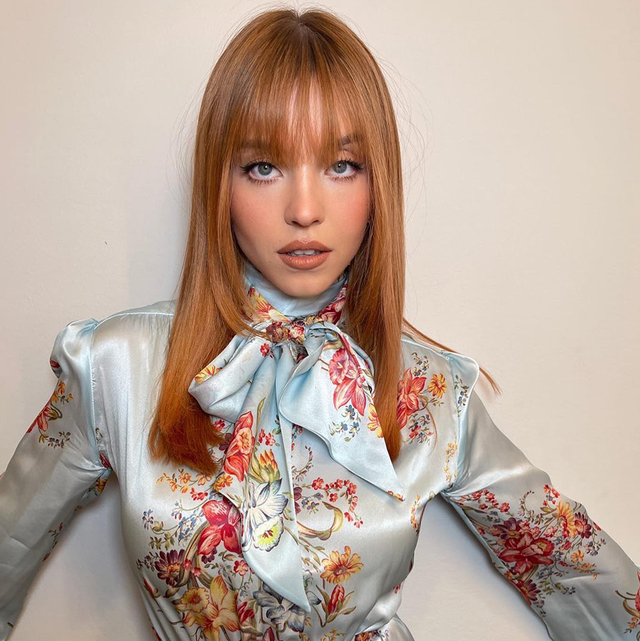 Braids always have a romantic appeal. There is really something timeless and feminine about braids. The braids range in complexity from the super simple to the challenging. The bohemian edge of braids is highly popular among ladies. The best thing about braids is that they are getting better day by day. Everyone can wear a braided hairstyle regardless of hair length and texture.
#2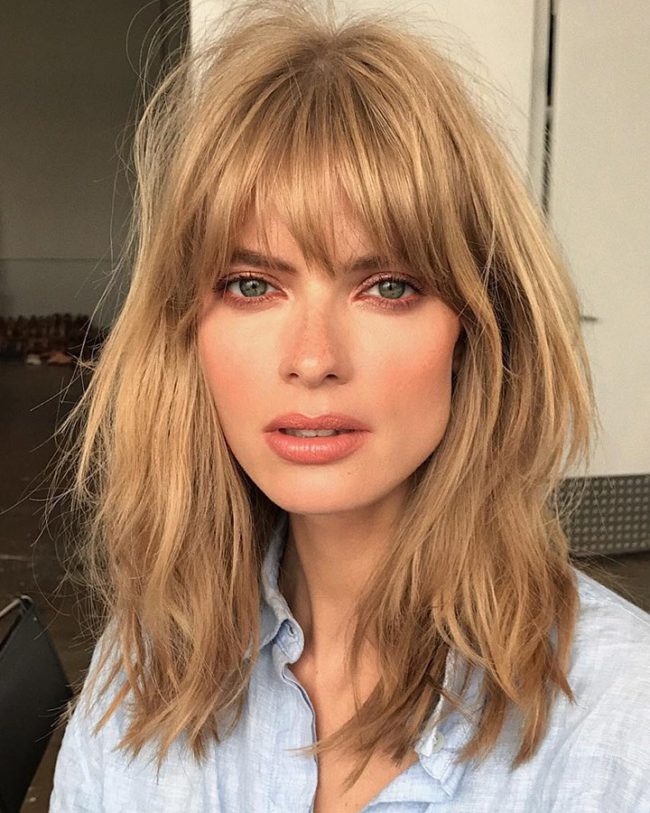 Don't think of giving up on your favorite trends including side swept styles. Good news for you: among all those side swept styles, side bangs are in. We have much love for these face-framing patterns. They are contemporary and urban. The greatest thing about side swept styles is that they complement various face shapes. They can be achieved on any hair length, including long, short and medium.
#3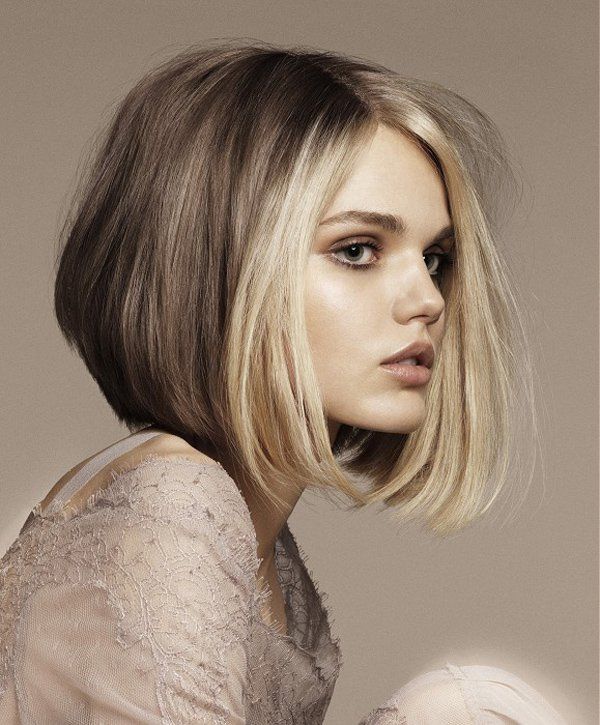 Here is another look that echos the effortless chic of modern trends. Designers decided to tease the locks of their models and embrace the messy and impossible-to-bother look. We felt in love with grassy looking hair at Marini. Though there have been many other fashion houses that came up with their own version of messy and grassy hair. Some of the looks are shown below.
#4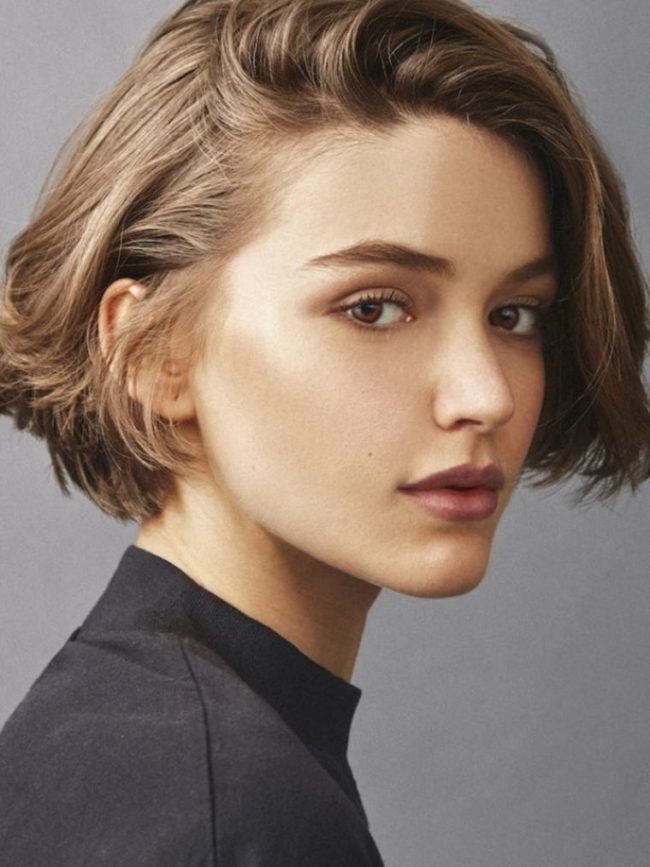 Luckily, females' favorite bun is timeless, and no one can do anything with it. The statistics have shown that it is really impossible to live without a simple bun that takes the strands out of the face with a simple movement of hand Modern buns are more fun than the traditional ones. Grab your favorite hair ties and use your imagination for the craziest bun looks. Note that you can create several buns at the same time.
#5
Updos and downdos with hair twists are extremely easy to achieve . They have a striking balance between casual and formal. Different hairstylists use different ways for twisting their client's locks. This fact allows us to think that the twists are super versatile. We have focused on fashion houses that decided to combine ribbons and twists together for a whole new look. However, knotted ponytails and updos are breathtaking.
#6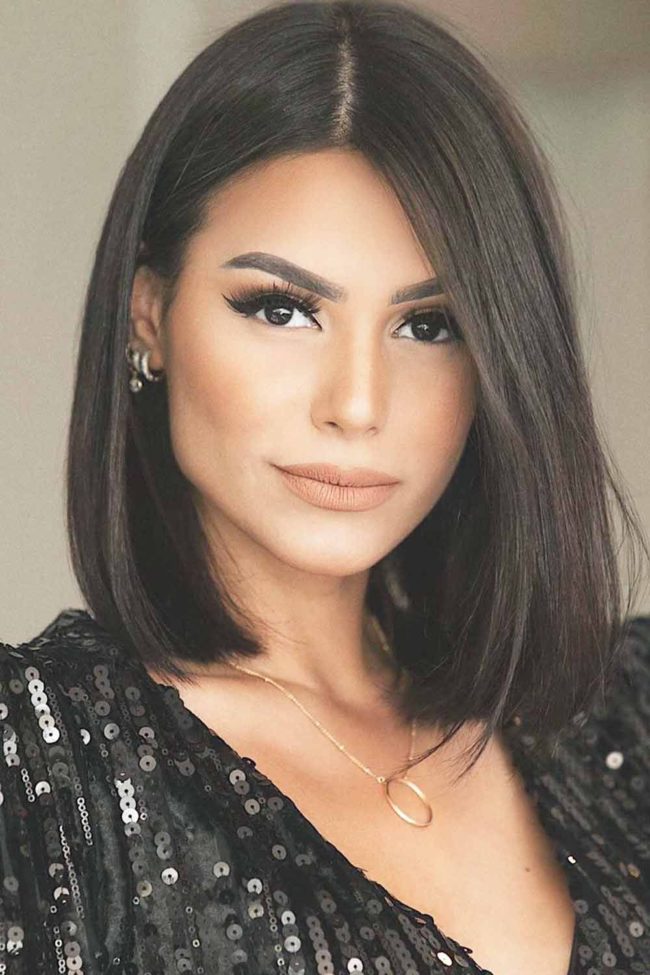 #7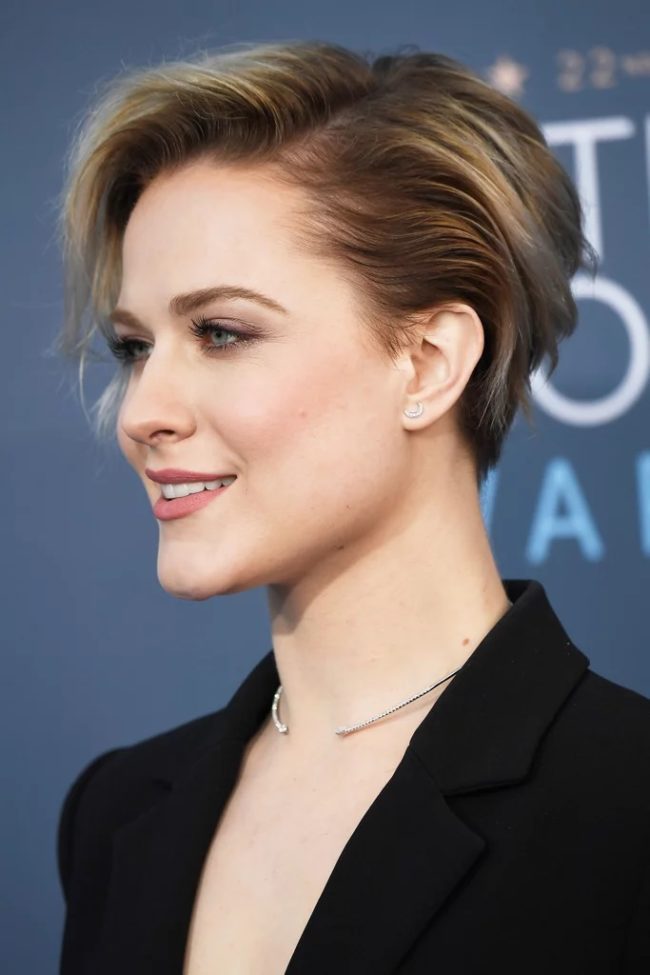 #8
#9
#10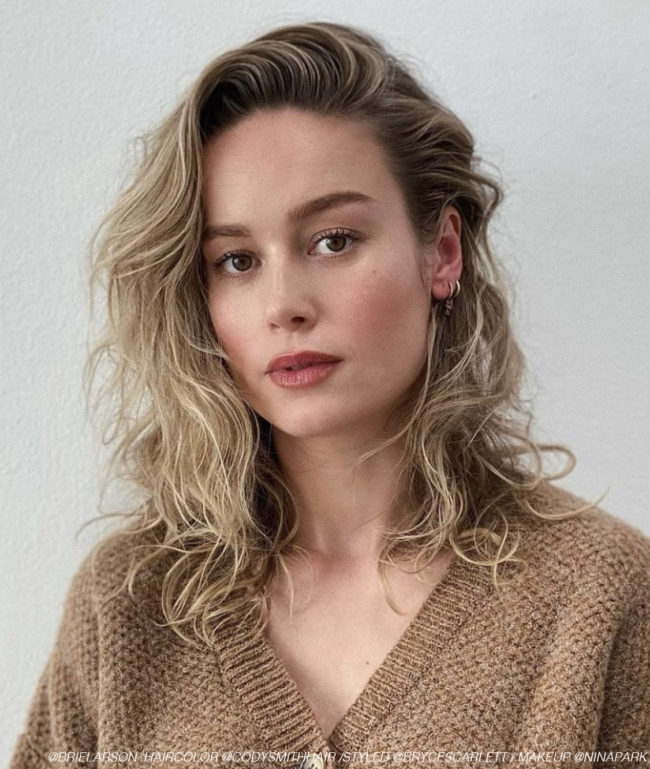 #11